PHOTOS: Colorful Broad Street Median Mural Installed
Tyler grad Mat Tomezsko's "14 Movements: A Symphony in Color and Words" is in the process of being installed.
---
You may have noticed this morning that the median on South Broad Street is quite colorful today.
The DNC Host Committee announced the beginning of installation of a colorful mural on the median last night. It's not totally installed yet, but when it is, it will run from City Hall to Washington Avenue.
The mural, "14 Movements: A Symphony in Color and Words," was designed and created by Tyler School of Art grad Mat Tomezsko. It's a mile long, and as you can see, blends vibrant colors in different patterns for each section. The work also features words from Philadelphia Poet Laureate Yolanda Wisher.
It's unclear when the mural will be de-installed, but it is temporary, so don't wait on checking it out.
The DNC will be from July 25-28th in Philly.
---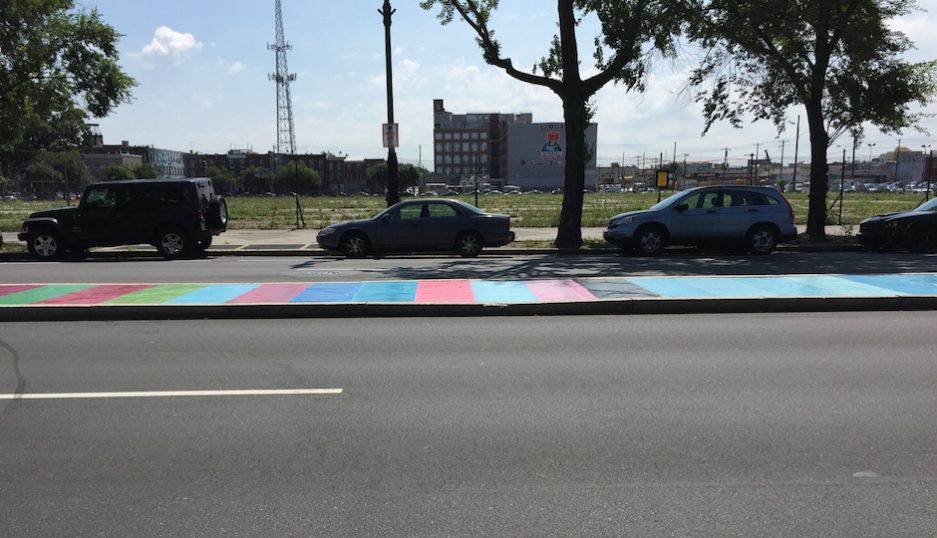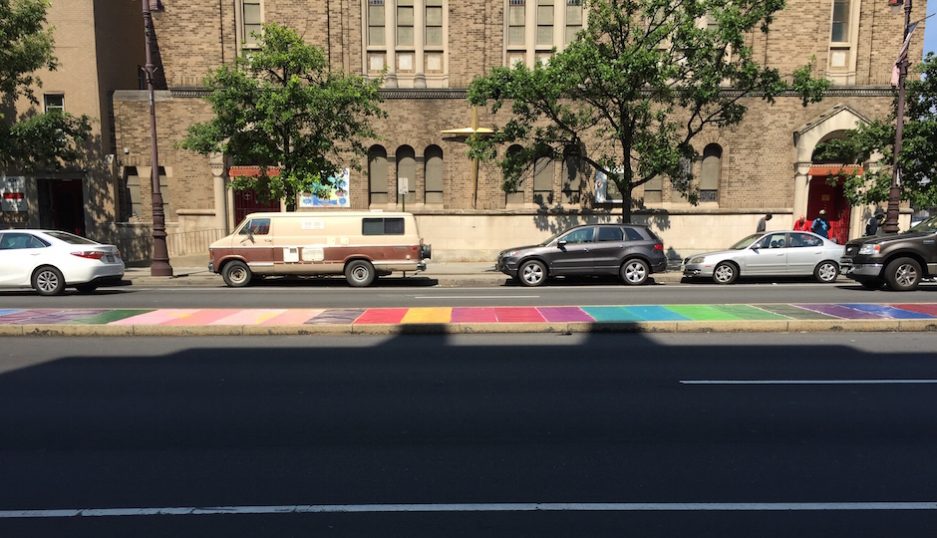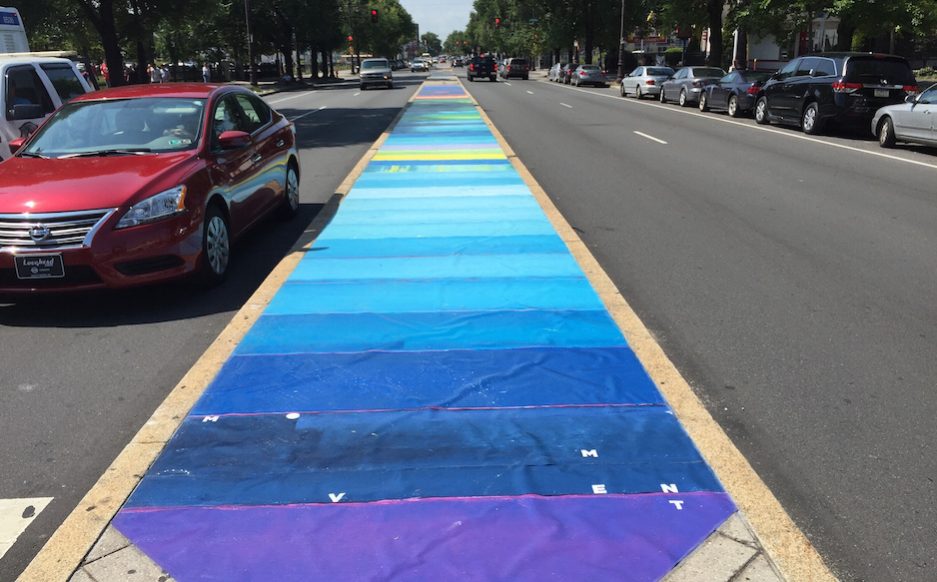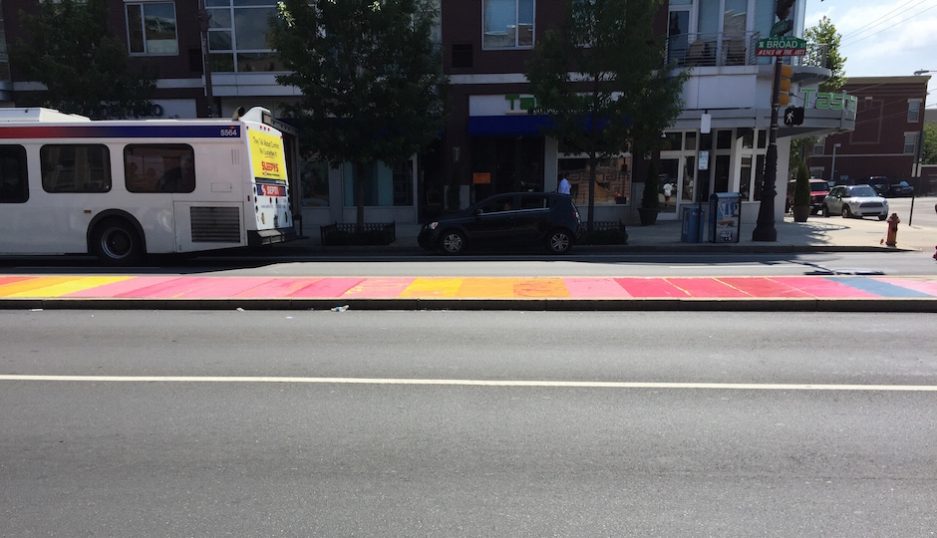 ---
---