The Center City Turf Club Has Closed
The off-track betting parlor, run by Bensalem casino and racetrack Parx, has closed. It had been in operation at 1635 Market in Center City since 1990.
---
Center City's off-track betting parlor is no more.
The Turf Club, the OTB nestled below 1635 Market Street and connected to the underground concourse, recently sported signs on it saying it has closed. Parx, the racetrack and casino in Bensalem which runs the Turf Clubs, did not return a request for comment. The location has been removed from its website and there is no answer at its listed phone number.
The Turf Club was not the most glamorous of properties, but it was one of those neat throwbacks. It hadn't been updated in years; the televisions were all old CRT sets. It had several levels, though only the main underground level was open except for major events like the Kentucky Derby. (Simulcast horse betting was legalized in 1993, with Gov. Bob Casey's signature.)
---
Center City Turf Club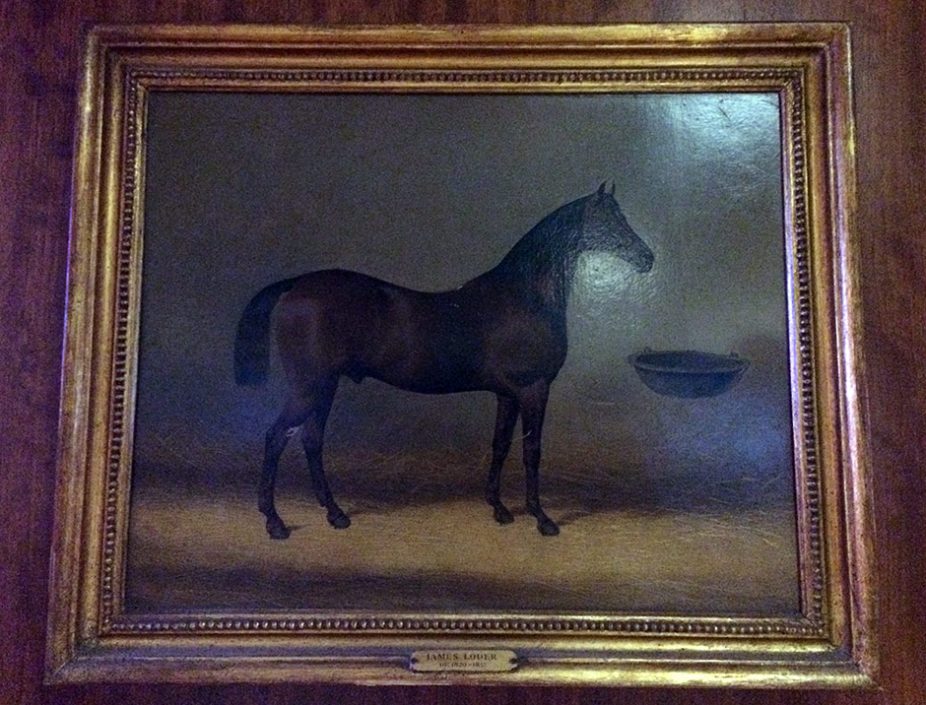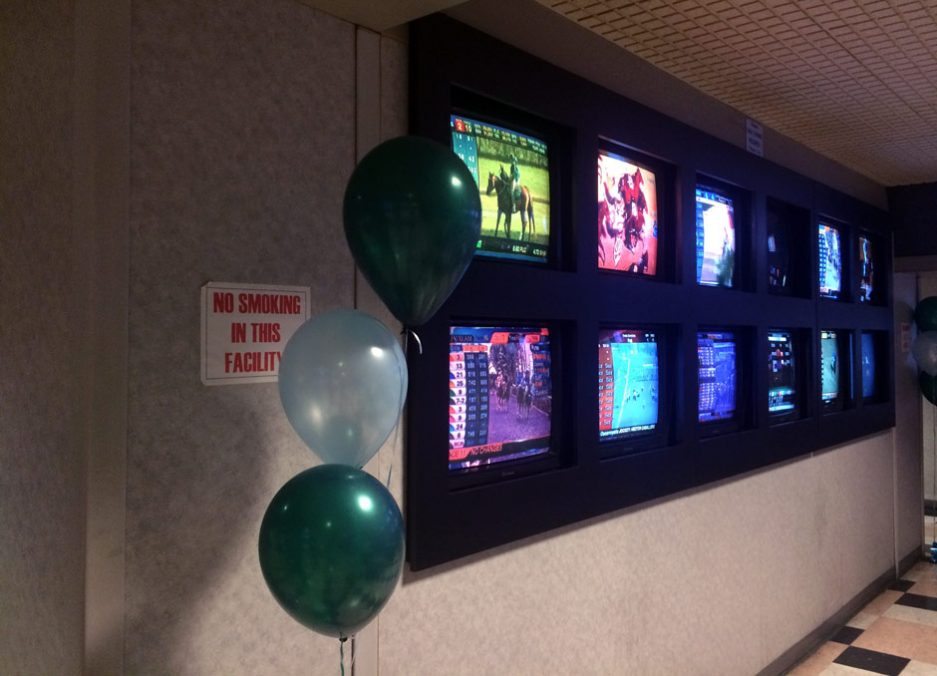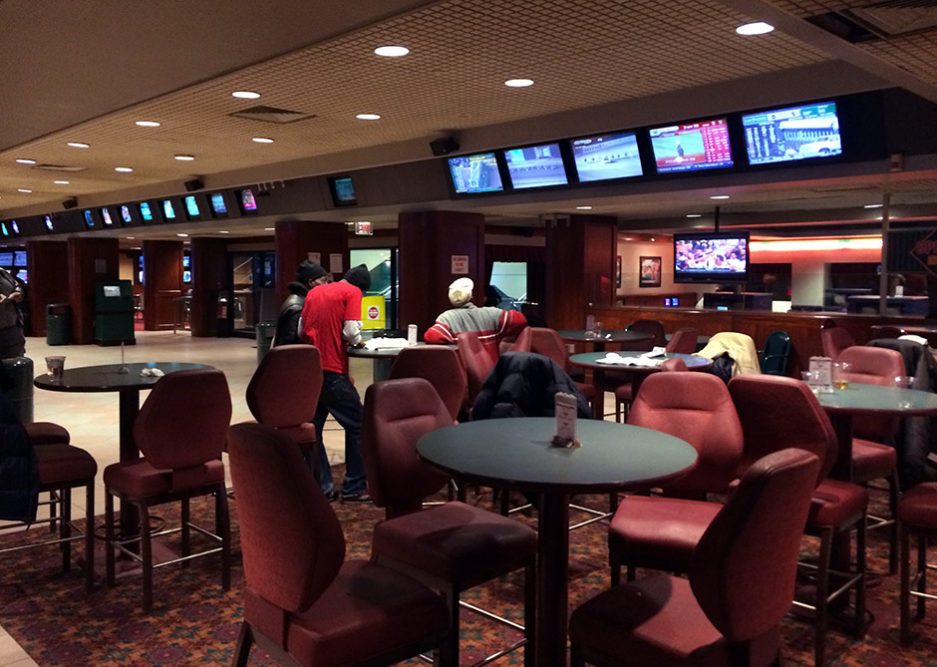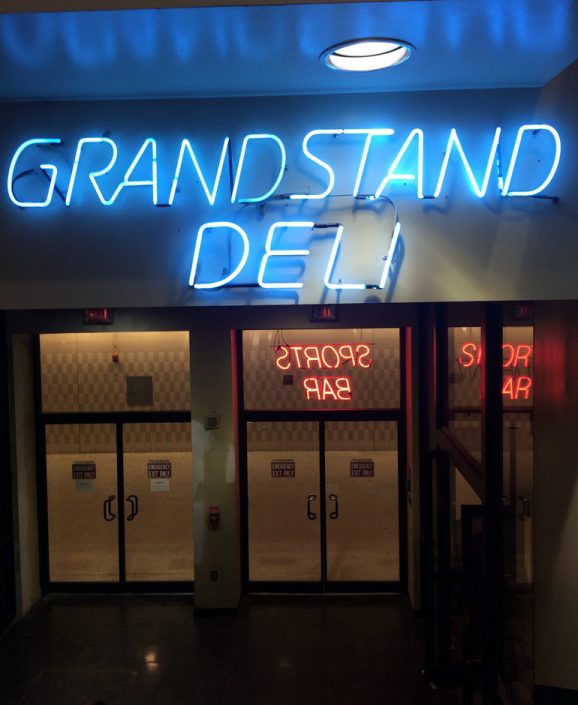 ---
Off-track betting was first legalized in Pennsylvania in 1988. The bill passed but was vetoed by then-Gov. Casey Sr.; the state house and senate then voted to override the veto. Parx, then called Philadelphia Park, opened the first Turf Club not long after at 1635 Market (also known as 7 Penn Center). Parx had signed a lease for "into the next decade" in 2007.
.@jammurs noticed you can tell from the bathroom doors at the Turf Club which gender frequents this place. pic.twitter.com/zZi4RAd5TJ

— Dan McQuade (@dhm) September 20, 2014
The downtown Turf Club was never empty, but it would only be mobbed on major horse racing days. The clientele was mostly male, mostly older, but the drinks were fairly priced and the horse racing action was plentiful. And on Derby day, the place was transformed into the most popular place in town (or at least in Penn Center). Hundreds would pack the place to gamble and drink.
Local developer Arden Properties sold 1635 Market Street to New York real estate firm Nightingale Properties in late 2014; Nightingale planned $5 million in renovations at the time. MSC Retail is now marketing the space for rent; though the concourse-level windows have been fogged out, workers were visible inside the seemingly under-renovation spot today.
There are still four other Turf Clubs in the Philadelphia area. Two are in the city (South Philly, near the stadiums, and Northeast, in the Roosevelt Mall) and two are in the suburbs (Brandywine, in Concordville, and Valley Forge, in Oaks).
Follow @dhm on Twitter.
---