PHOTOS: SEPTA Trolleys, All Jolly and Merry Like Christmas
SEPTA employees get into the spirit of the season by dressing up their vehicles in their holiday finest.
---
---
Photo | SEPTA

Photo | SEPTA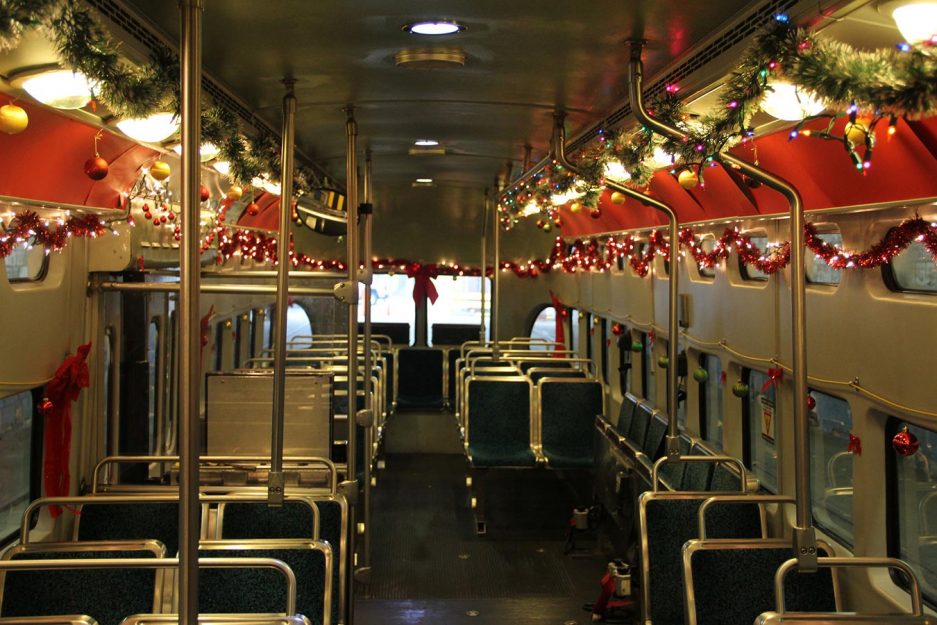 Photo | SEPTA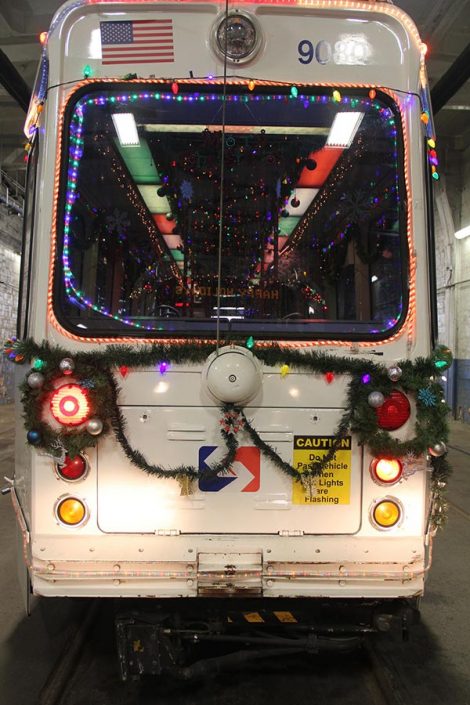 Photo | SEPTA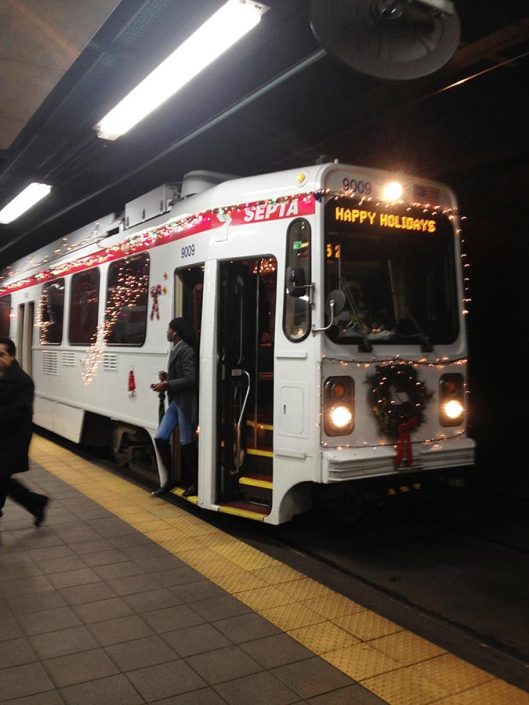 Photo | SEPTA

Jack Cotter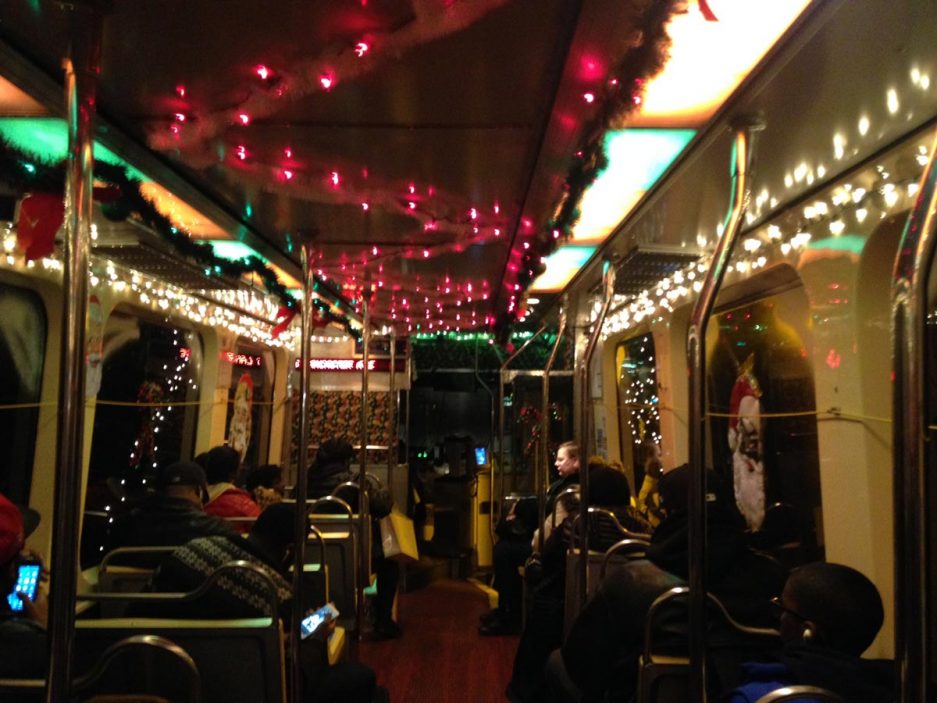 Jack Cotter
Jack Cotter

---
SEPTA operators have decked the rails for the holidays.
Four cars all done up with lights, tinsel and more are now rolling down the tracks on four of SEPTA's city trolley lines:
Car 2336, the only PCCII in the bunch, is operating on all-surface Route 15.
Car 9052 can be found on Lancaster and Lansdowne avenues, working Route 10.
Car 9030 runs out to Darby via Woodland Avenue on Route 11.
Car 9080 follows Route 36 from Center City to Eastwick.
Riders in Center City and University City may see all three of the Kawasaki trolleys making their way around the trolley subway.
Riders in the 'burbs can also catch a holiday-themed car on their route of choice, as one decorated car is operating on each of the Norristown, Media and Sharon Hill suburban light rail lines.
(Also, subway and El riders can hop aboard the special trains that were decorated for SEPTA's "Santa Express" trips on Black Friday.)
We have photos of two of the four decorated trolleys now in service, as well as some photos of Bus 8478, which was decorated by employees of SEPTA's Callowhill District depot in West Philadelphia. The theme of the decorations was "The Gift That Keeps On Giving." Because it is so heavily decorated, it is not running in regular service; fellow Philly Mag staffer Jack Cotter caught it on display in front of SEPTA headquarters last Wednesday (December 16th). From now through Christmas, Bus 8478 will serve as SEPTA's official "sleigh," picking up and delivering presents donated by employees for the annual Marine Corps "Toys for Tots" campaign.
---
---