Photos: Pope Francis's Basilica Mass
Pictures from an extraordinary moment in Philly history.
---
Follow our live blog of the pope's visit throughout the weekend.
After arriving in Philadelphia Saturday morning, Pope Francis proceeded to the Basilica of Saints Peter and Paul in Center City. Philly Mag's Tom McGrath called the event "grand, moving." HughE Dillon was there to capture the scene.
For best results, view gallery in full-screen mode.
---
Pope Francis at Basilica of Sts. Peter and Paul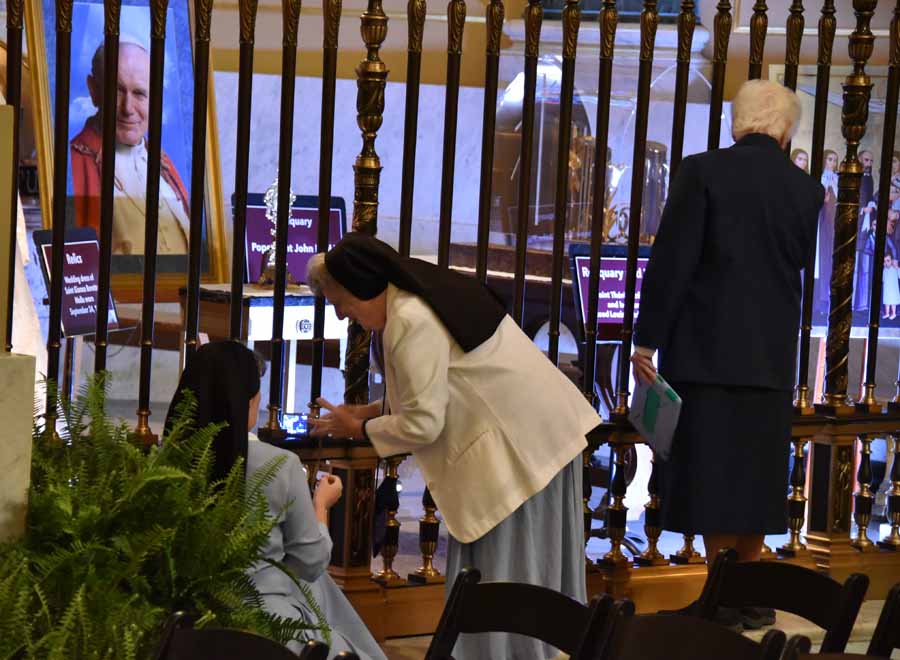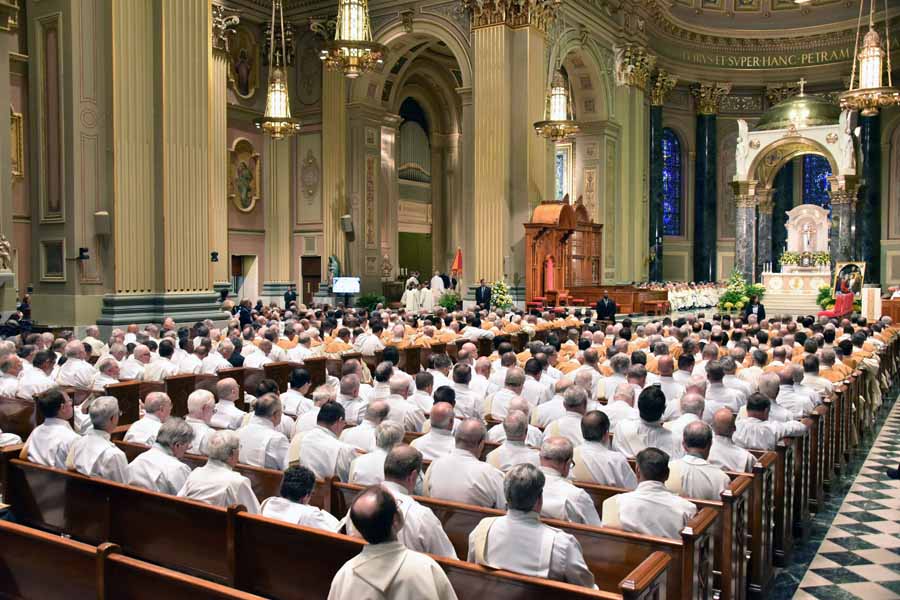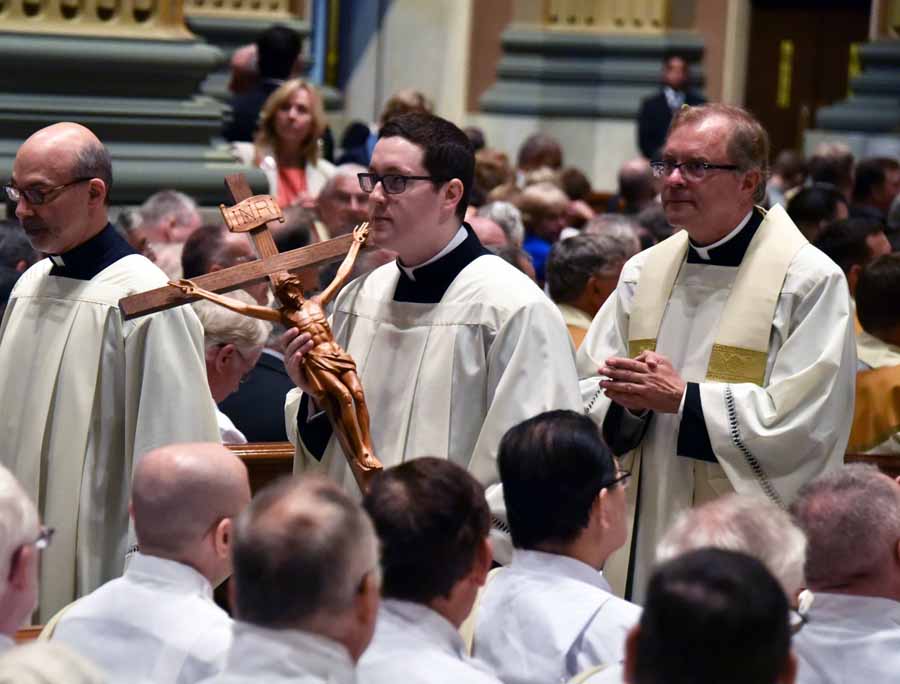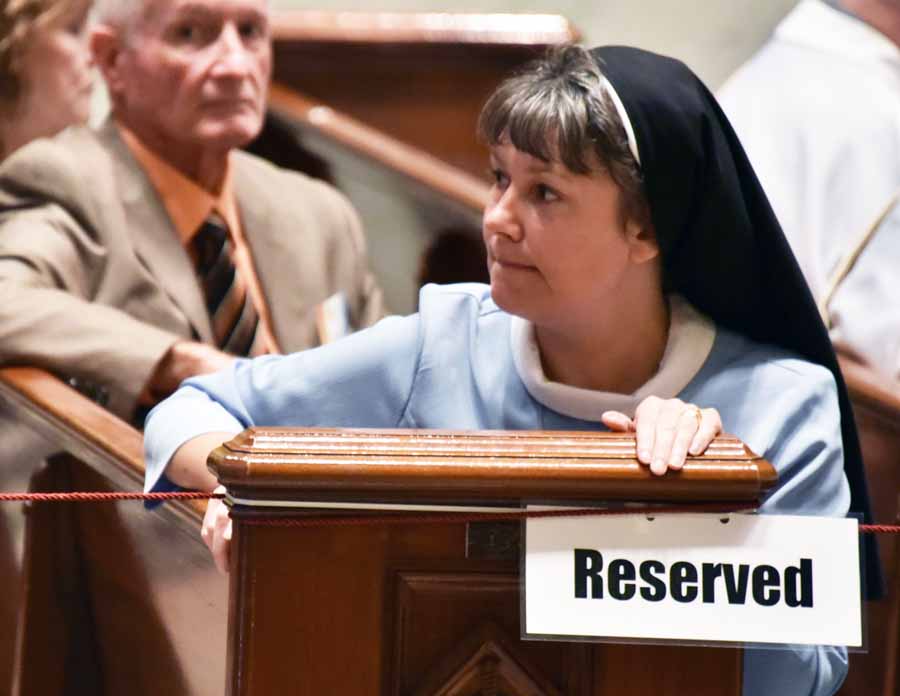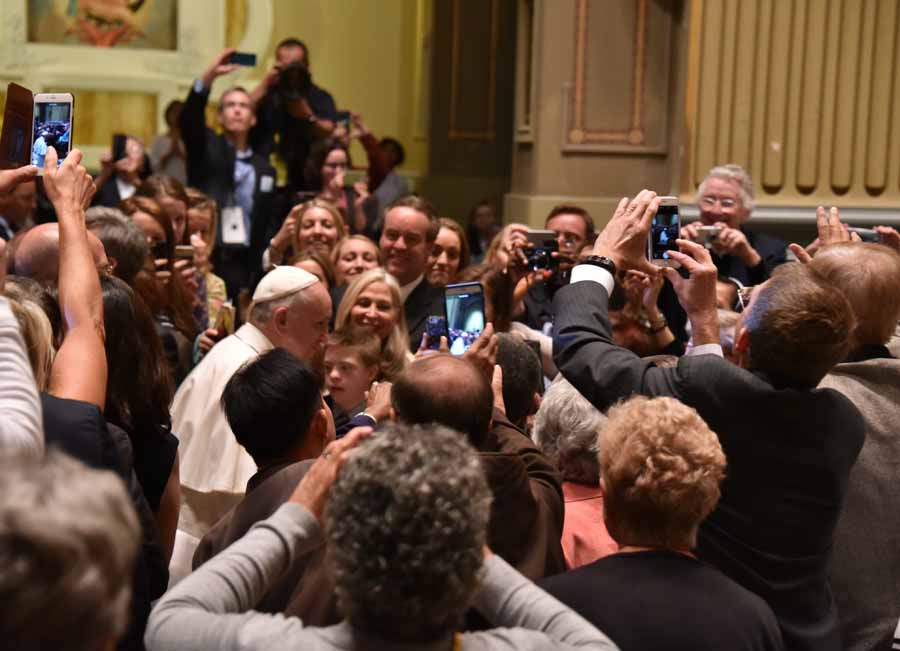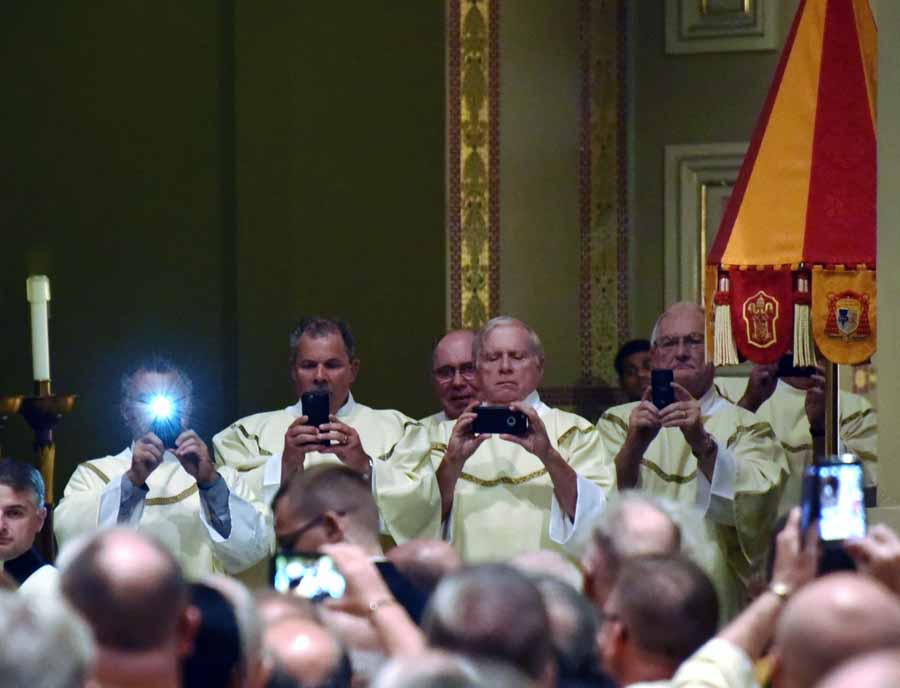 ---
HughE Dillon covers parties, events and more for Philadelphia magazine's The Scene. You can follow him on Twitter at @iPhillyChitChat and visit his daily online social diary PhillyChitChat.com.
---