PHOTOS: A Bowtie Collection for the Ladies
Charita Powell, a long-time Reading Terminal vendor, has a new project that will have heads turning.
---
Cherita Powell always had an eye for fashion, even when she was young. She realized at an early age that she was a lesbian and quickly built her own sense of style.
"I looked around and saw gay women and thought that it was time to go back to the classics," she said. "There are groups of women who are stylish. During my travels to Indonesia and Thailand, the gay women looked sharp."
One day, Powell, who offers her wares at Reading Terminal Market's Amazulu Collections, went to a fabric shop and thought it was time to "play." She crafted a series of colorful bowties designed for anyone, but with a special focus on the ladies. The result is already causing quite a bit of chatter: She posted a few pictures from the photo shoot we're including below on her social media accounts, and within just a few hours, they got over 300 hits. She thinks it's because the ties "tell a lot about you."
"My intention is to put a smile on folks' faces," Powell said. "We seem so fragmented. It's time for us to get together, dress up, and have some fun."
Powell is presenting her collection in Michigan, and is planning on a full-scale Philly launch in November. In the interim, she encourages interested patrons to visit her shop at Reading Terminal. Check out some of the collection below, thanks to Freedom G Photography.
---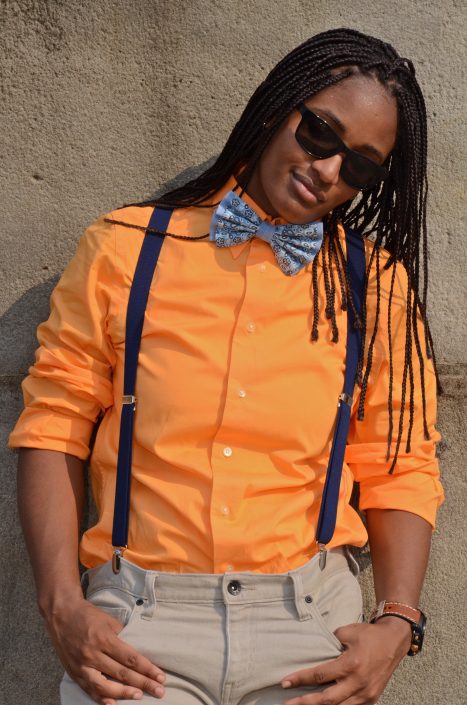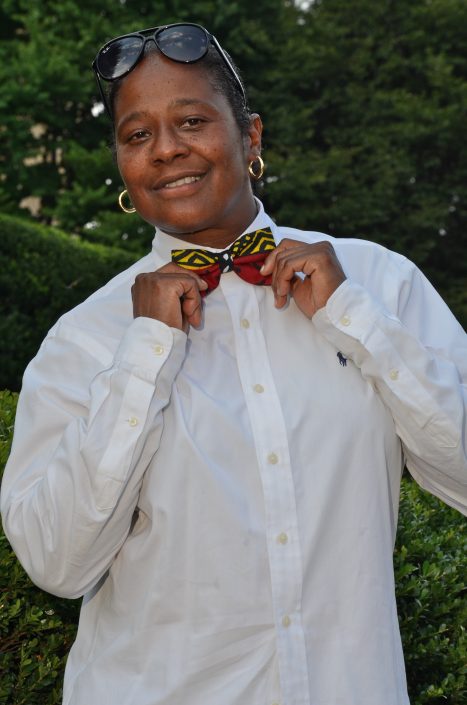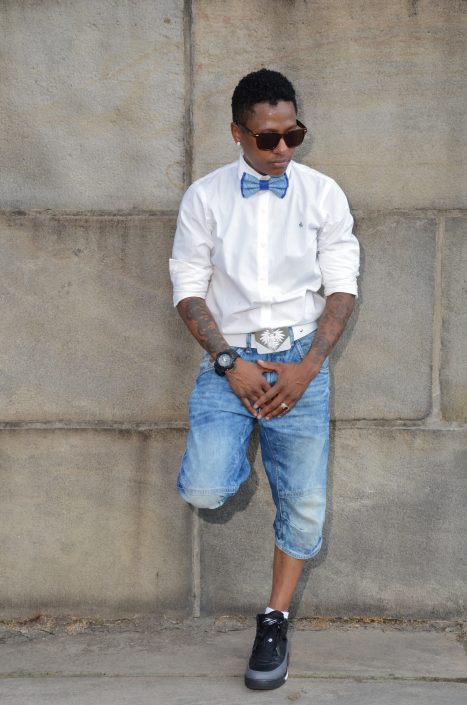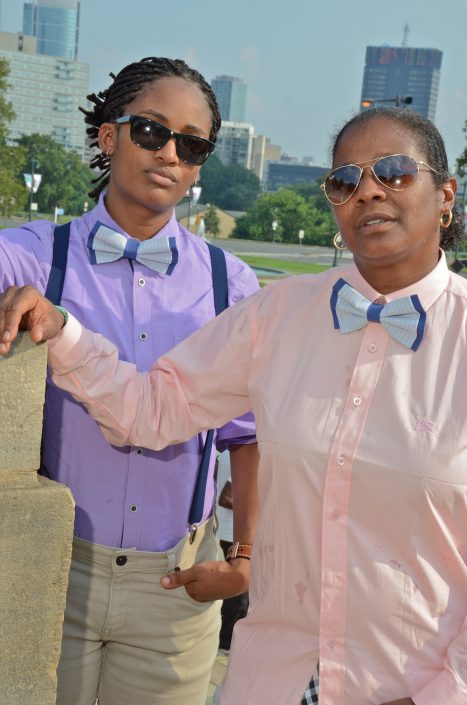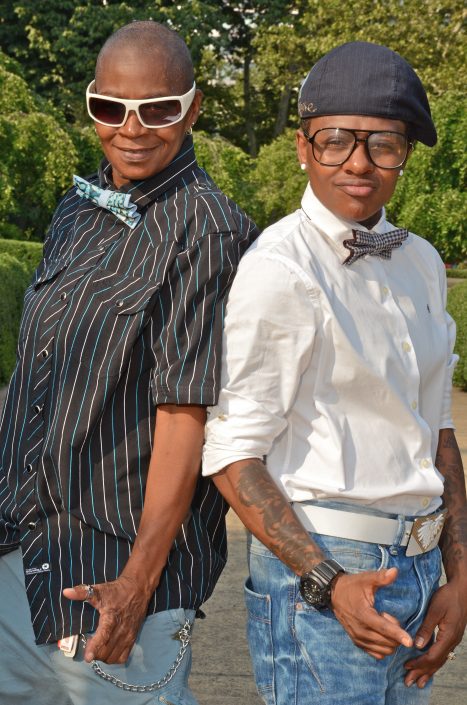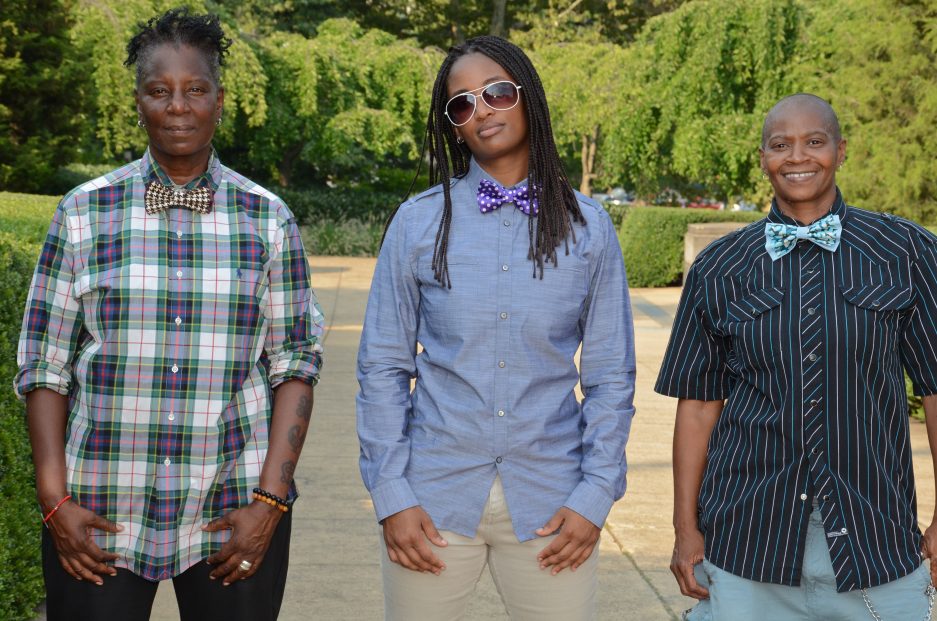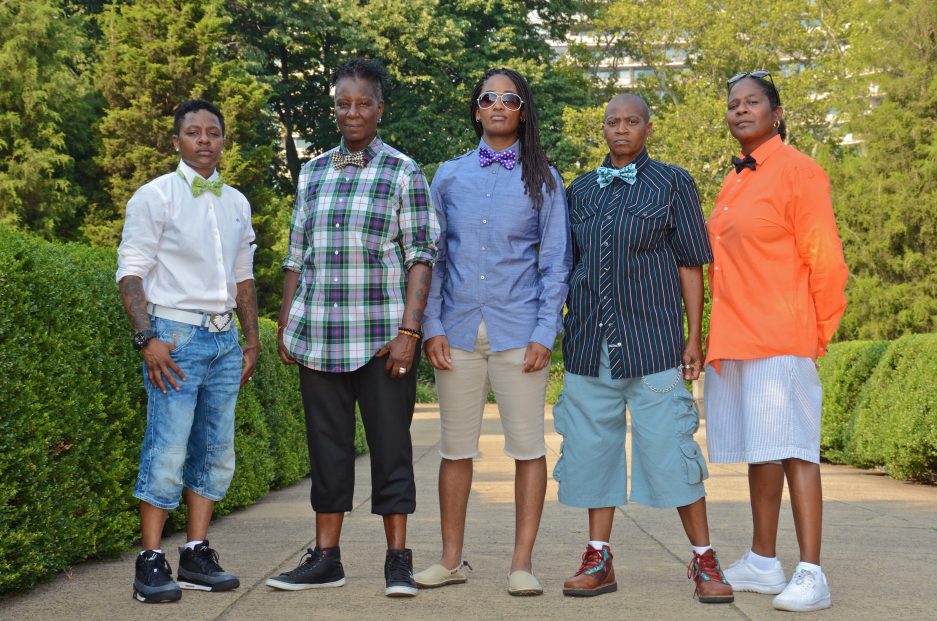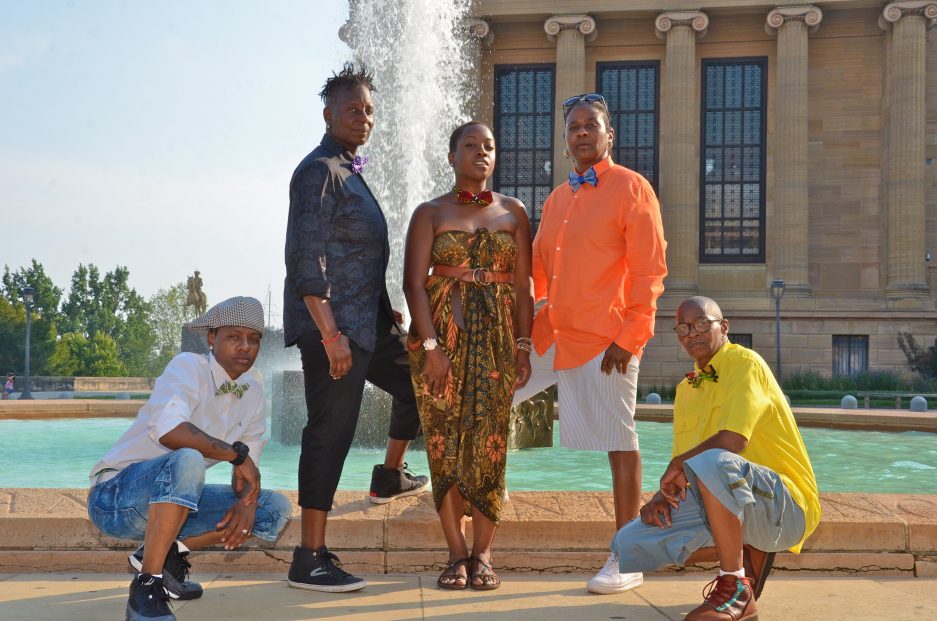 ---
---