Tie-the-Knot Tuesday: Thomas Tracy and Elliott Wilson
---
On Tuesdays, we feature a Philadelphia-area gay or lesbian couple who have recently wed. Today, Thomas Tracy and Elliott Wilson from Sicklerville, New Jersey, who surprised guests with a Celine Dion drag performance at their reception at Top of the Tower (and a costume change).
Names: Thomas Tracy and Elliott Wilson
How long have you been together as a couple before you got married?: 6 years
When did you get married?: September 27, 2014
Describe the experience of your wedding. Where did you get married? Who was there? What was the most memorable part?: We were engaged at DelFrisco's in October of 2013. A year later, we held our black-tie marriage celebration at Top of the Tower in Philadelphia, which was set to a dramatic sunset backdrop over the Philadelphia skyline. Over 130 family members and close friends were present and there were surprises for everyone. Our guests were surprised by a drag queen (Faith Michaels) performance. She was flown in from Key West to perform a Celine Dion set during the cocktail hour and a Pink set to get the party started at the reception. Elliott, my husband, surprised me by having our song, "Say" by John Mayer, performed live by one of our guests. I surprised Elliott by having our guests involved in a flash mob style rendition of his favorite song. And, of course, our event wouldn't have been complete without our very own costume changes: changing from black tuxedos during the cocktail hour to white tuxedos for the dinner hour. We had amazing pictures taken at the top of the Comcast building and all guests received a Liberty Bell hand-carved wooden magnet as a favor, making this a true Philadelphia wedding extravaganza.
Were there any local businesses that were helpful when you prepared your wedding?: Sagets Formal Wear was amazing. Jimmy knew the production value that we were going for and outfitted us perfectly. Top of the Tower attended to every one of our little details, making the evening of the event completely stress free; we are so grateful to them. JPG Photography was sublime. Our guests are still talking about how great our photographers were, capturing every moment without being intrusive. Schaffer Sound was a joy to work with. They accounted for every nuance, not the least of which included a special musical set brought in for our drag queen to lip sync to. We would be more than happy to provide any more information that could possibly help other couples in considering their own marriage—gay or straight.
---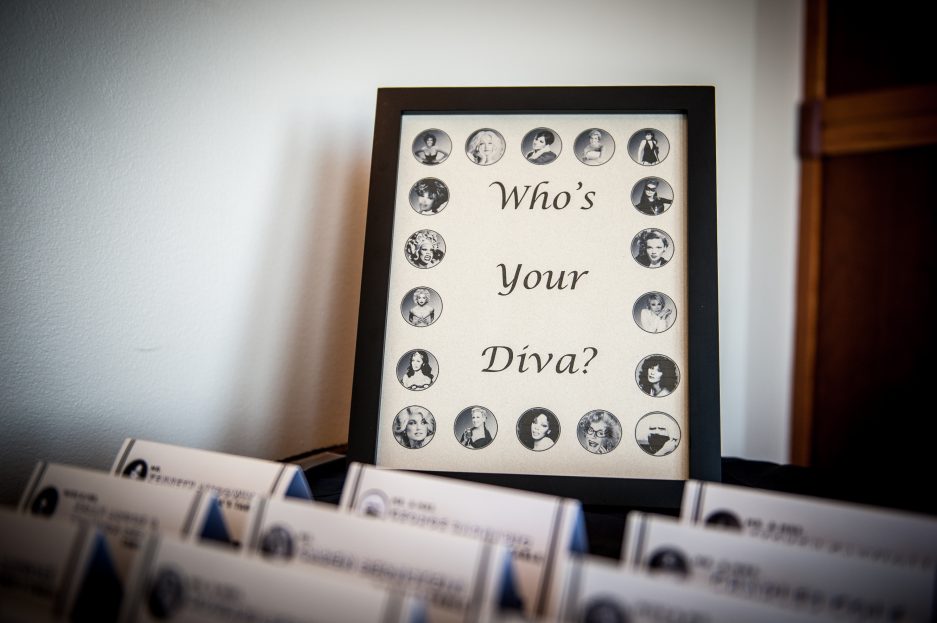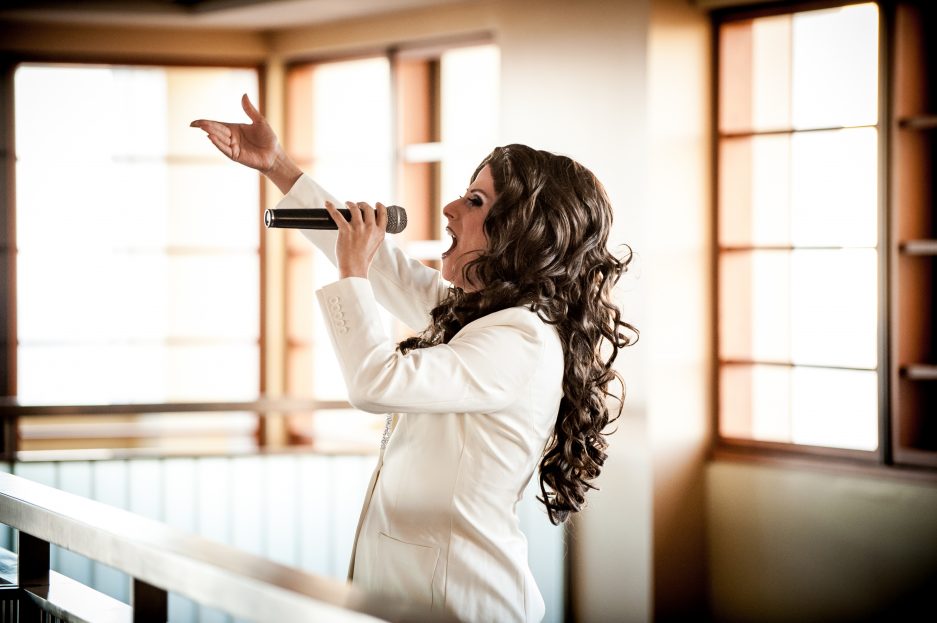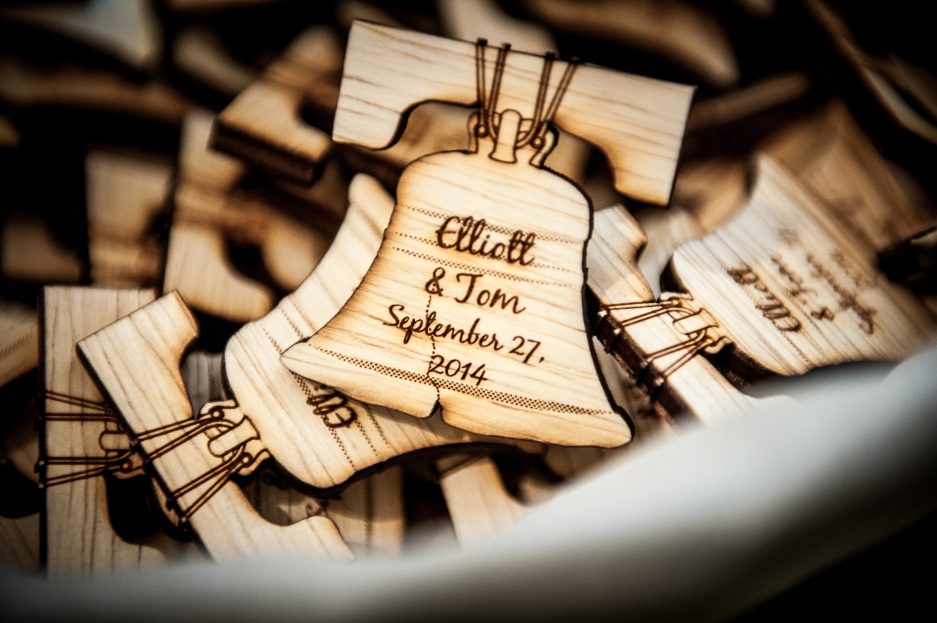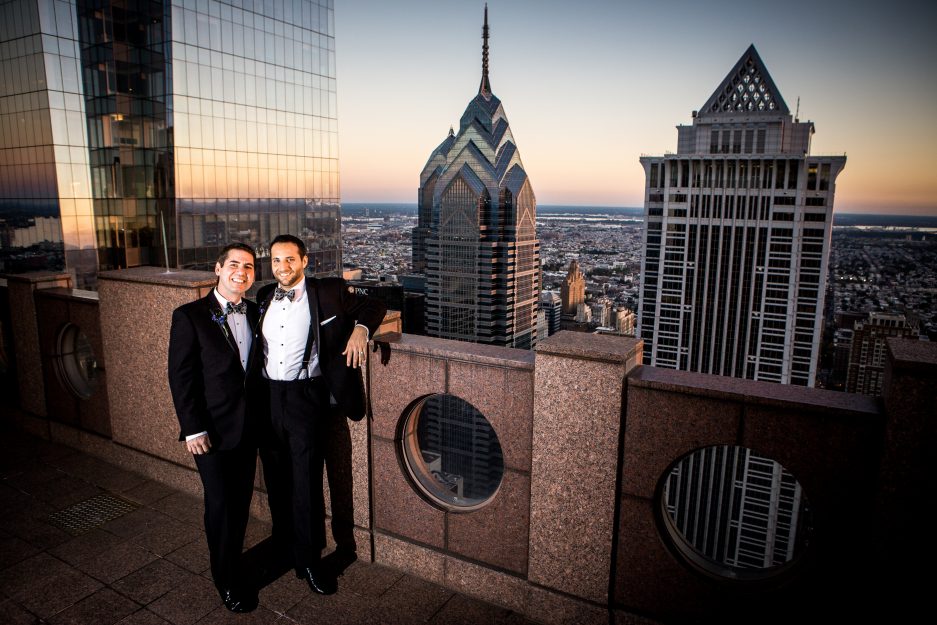 ---
Want to be featured in a future Tie-the-Knot Tuesday? If you're a gay or lesbian couple married in the Philadelphia area, we want to hear from you. Take our brief survey!
---