Jersey's Gunnison Beach Among Best Gay Nude Beaches in the World
---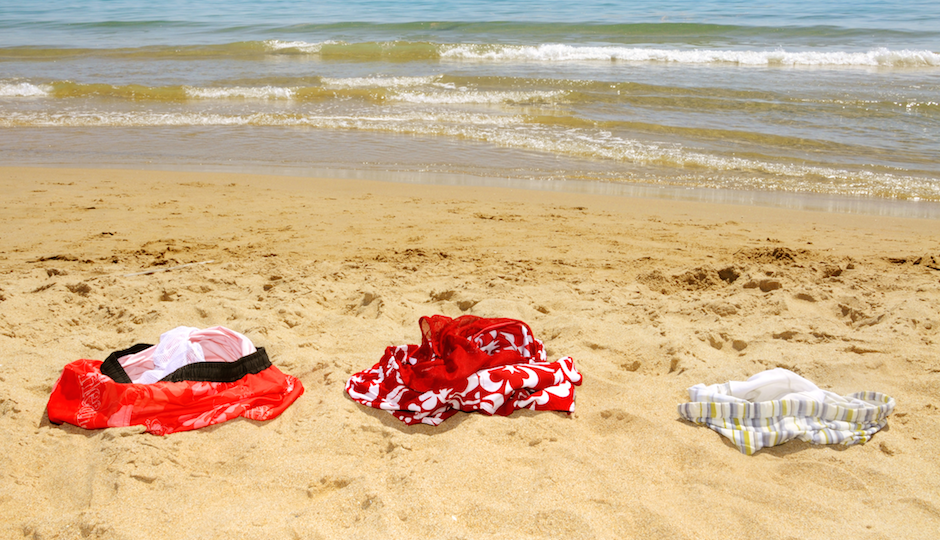 GayCities just released its annual list of the "10 Best Gay Nude Beaches," and one that's within reasonable driving distance makes the cut: New Jersey's Gunnison Beach in Sandy Hook.
Nudism is officially illegal in New Jersey, but fortunately Gunnison lies on U.S. land (part of a fort once used to protect New York harbor), allowing it to be the only official naturist beach in the state. Since the 1970s it's been the New York City area's favorite clothing-free beach. 55 miles separate it from downtown Manhattan by land, but a twice-daily ferry runs in summer, making it just a 30-minute trip to nearby Atlantic Highlands Marina.
Last year two nearby-ish beaches made the cut, New York's Fire Island and Provincetown's Herring Grove, but you'll have to drive (or fly) a little farther to reach the sandy bums lazing on the beaches on 2014's list—from San Francisco's Baker Beach to Miami's Haulover all the way to Australia's Obelisk. See the complete list here.
---