Temple Gay Web Series One of the Guys Wins College Emmy
---
Last night, at a ritzy ceremony in Hollywood, Cali., student producers of Temple gay web series One of the Guys, Michael Busza, Jen Parmer, and Jaime Sweet, were awarded the college TV Emmy for Best College Series at the Television Academy Foundation's College Television Awards.
When Busza accepted the award, he thanked, among others, Temple, various faculty and staff, his mom, and, of course, the cast of One of the Guys. "This has been an absolutely life-changing experience," he said.
One of the Guys concerns the day-to-day shenanigans of three twenty-something gay men played by Aaron Palmer, Steve Fala, and Matt McWilliams, and their straight roommate (Jeff Familetti). The series began early last fall, and will finish up this spring. (Look out for Episode 5 on April 29th.) To catch up on all the episodes, feel free to binge-watch here.
One of the Guys wasn't the only local win last night. Debora Lui was one of four to win the Mister Rogers Scholarship for research at Penn, and Montana State University's Deia Scholsberg won the prestigious Bricker Humanitarian Award for Backyard, a documentary that chronicles the effects fracking has on the lives of five people — including some living in Pennsylvania. You can see photos of them, plus some of the One of the Guys team living it up in Hollywood below.
---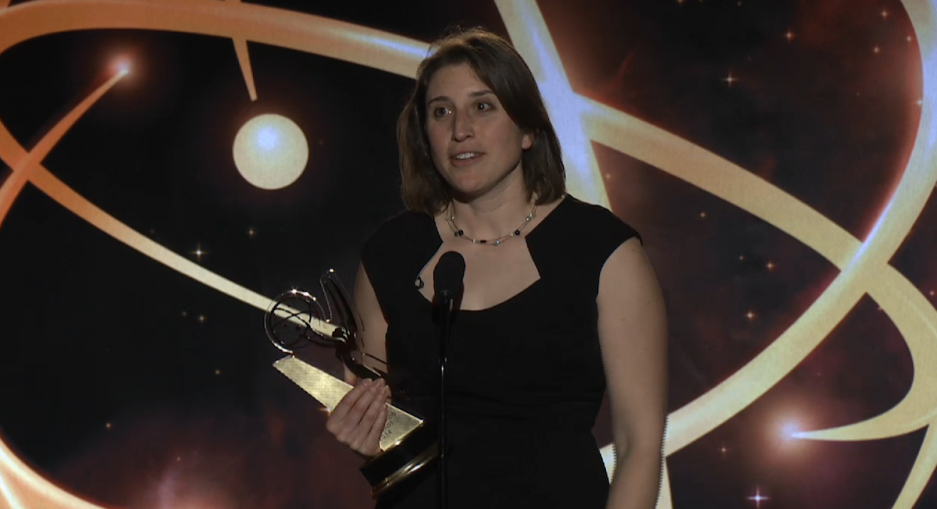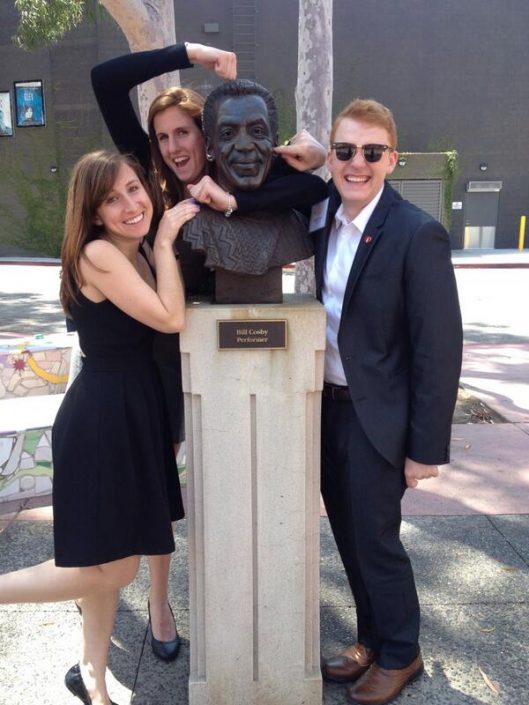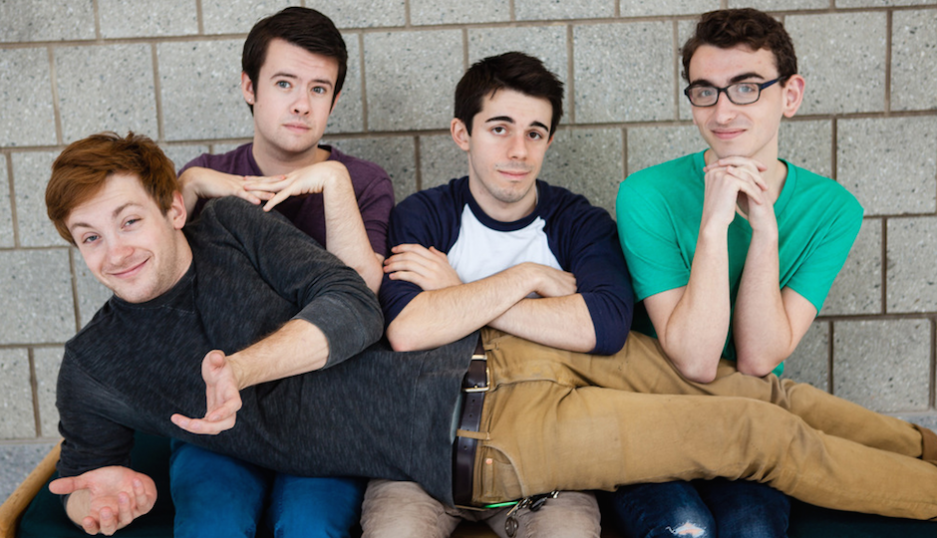 ---
Watch the entire College Televison Awards telecast here, and see a full list of winners here. 
---