An American Rustic Home
In bucolic Stockton, New Jersey, two design veterans infuse a 200-year-old farmhouse with their signature flea-market finds and industrial flair.
---
A peculiar thing is happening in Lambertville.
A very particular design aesthetic—one that mixes old and new, industrial and woodsy, all with wild abandon—is cropping up everywhere you look, from the quaint linen and apothecary boutique to the vintage clothing shop. It's as if the entire town has taken a group field trip to Les Puces, or Brimfield, or even just to Golden Nugget's motley collection of vendors on Route 29. But the truth is that it's all the growing influence of Rod and Tracey Berkowitz, the owners of Bridge Street's Zinc Home + Garden.
The couple's design sensibility has wended its way from their cute home store two miles north to the circa-1794 farmhouse in Stockton that they bought in 2002, two weeks before they got married. "We wanted an older house, something with a lot of character, that we could do work to and possibly expand on later," Tracey says. In 2008, after they'd had Noah, now nine, and Piper, five, expand they did, tacking on 1,800 square feet that blend seamlessly with the existing structure. But Rod and Tracey—who met while working for Restoration Hardware, he in visual merchandising, she as store manager—have added their brand of American Pickers-esque style to the space, via their cache of found gems (some of which never make it to Zinc's store floor) and a few surprising choices (a poured-concrete floor in the great room; a floating wall in the master bedroom).

"Your house should tell a story about you," Tracey says. "When you walk into someone's home, you should be able to get what their personality is, what they do and where they've been. You should leave with a little piece of somebody when you leave their home."

---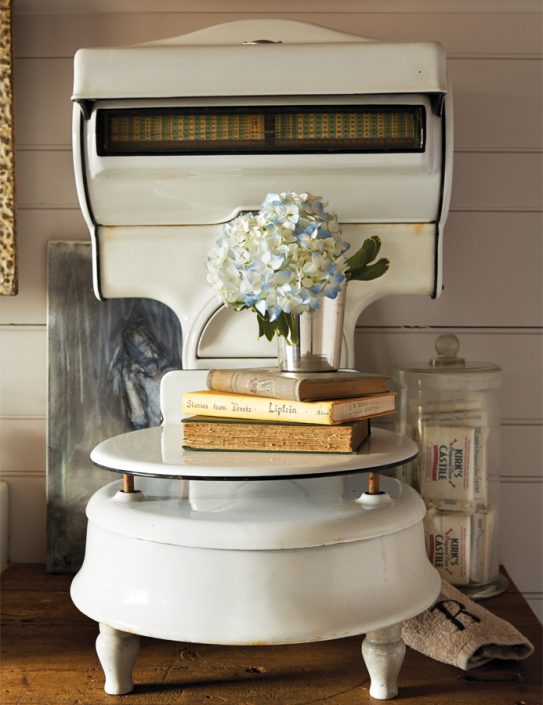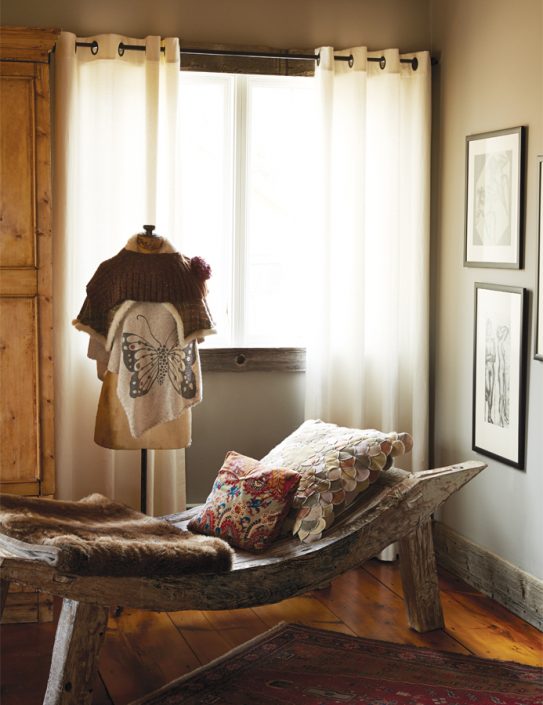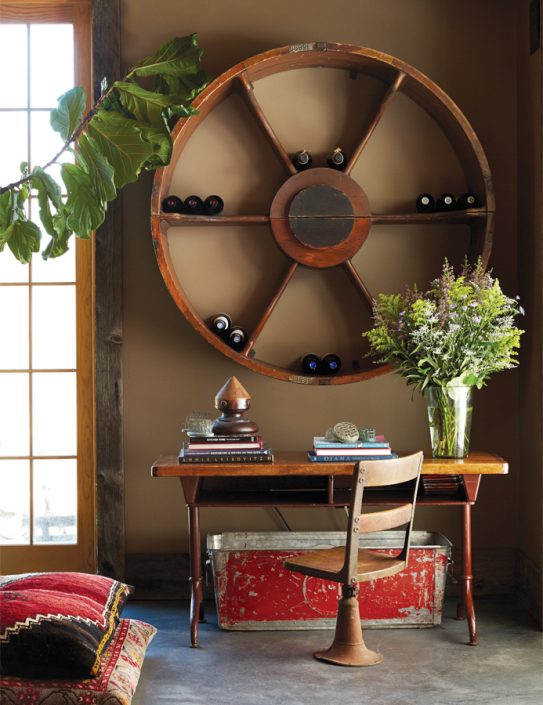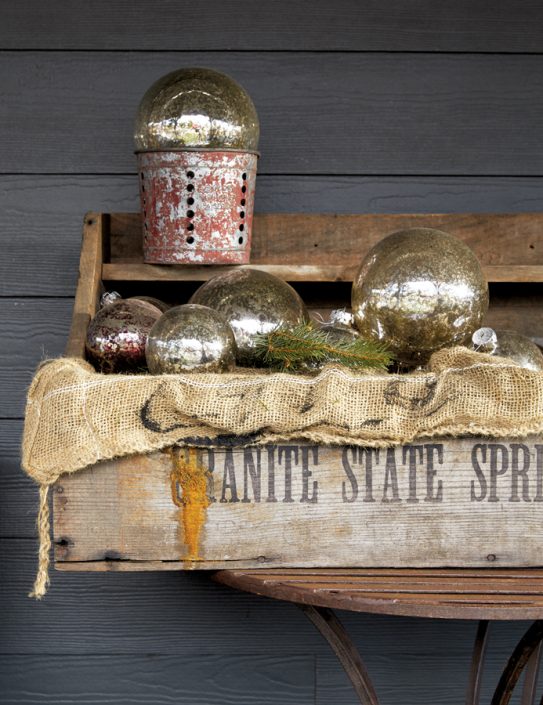 ---
---