PHOTOS: Boys' Night Out
---
A week ago tonight, G Philly teamed up with local PR agency Skai Blue Media (SBM) to sponsor a little soiree we called Boys' Night Out, an evening of dude-only pampering held in SBM's trendy loft showroom in Midtown Village.
Skai Blue Media President Rakia Reynolds and Director of Media Relations Michelle Conron put the whole shindig together, inviting local gay-friendly businesses to show us the latest in men's style and grooming products. Metro Men's Clothing was there with a trunkload of its winter duds — nice knit sweaters, sleek jackets and an array of cold-weather accessories. The line to get to Anju Threads was practically out the door with guys looking to tame their brows for the next season. And Arden Reed set up a neat booth where guests were 3D scanned to find their perfect suit measurements.
It was quite the swanky affair, and lots of sexy Philly gays showed up. To name a few: ChatterBlast co-founders Matthew Ray and Evan Urbania, Penn 6 co-owner Tim Adams, and our summer issue cover model Gunnar Montana arrived up with a handsome stranger who will appear in his upcoming Halloween show, Drag Me to Hell. See who else made an appearance in our slideshow below.
Photos courtesy of JPG Photoraphy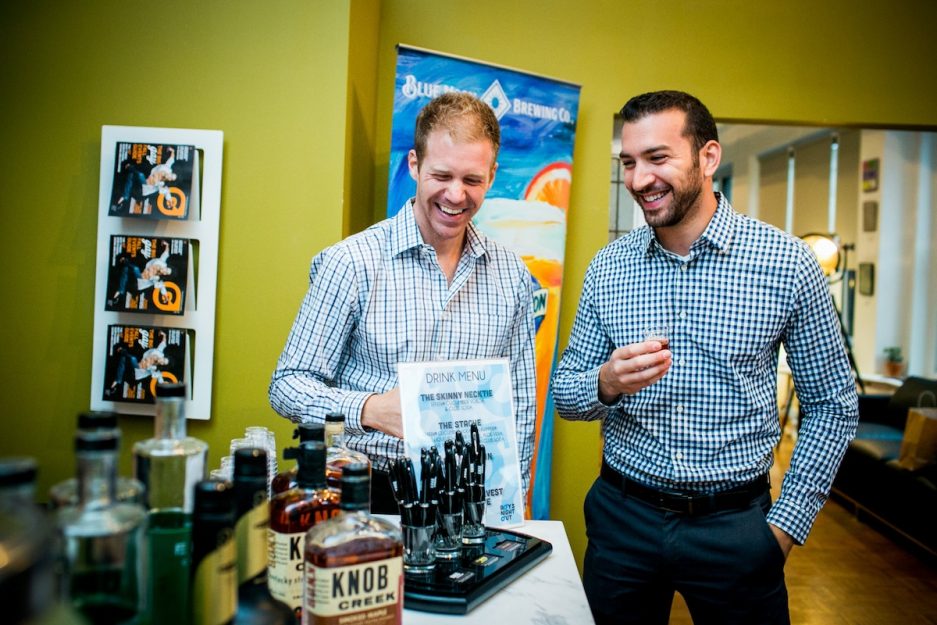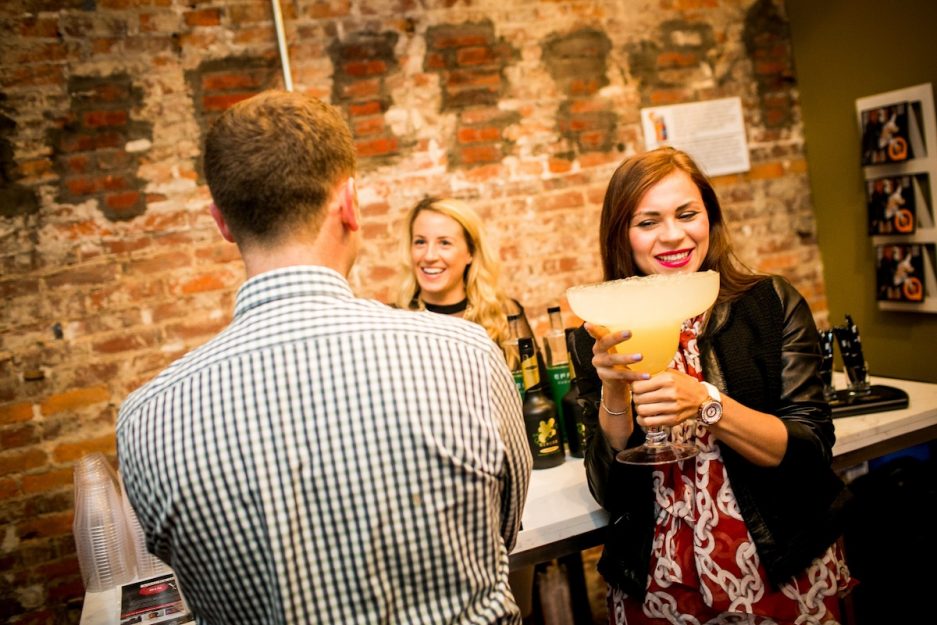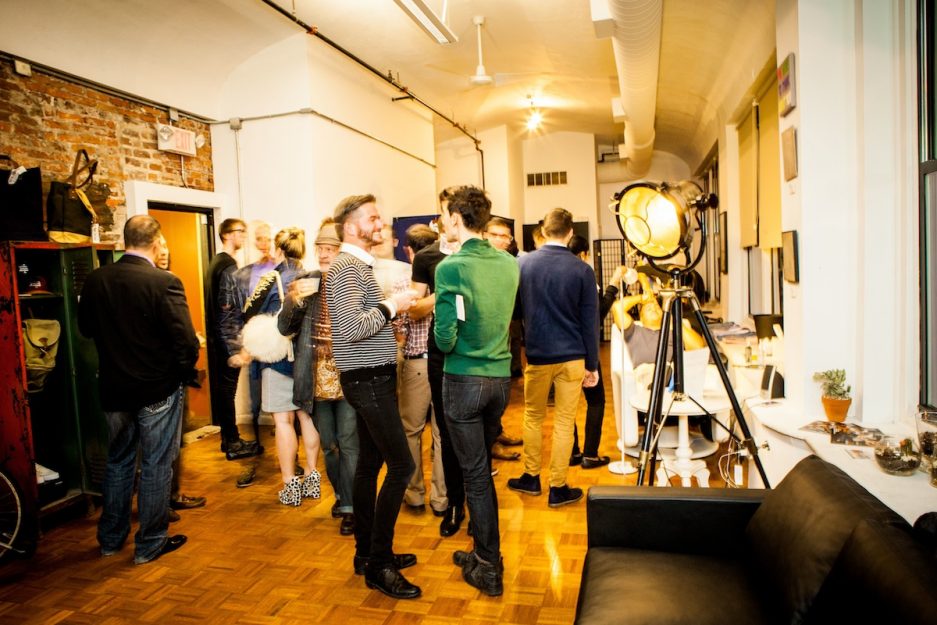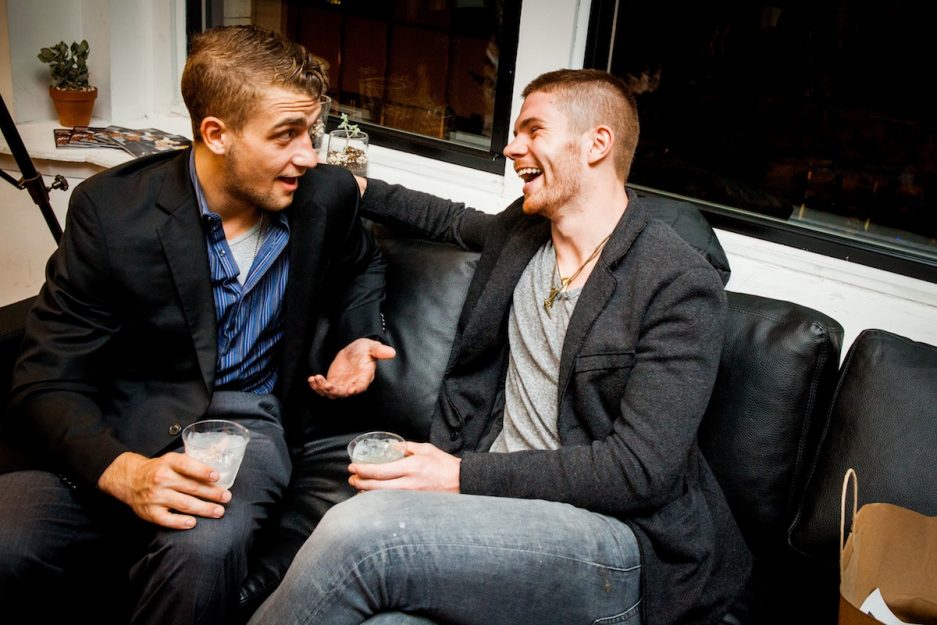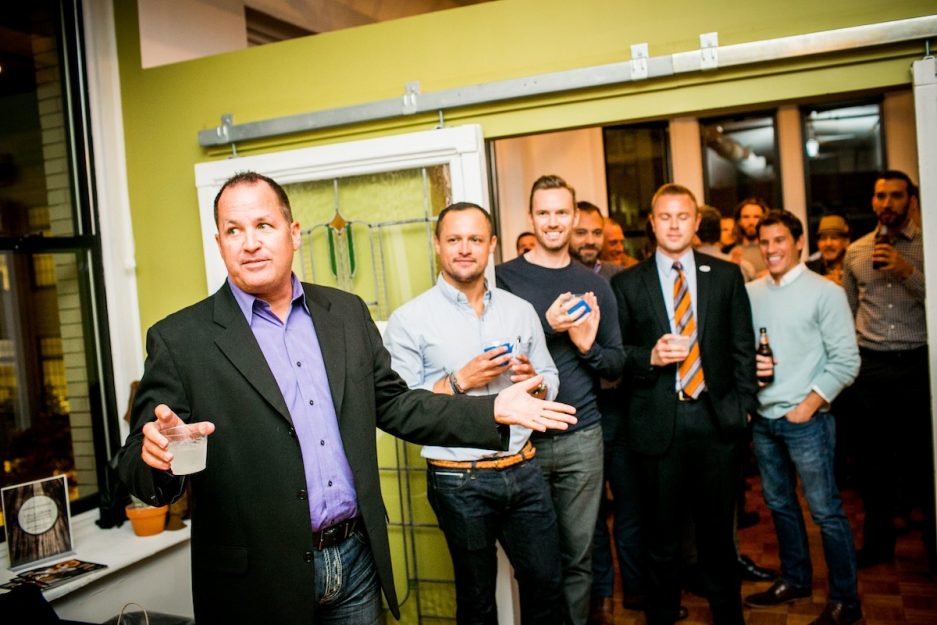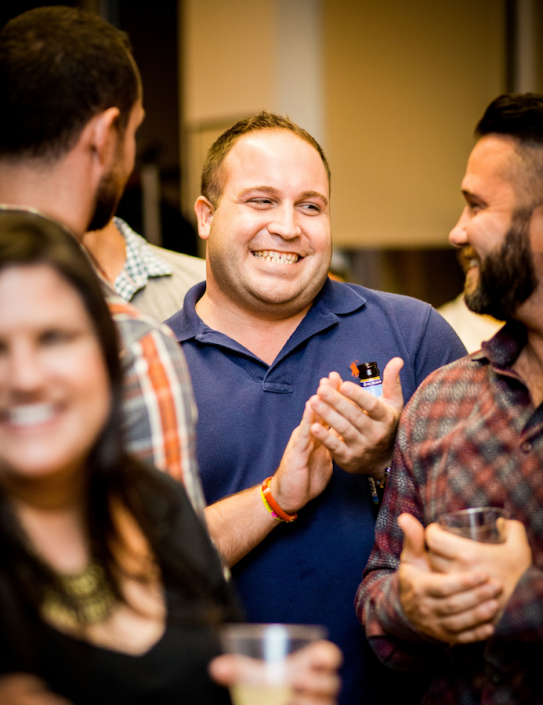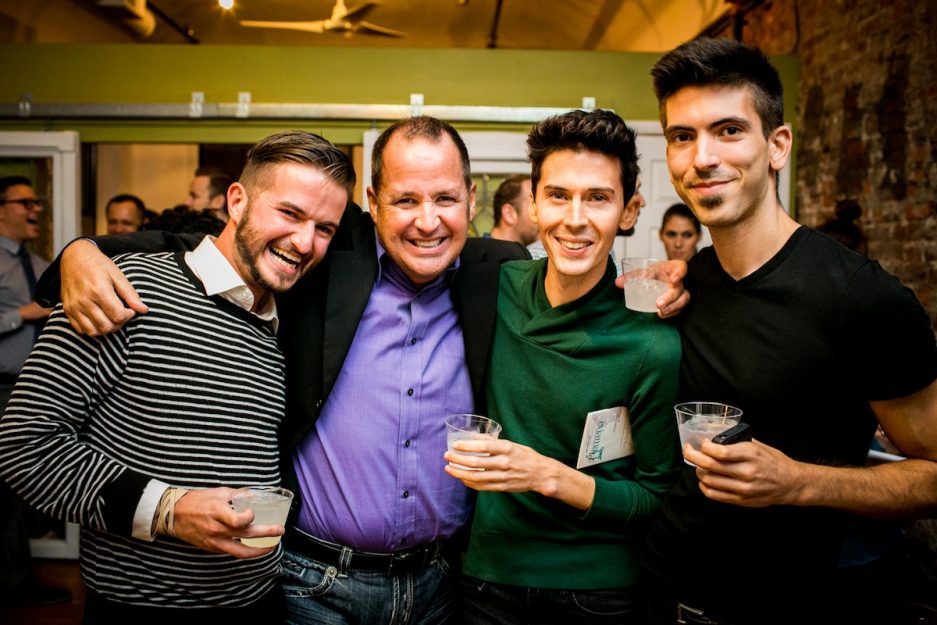 ---