News
Here Comes Dig With Spicy Citrus Salads and Grain Bowls
The new fast-casual healthy-eating chain's opening in Rittenhouse will benefit a local charity.
---
If the lines of people who waited outside of Dig's new Rittenhouse location for free salads and grain bowls during their December "community days" is any indication, Philly is eager for fast, vegetable-heavy meal options. Tomorrow, Tuesday, January 7th, the Rittenhouse location will officially open, slinging grain bowls and salads to the hungry New Year's resolution-keepers of the city.
Dig is also open today, January 6th, for a soft open they are calling "We Dig Philly" donation day. All of the profits from today's sales will be donated to Hospitality Together, a Philadelphia-based charity that offers job training in the restaurant business and education to youth aged 18-24. The Dig Food Group is also preparing to announce their Chef's Council, which will partner the organization with chefs and restaurateurs in Philadelphia.
The menu includes hot and cold vegetable-based dishes, including a spicy citrus salad that will be introduced for the new restaurant's opening. Ingredients are sourced from local and regional farms including their own farm, called Dig Acres.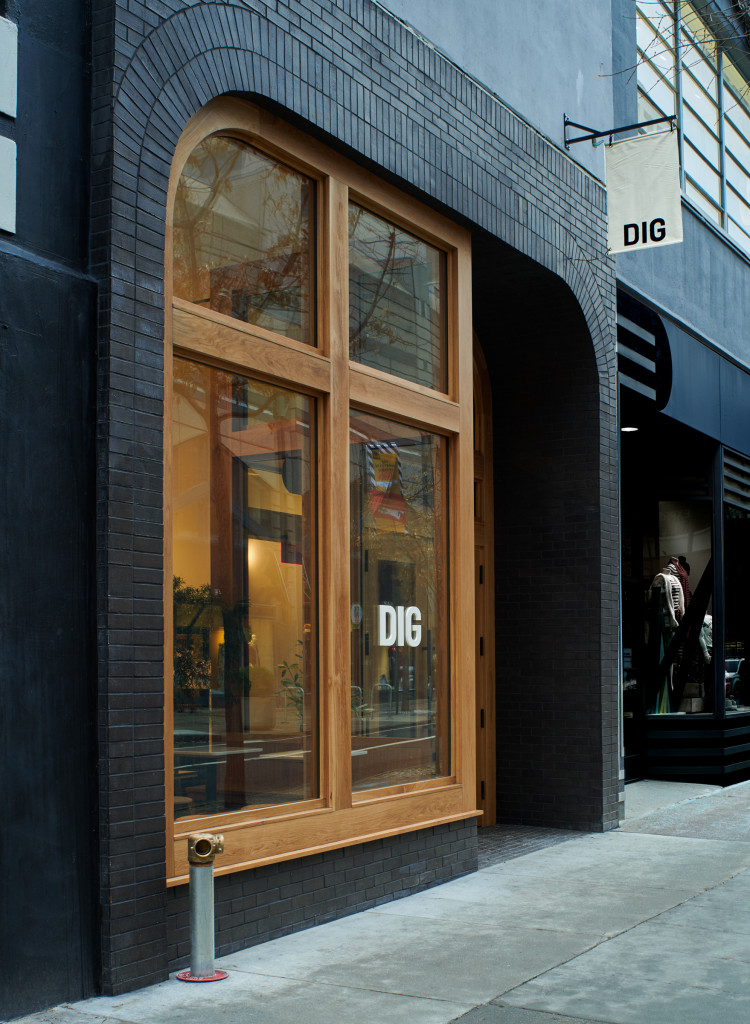 The Rittenhouse location will be run by chef operator Josh Jastrzembski, alongside co-chefs de cuisine Anthony Gargano and Lenin Tello, both of whom are alumni of Philly's restaurant scene.
Dig Rittenhouse will be open daily from 11 a.m. to 10 p.m. at 1616 Chestnut Street. In addition to walk-ins, guests can order food for pick-up through the website. Catering is also available.
---