Sneak Preview: COOK's May Classes
Tickets go on sale Monday, April 9, at 2pm.
---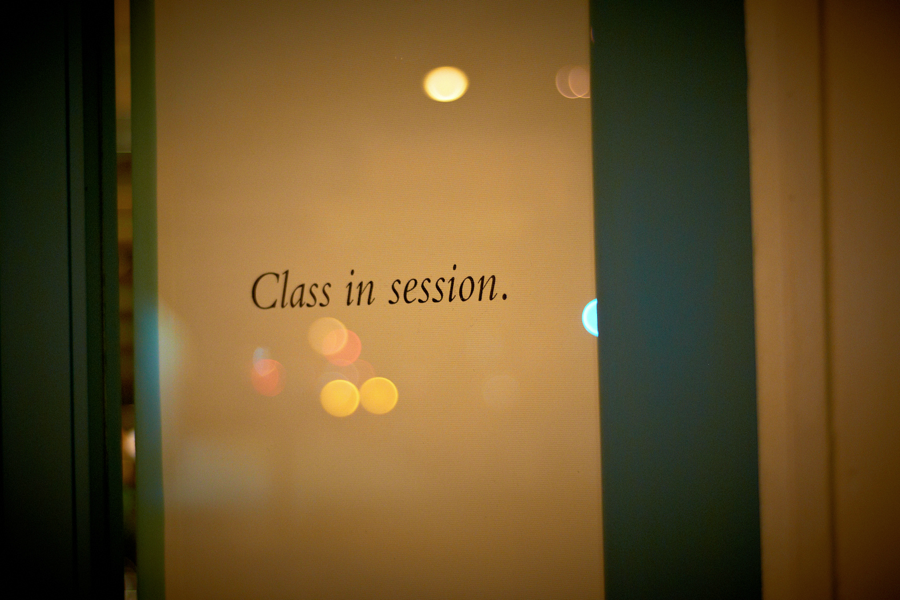 COOK is just about to release their May class schedule. But as usual, Foobooz readers get a first look at what's available — which'll give you an advantage come Monday at 2 p.m. when the schedule goes live and the best classes start selling out.
This month COOK has Joncarl Lachman celebrating 5 years at Noord, Brian Lofink showing off the food of Mauritius, a kombucha happy hour, Daniel Gutter from Pizza Gutt, and Justin Swain from Rex 1516 showing you how to cook Southern.
So let's check out the schedule, shall we?
COOK May Class Schedule
May 1: Cheers to Five Years! Noord Fifth Anniversary with Joncarl Lachman + Bob Moysan
May 2: The Food Of Mauritius with Brian Lofink of The Railroad Street Bar & Grille
May 5: 6PM Cinco de Mayo with Sarah May + Drew Gold of Grateful Plate
May 11: 6PM Keepin' It Kombucha: An Internationally-Inspired Fermentation Happy Hour with Olga Sorzano of Baba's Brew
May 13: 2PM Mother's Day Empanada Making with Jezabel Careaga of Jezabel's Cafe
May 14: Pizza Gutt with Daniel Gutter
May 15: Springtime In The Brandywine with Scott Megill of Grace Winery
May 17: An Evening with Chad Gelso of Aldine
May 18: Restaurant Sneak Peek: Elmwood with Adam Diltz and Jenny Ko
May 19: 12PM Indian Lunch Box: Tiffin with Rupen Rao of Rupen's
May 20: 12PM Soul Food Brunch with Malik Ali of The Blue Duck
May 21: Sensational Seafood with Maureen Stoebenau of The Avenue Deli and Laura Frangiosa
May 22: 6PM Spoil Yourself!: The Delicious Science of Cheese and Charcuterie with Jamie Png and Ari Miller of 1732 Meats
May 23: Cookbook Author Series: "The Farm Cooking School" with Ian Knauer
May 24: 6PM Lehigh Libations: An Eight Oaks Cocktail Class with Jackie Cusack of Alchemist Society + Mike Landers of Martha
May 29: How To Cook Southern Food In The North with Justin Swain of Rex 1516
May 30: The Meat Man Goes Moo: A Birchrun Hills Dairy Dinner with Nick Macri of La Divisa Meats and Sue Miller of Birchrun Hills Farm
May 31: Girl Meets Grill: Easy Summertime Entertaining with Becca O'Brien of Two Birds Catering & Canning
---