Pizzeria Vetri Just Expanded Its Menu for the First Time Ever
They're added new anitpasti plus a stellar slate of new wintry pies, one for each location.
---
As much as we wish we could, one can't live on pizza alone. Pizzeria Vetri knows this — which is why they've expanded their menu with a slate of new antipasti dishes for the first time ever to supplement your 'za consumption.
The new dishes include seasoned Italian olives, pork meatballs in red gravy, and Brussels sprouts topped with crispy breadcrumbs. They drop tomorrow, Tuesday, January 9th — and until this Thursday, January 11th, all area Pizzeria Vetri locations are offering portions of each of the new dishes as an antipasti flight for just $9.
---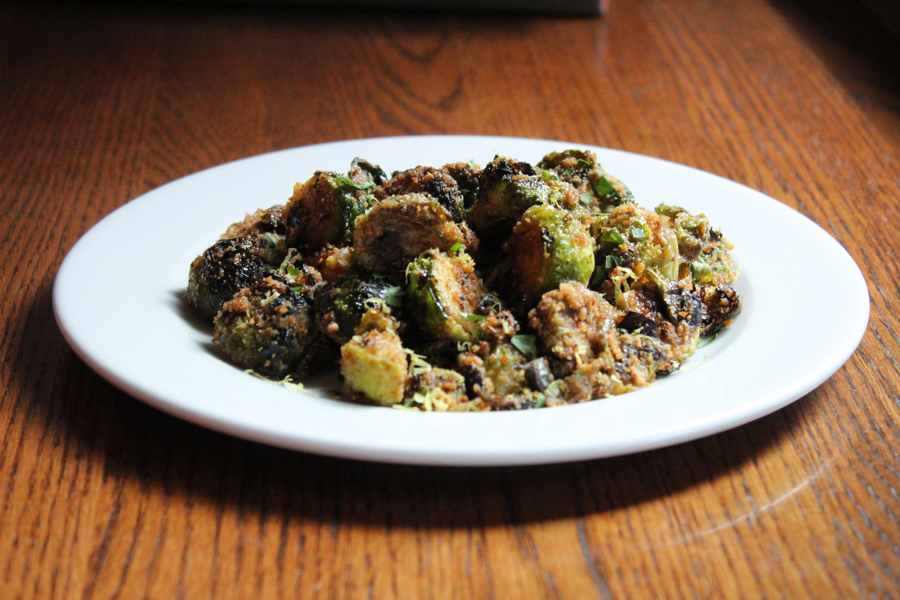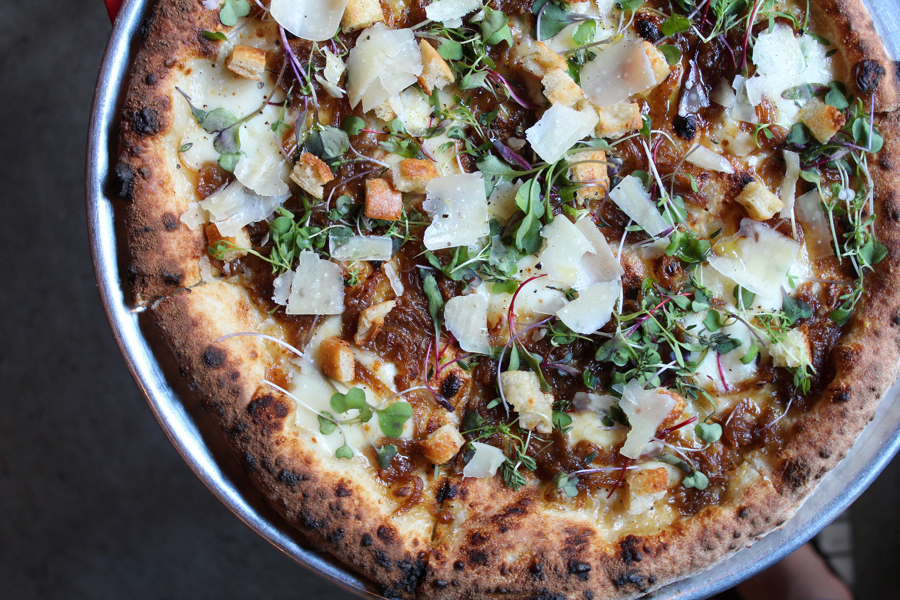 ---
A new season means new seasonal pies, too — and each Pizzeria Vetri location is offering its own wintry special to help keep you warm and toasty.
At their Rittenhouse location, get the French onion soup-inspired Cipolla, topped with glazed onions, shavings of Piave, mozzarella, Parmigiana, croutons, and microgreens. The King of Prussia location is serving up the Radicchio Mela, a pie with tart Granny Smith apple, charred radicchio, Gorgonzola, Parmigiana, and a sprinkling of chives. And the OG location in Fairmount is featuring the Pastinaca, which is topped with roasted parsnips, charred Brussels sprout leaves, a brown butter parsnip sauce, mozzarella, Parmigiana, lemon zest, and parsley.
---
---