Postmates Just Started Delivering Beer in Philly
The San Fransisco-based delivery app joins Quick Sip and goPuff as the city's premier beer delivery services.
---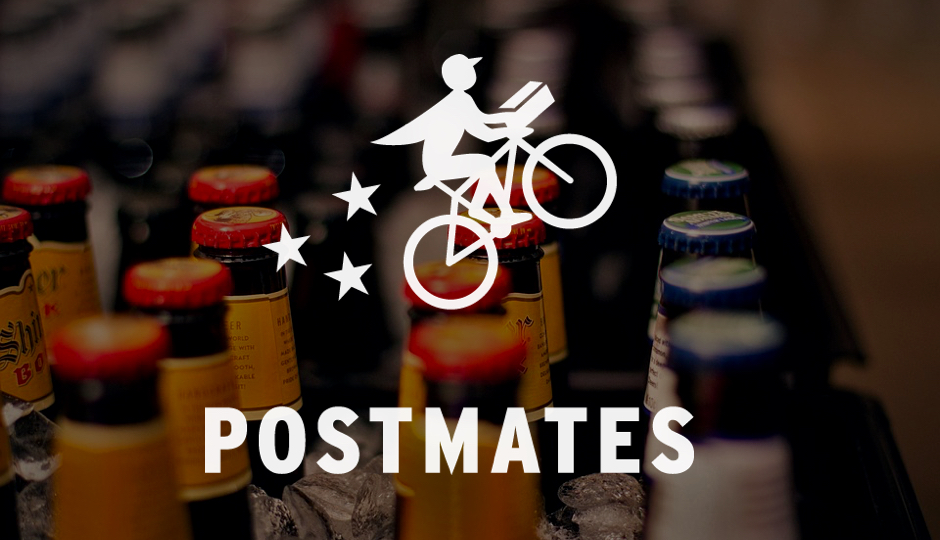 Despite its inhabitants' love of and passion for booze, Philadelphia — because of where it's situated in the United States — has never been a hospitable environment for buying alcohol. Between having to split time between bottle shops and distributors on beer runs, plus the abysmal, overpriced wine selections found at our Fine Wine & Good Spirits stores, purchasing alcohol outside of a bar and restaurant in this city is straight up annoying.
But over the last year or two, things have gotten a little easier. The PLCB loosened up a bit, new distilleries have sprouted, and liquor licenses have been extended in grocery stores, bars, and restaurants. In 2015, Hawthornes launched Quick Sip, a beer delivery service that just added wine to its roster last year. GoPuff, Philadelphia's hottest start-up on-demand delivery company, also added beer to its product list (which now includes everything from sex toys, to rolling papers, to Soylent).
Today, one more on-demand delivery app got on board the beer-delivery train in Philly: Postmates.
The San Fransisco-based delivery service is delivering beer via its newly implemented DRINKS service to app-users 21 years of age and older (to receive your order, you'll need a valid photo ID). Unlike goPuff, Postmates doesn't store its product in warehouses around the city. Rather, it partners with local merchants — in this case, Bella Vista Beer Distributors — to provide the product.
If you use the DRINKS feature anytime this week, you unlock free delivery for the entire month — just in time for football season.
---
---