Southern Korean BBQ Pop-Up Happening in South Philly This Weekend
Taproom on 19th hosts Kimchi Smoke for a one-night pop-up.
---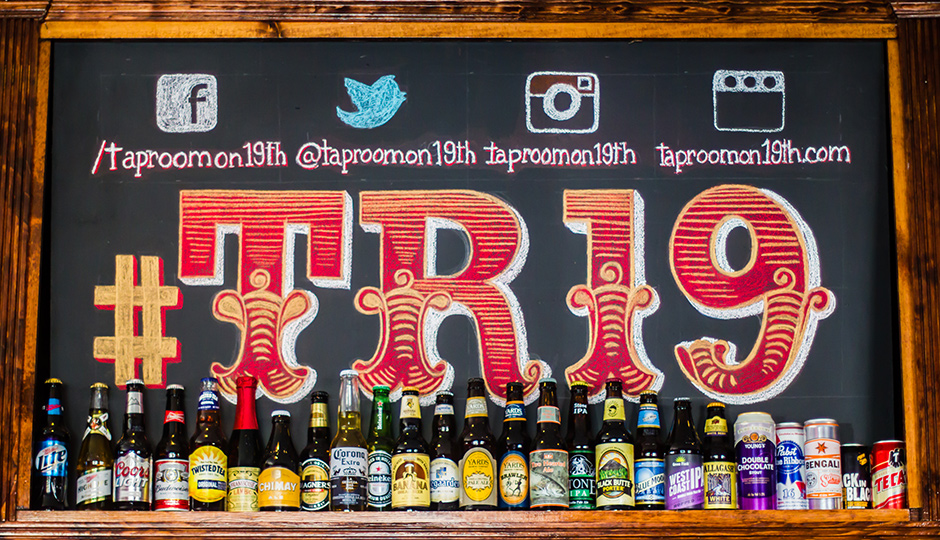 Southern-Korean BBQ specialist Kimchi Smoke is bringing its special brand of 'cue to Philly tomorrow, and it's not at all grilled bulgogi lettuce wraps and ban chan. Think: Korean funk meets Texas barbecue.
What?
Yeah, and here's how it's going to go down.
Taproom on 19th owner Michael Strauss is no stranger to good beer and barbecue, since, you know, he's the owner of a taproom and runs his own small BBQ operation on the side (lately out of nearby Brewery ARS). He organized a pop-up at his South Philly taproom with his friend and BBQ colleague Robert Cho from 5-10 p.m. Here's the menu.
Philly Rabe Cho 6868 Tacos – smoked pork shoulder, broccoli rabe and smoked kimchi, sharp provolone cheese on toasted flour tortillas

Austin Cho Tacos – smoked, Bourbon Chipotle Sauce, smoked kimchi on 2 flour tortillas)
Chonut 2.1 (smoked brisket, bourbon chipotle sauce, smoked kimchi, bacon, cheese on a glazed donut)
Bad as Texas Brisket (12 hr smoked brisket)
Plus, Forest & Main will join the fun with a mini-tap-takeover — three kegs, plus one more on tap. Have at it.
Taproom on 19th [Foobooz]
---
---