African Restaurants and Food in Philadelphia
---
There are no two ways about it: African food is tough on dilettantes. It'll confront you with vegetables you've never heard of, meat that runs from tough to tender to straight-up cow skin, and starches that bewilder your attempts to choose a utensil. And for eaters not seeking already-acquired tastes of home, Philly's African restaurants can be hit-or-miss. But no other realm rewards the adventurous with more fascination and deliciousness.
Start baby-step-style at Kilimandjaro (4317 Chestnut Street, 215-387-1970), which despite its East African namesake serves Senegalese food, including a mustardy, sweet-onion-draped yassa chicken that's among the best in town. Grilled lamb chops dressed with sweet peppers and onions are what to get at Sahara (6528 Woodland Avenue, 215-727-0812), where the cooking is Malian and the portions are huge. And now that you're already smack in Philly's Africana epicenter, try African Small Pot (6505 Woodland Avenue, 267-713-7603), run by a globe-trotting Mauritanian who does right by thiebou dien — which you could think of as paella with twice the concentration and spice.
---
FUFU AND FIR FIR–Memorize these African ingredients and you'll order like a pro.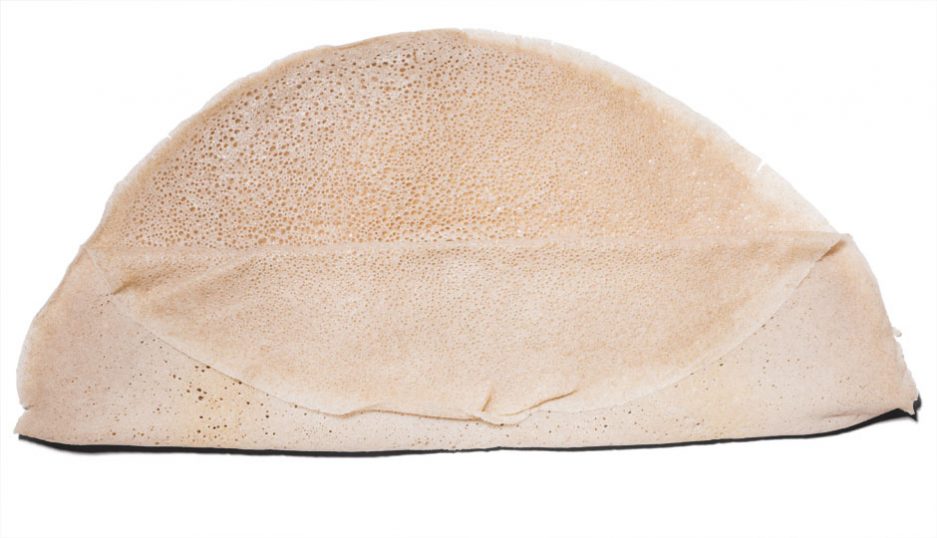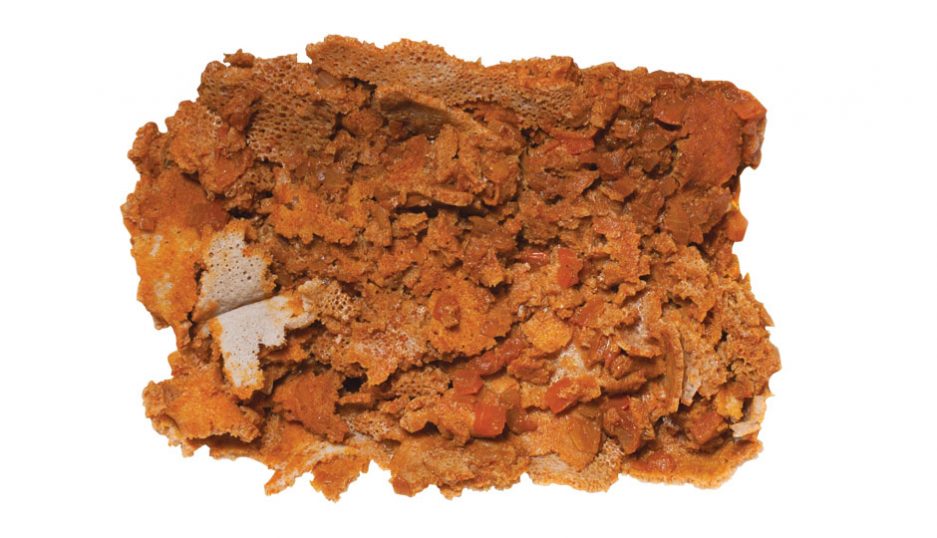 ---
Photos by Claudia Gavin
For Liberian food, hit Klade's (6600 Elmwood Avenue, 215-774-1237) for an incredibly smoky pepper soup with springy fufu, or the takeout-only Kings and Queens (4830 Woodland Avenue, 267-388-2887) for the 360-degree flavor attack that is torborgee — a thick, palm-oily stew of fowl, bony fish and pea eggplants.
Dip into Nigerian cooking at Lansdowne's brand-new Faaji (24 North Lansdowne Avenue, 610-713-5981), where notably delicate piles of yam-based fufu await dipping in soupy dishes running from faintly sweet pureed locust beans with minced jute, to collards in a delicious paste of ground melon seeds that has the consistency of rustic flan.
Too adventurous for you? Retreat to the recognizable pleasures of West Philly's Ethiopian sector. Venerable Dahlak (4708 Baltimore Avenue, 215-726-6464) makes a powerfully flavorful doro wat (a chicken and egg stew) and Philly's most delicate injera — a tangy pancake made from ground teff.
And for those of you craving something newer, Kaffa Crossing (4423 Chestnut Street, 215-386-0504) has risen to the top of the class with dishes like quanta fir fir, a spicy stew of dried beef strips with an addictively crispy edge, served with injera.
Originally published in the October 2014 issue of Philadelphia magazine.
---