A Look Inside Rosa Blanca – And The Opening Menu, Too
---
So Avance's opening might be the big news tonight, but come Monday at 7am, Jose Garces's dead-on rendition of a classic Miami Cuban diner, Rosa Blanca, will be hitting the scene.
The Foobooz News Team rolled up on Rosa Blanca (the former Chifa, 707 Chestnut Street) just ahead of tonight's staff-on-staff dinner, and can I tell you how much I loved this place? Seriously, I've been pining for some seriously good Cuban food since leaving Tampa more years ago than I care to mention, and this might finally be the place that brings it home. We didn't get to try a lot–just a few rum-heavy cocktails (including a very well-served Cuba Libre), some ropa vieja (which was excellent), a bowl of black beans and rice and the best fried yucca I've had in a decade or more of looking EVERYWHERE for it.
Chef Yun Fuentes was feeling good (though, admittedly, a little freaked out about the impending opening). The floor staff in their tuxedos and arm garters were starting to come together. And, as of this afternoon, everything appeared to be on target for the opening.
So, until then, here's a look at the menu, the cocktails, the food and the space that will become Rosa Blanca. If you need me Monday morning, you know where to find me.
---
Rosa Blanca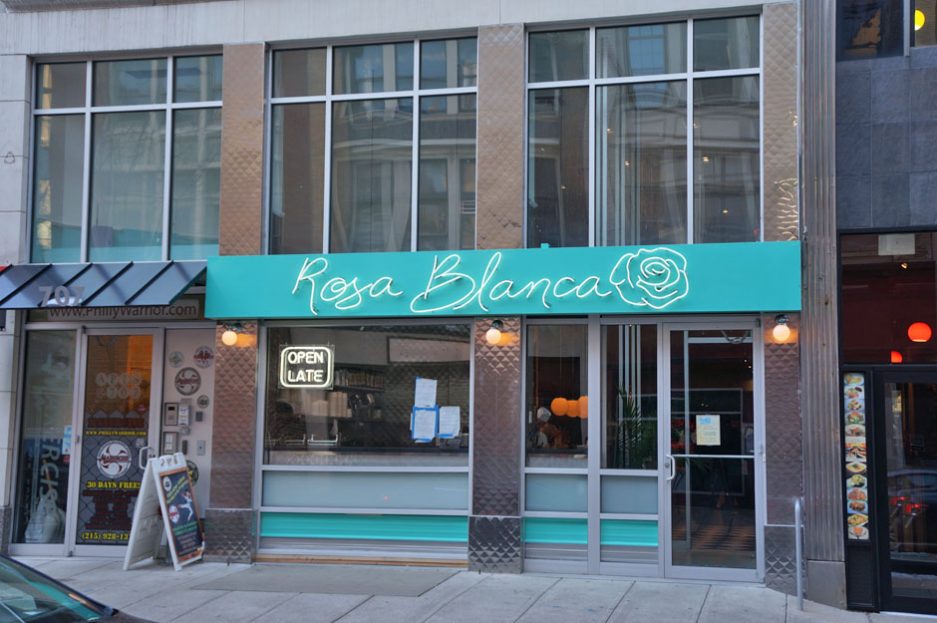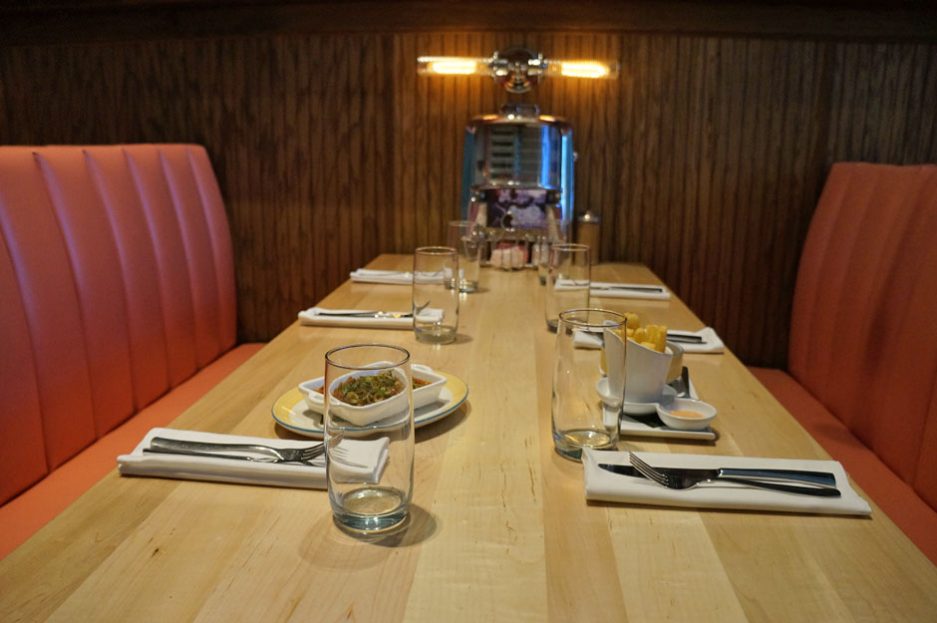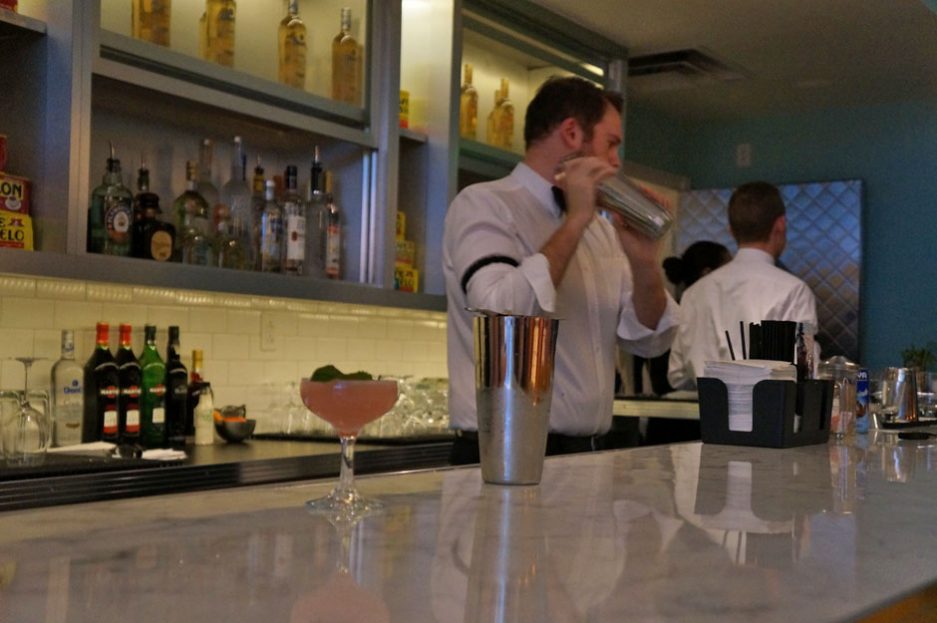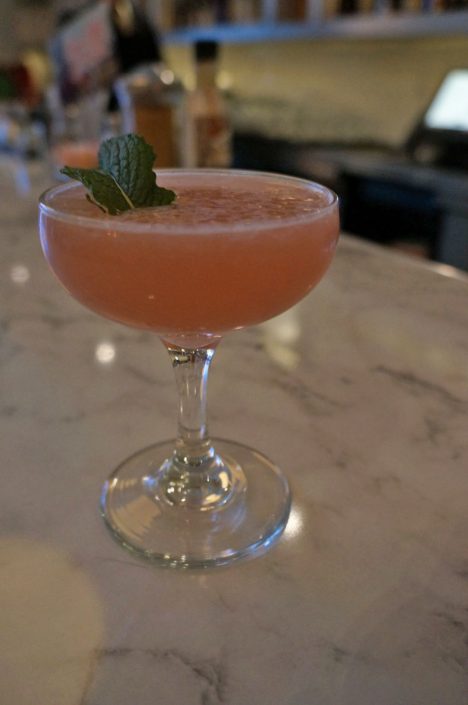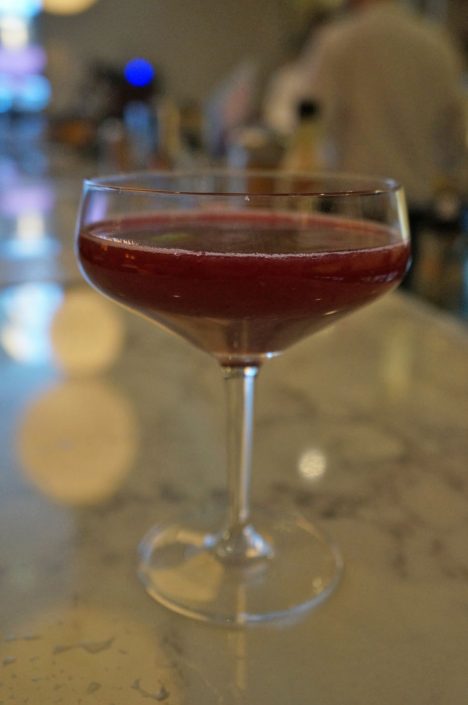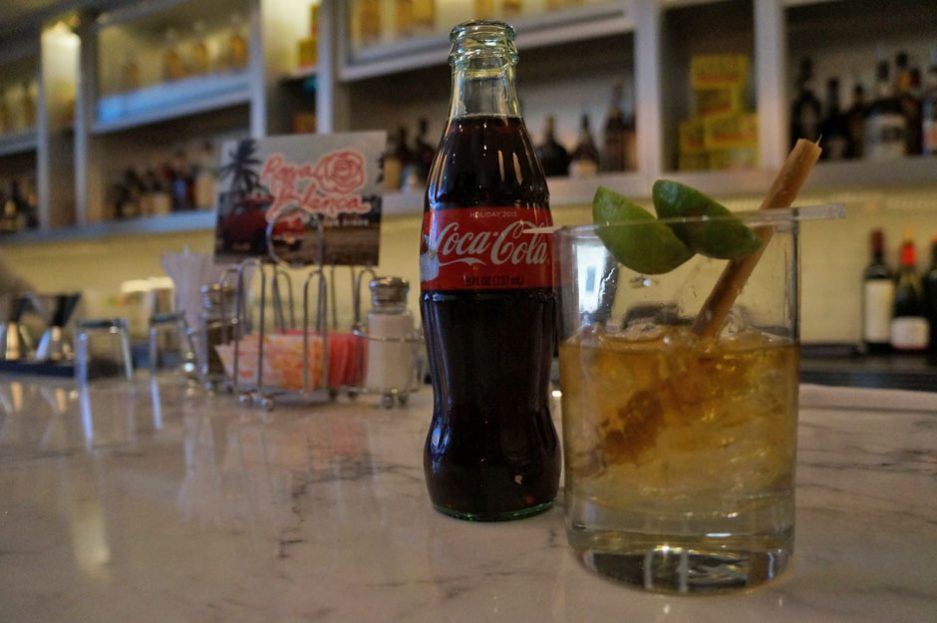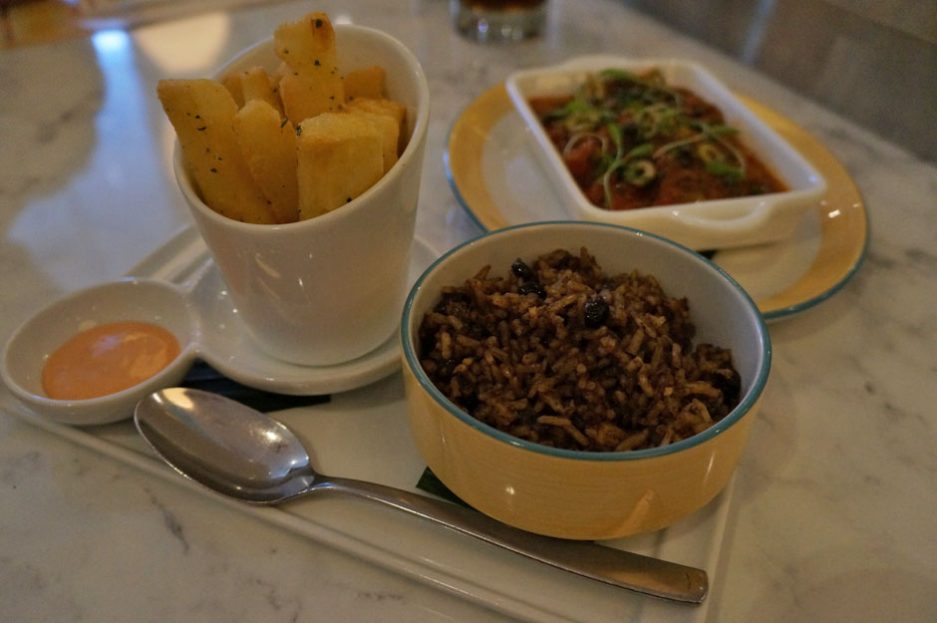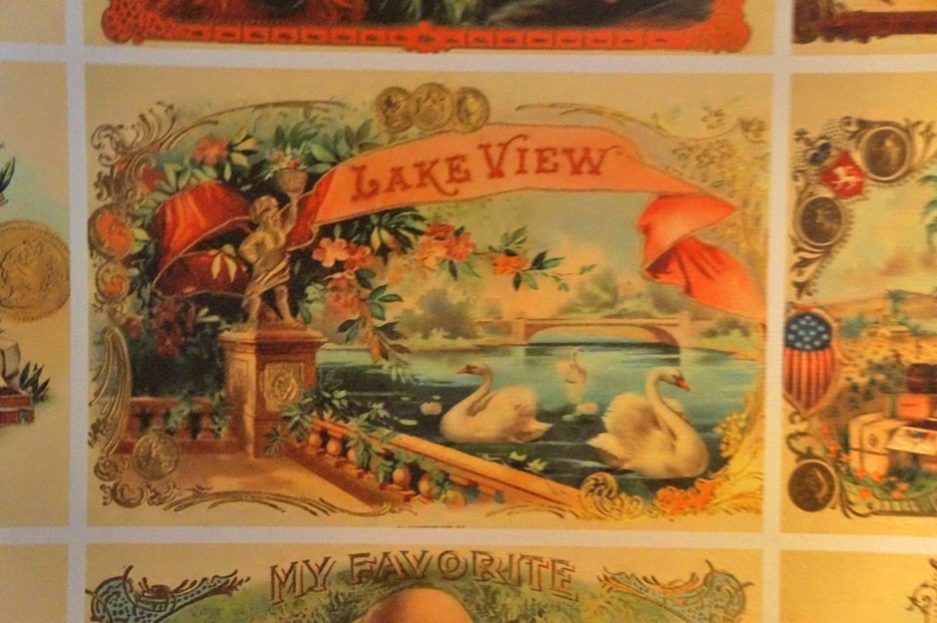 ---
Rosa Blanca Takeout menu
Rosa Blanca Drink Menus
Rosa Blanca [Foobooz]
---