Avance Advances: The Future Is Now
---
Justin Bogle's Avance is moving closer to its opening. Bogle and Avance's Instagram feed have been alive with behind the scenes shots and teases about what will be on the menu when the restaurant opens later this month.
Check out our one-sheet on Avance from the December issue of Philadelphia magazine and some other shots of the new facade of the former Le Bec Fin.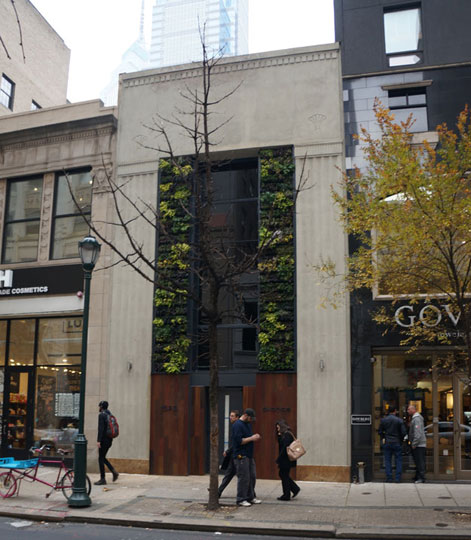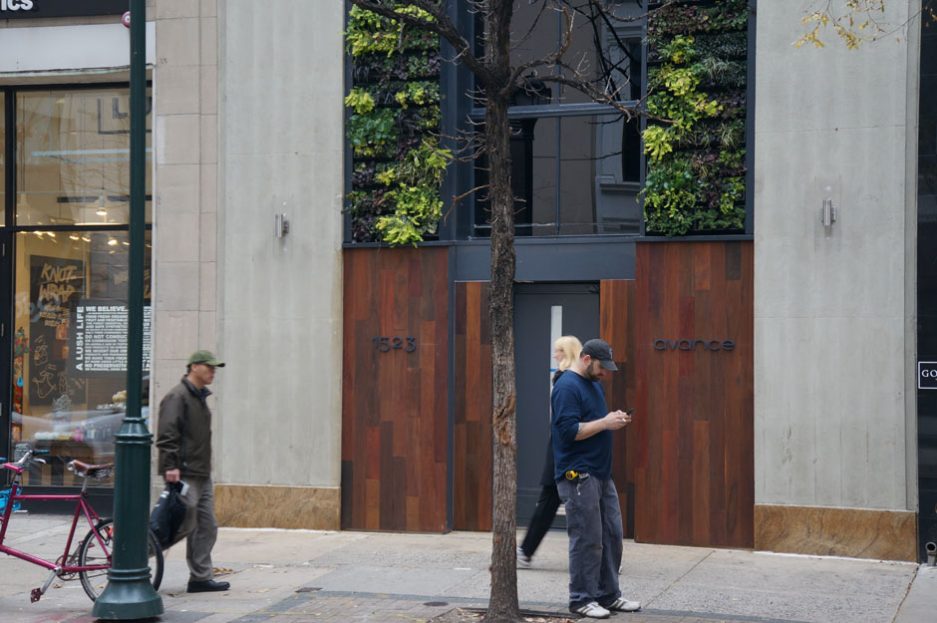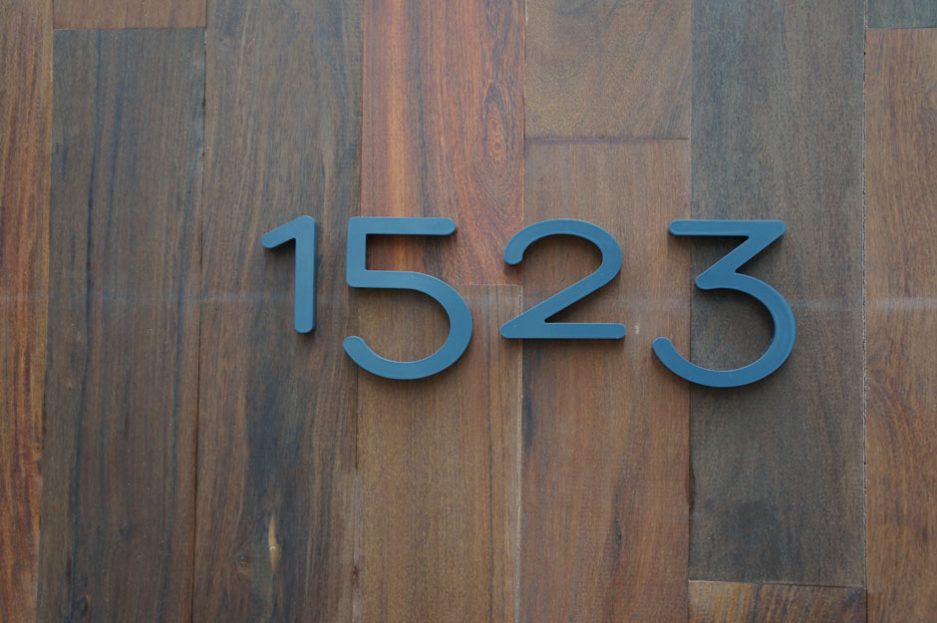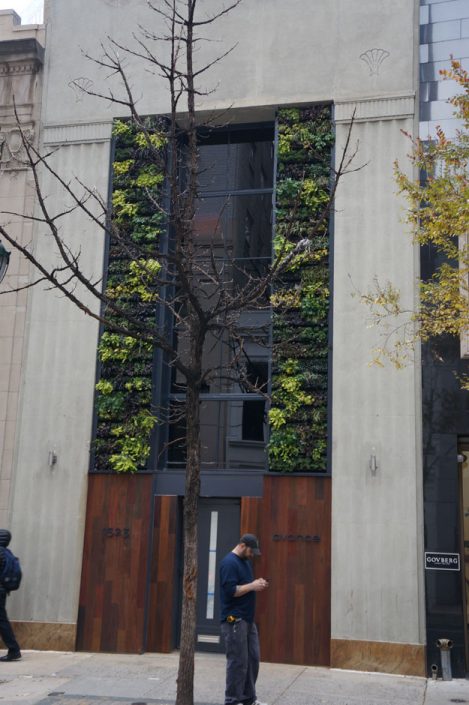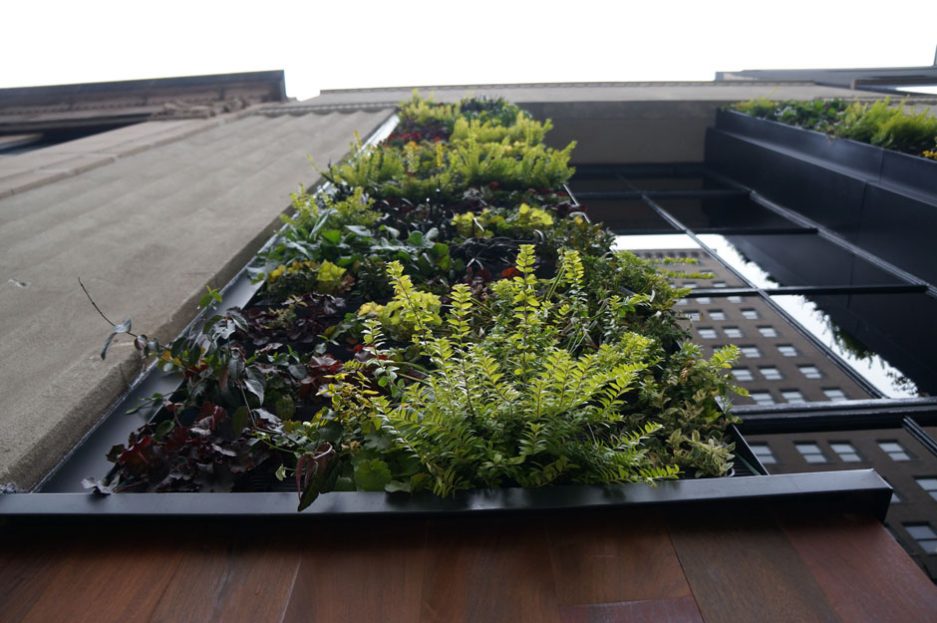 Avance [Foobooz]
First appeared in the December, 2013 issue of Philadelphia magazine.
---