Philadelphia Postpones Wage Equity Law Pending Legal Challenge
The law is supposed to take effect May 23.
---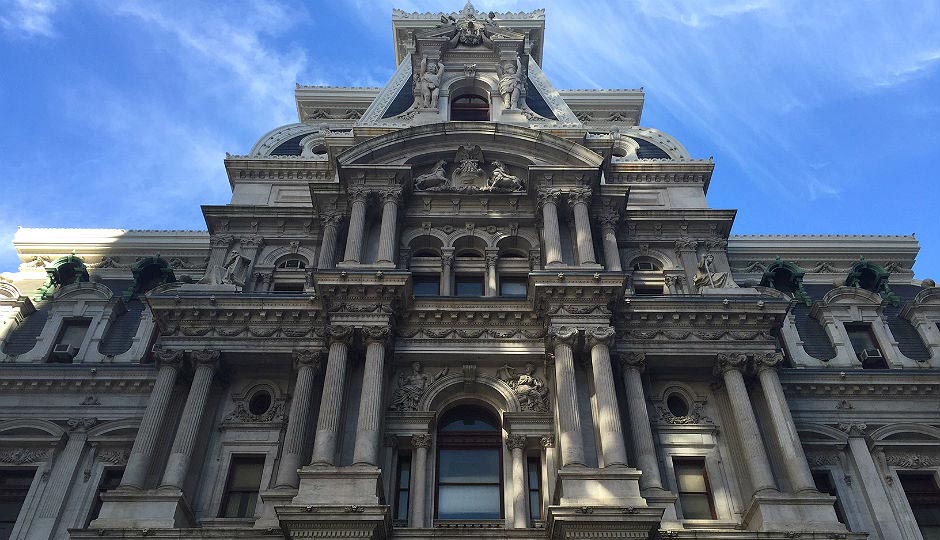 In light of a recent challenge to Philadelphia's new wage equity law, the city has agreed to delay enforcement of the ordinance, which is set to take effect May 23.
Earlier this month, the Greater Philadelphia Chamber of Commerce filed a lawsuit against the city over the wage equity law and a motion for a preliminary injunction that could keep the city from enforcing the law. Pending a federal judge's ruling on whether to grant the requested injunction, the city has decided to back down for now.
"We believe that volunteering to postpone implementation provides a benefit to the City in the litigation because it gives the court, and defense, more time to sort through the legal, factual and procedural issues addressed by the plaintiff's filings," city spokeswoman Lauren Hitt said in a statement.
Hitt also told Philadelphia magazine that the city is unsure of how soon the judge will rule, and the decision to hold off does not mean the city is reconsidering the wage equity law, which prevents employers from asking job applicants how much they earned in the past.
The Chamber says the law is a burden for Philadelphia businesses and also impinges on their First Amendment rights. Mayor Kenney signed the wage equity bill into law in January.
Follow @fabiolacineas on Twitter.
---
---