Pennovation Wins Honor for Preservation
The team that transformed a former Du Pont paint lab into a research and startup hub gets kudos from the Preservation Alliance.
---
The architectural team that transformed a Grays Ferry paint laboratory into an idea laboratory has received a high honor from the Preservation Alliance for Greater Philadelphia.
The alliance has bestowed its 2017 Preservation Achievement Grand Jury Award upon Hollwich Kushner (HWKN) of New York and Philadelphia-based KSS Architects, who worked jointly on the Pennovation Center project.
The Pennovation Center is the linchpin of the 23-acre site the University of Pennsylvania acquired from DuPont with the goal of creating an "innovation district" where cutting-edge academic research and entrepreneurship can cross-pollinate.
The brick-and-concrete lab got a new north facade that transforms the building into a futuristic ship, somewhat reminiscent of the boats that carried American soldiers onto the beaches of Normandy on D-Day, and larger windows that open up its interior. Inside, wet labs, a fabrication lab, coworking spaces and common areas for socializing and events stimulate interaction between Penn researchers, students and entrepreneurs.
Research and manufacturing have been taking place on this site for more than 150 years. From 1917 to 2009, it served as the DuPont company's Marshall Research Lab, where the chemical giant developed coatings for automotive uses.
"The Pennovation Center signifies part of an innovative movement at the leading edge of global transformation – as a catalyst for learning, incubator for commerce, and force for community," Petar Mattioni, AIA, LEED AP, partner at KSS Architects, said in a news release. "The realization of this facility, both rich in heritage and ambitiously future-oriented, was born from the very same principles of collaboration, connectivity, technical expertise, and creativity. We are grateful that the Preservation Alliance shares our vision of Pennovation as both a future-looking innovation space and stalwart of the past, celebrating and preserving Philadelphia's rich history and environment."
The award will be presented formally at the annual Preservation Alliance celebration in June.
---
Images of Pennovation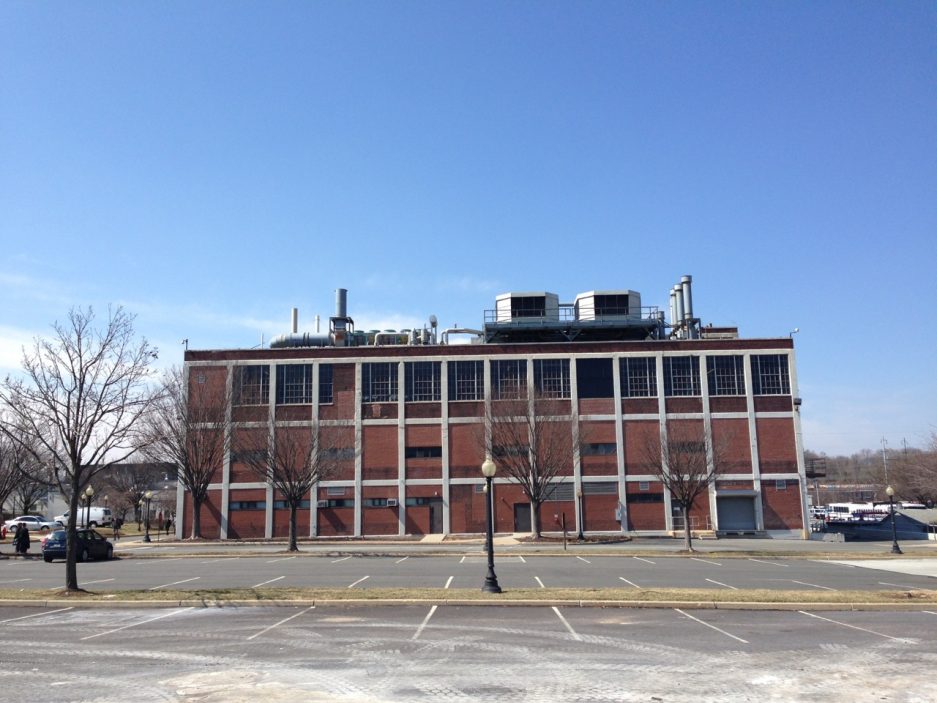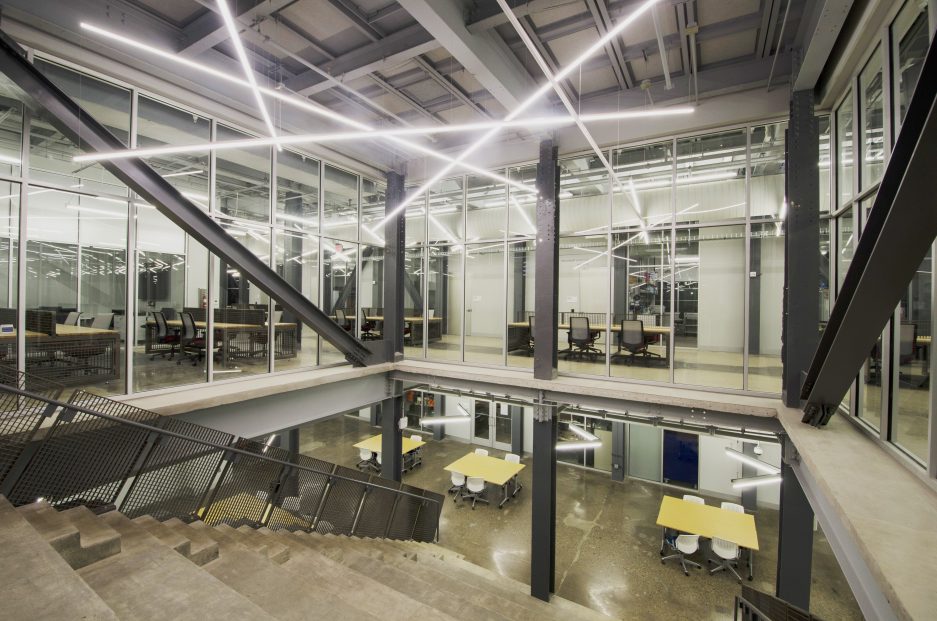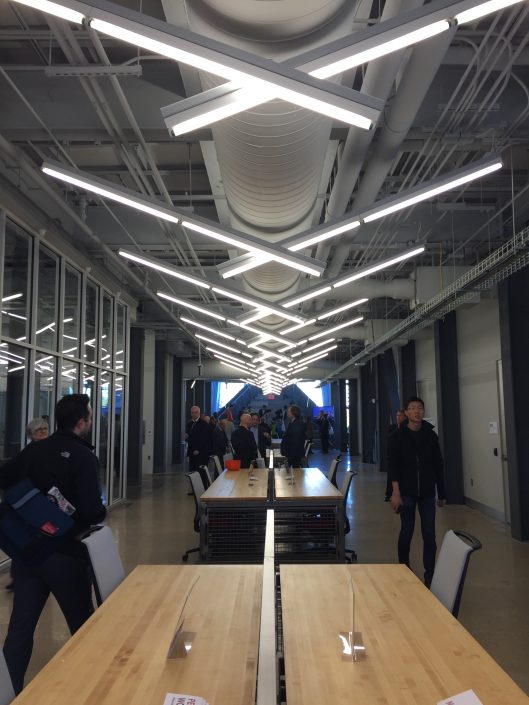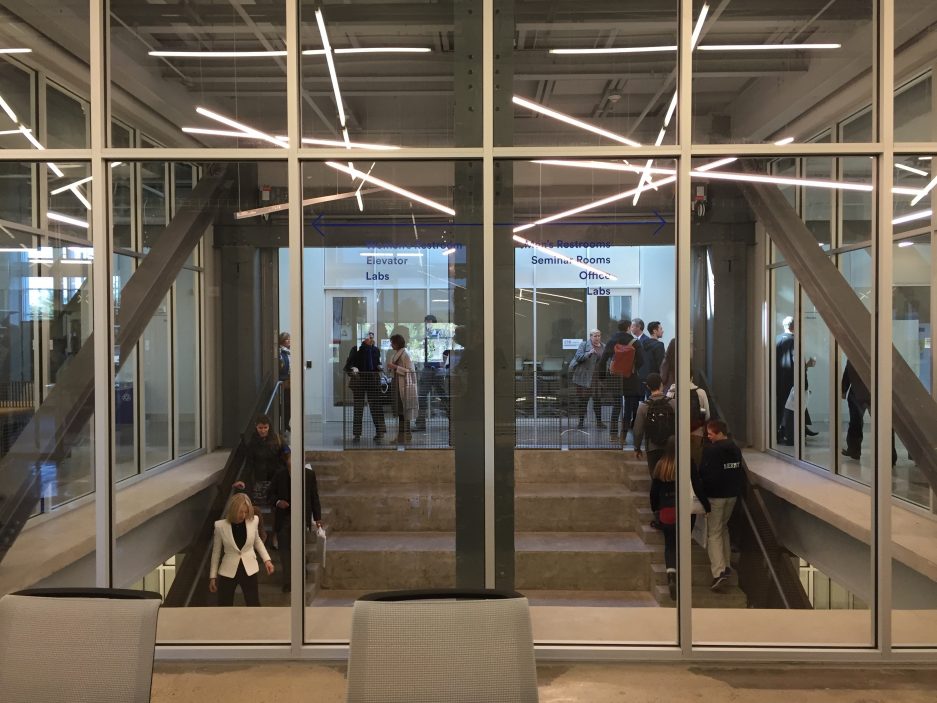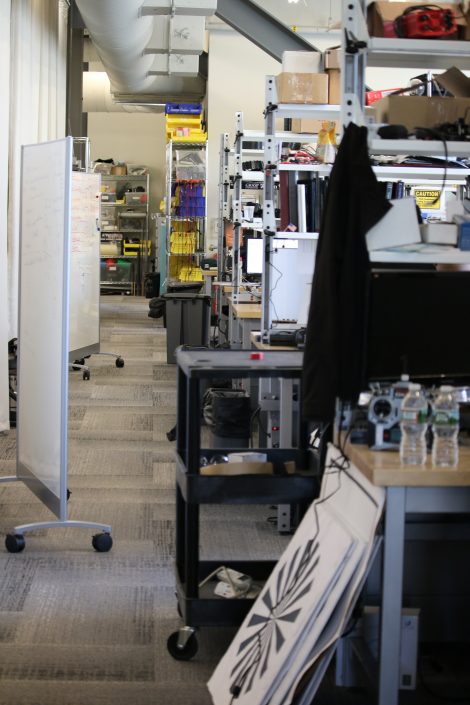 ---
Follow Sandy Smith on Twitter.
---
---