Stephen Starr on Entrepreneurship and Trusting His Gut Instincts
His interview with Philadelphia magazine's Tom McGrath was the highlight of the BizPhilly launch party.
---
In BizPhilly's quest to cover entrepreneurship and innovation, we're always interested in picking the brains of some of the most successful people in town. How did they first gain traction? Where did they find the courage to forgo comfort and security and head out on their own? What advice do they have for the rest of us?
To kick things off, we hosted the BizPhilly launch party on June 8 at the Barnes Foundation. And who better to chat about entrepreneurship than Stephen Starr, the owner of 36 restaurants and employer of 4,300 people.
In an on-stage interview with Philadelphia magazine editor Tom McGrath, Starr said that entrepreneurs shouldn't apologize for being impatient.
"Don't accept the fact that you're not quite as prepared as the text books would tell you," said Starr.
He also said entrepreneurs should follow their gut and trust their instincts.
And when it comes to the company's mission, lead by example. At Starr Restaurants, customer-service is of the utmost importance — that's why Starr personally tries to answer every complaint.
"Every complaint we take really seriously," said Starr. "I'd say 85 percent of the complaints we get at 36 restaurants I personally address. I call them. That's setting a tone."
Check out the video below for more.
---
Nell Hoving
Nell Hoving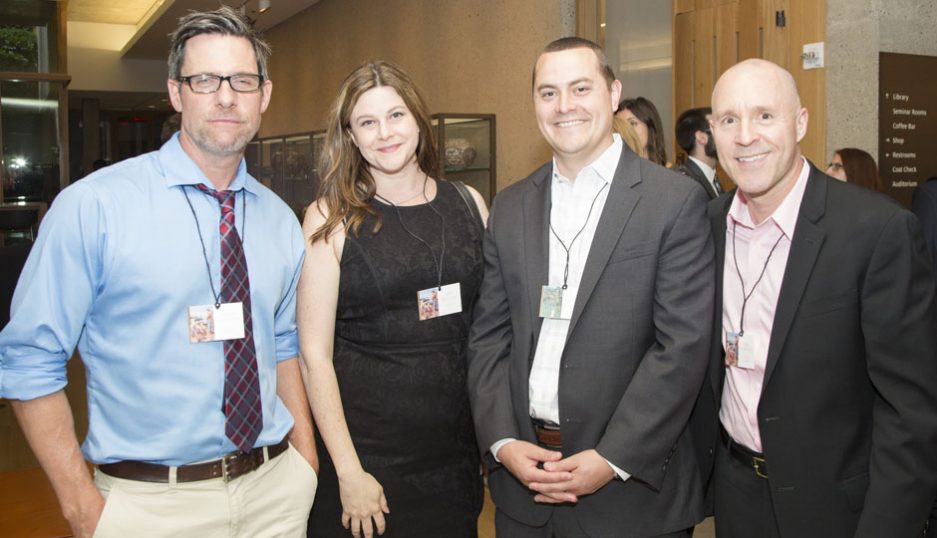 Nell Hoving
Nell Hoving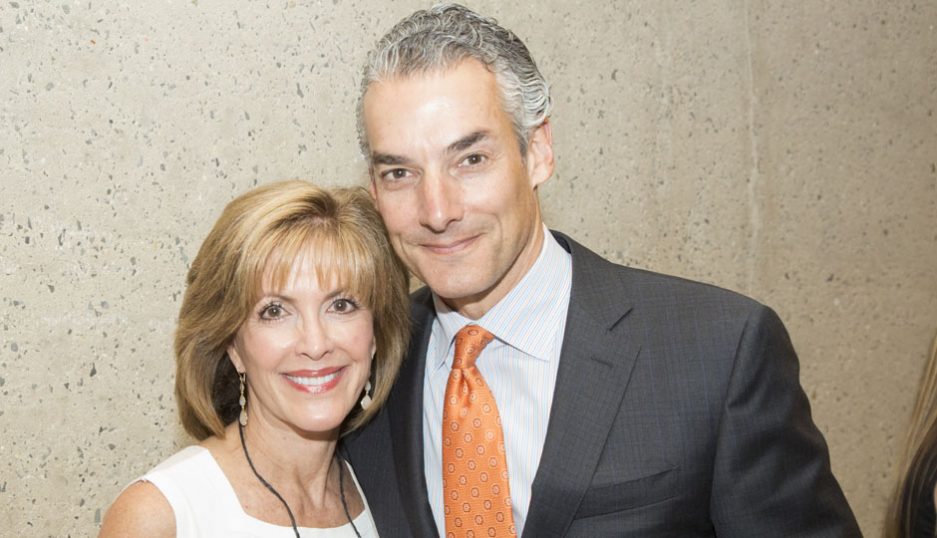 Nell Hoving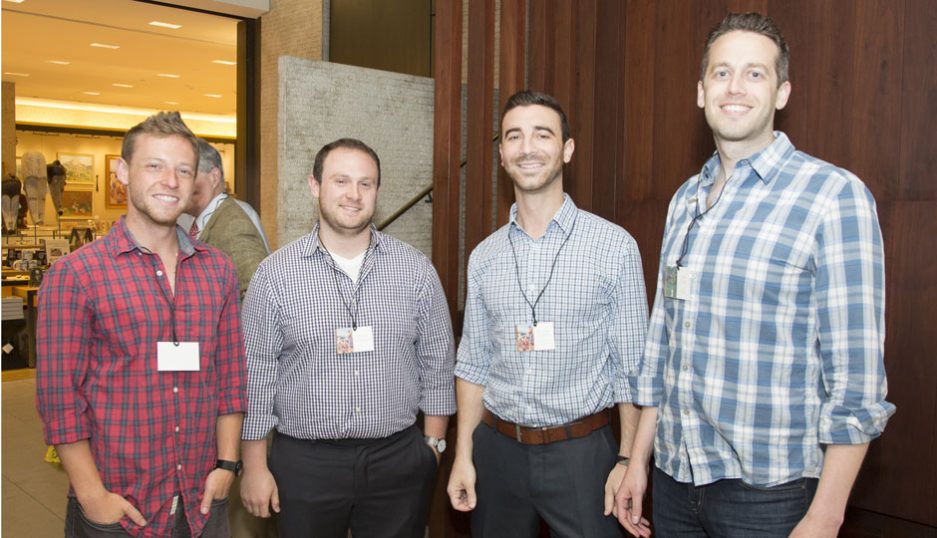 Nell Hoving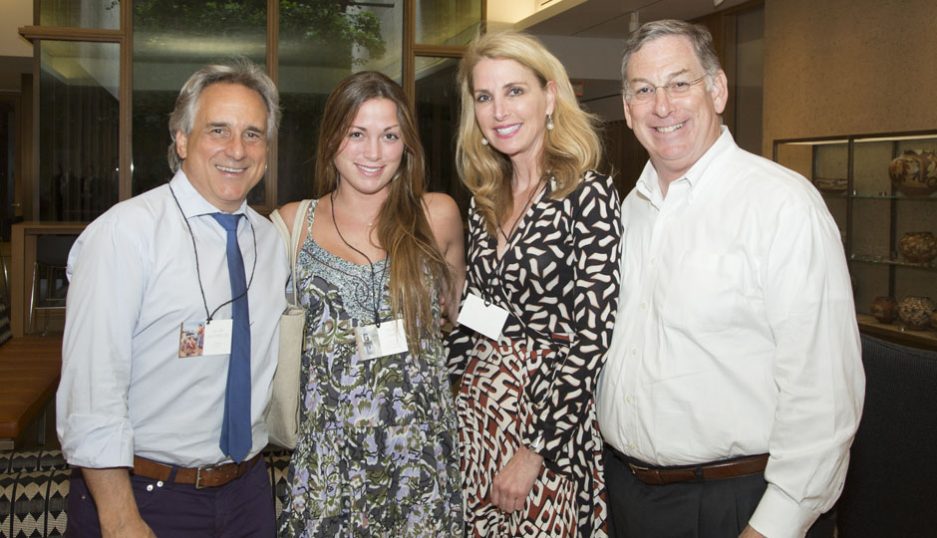 Nell Hoving
Nell Hoving
Nell Hoving

Nell Hoving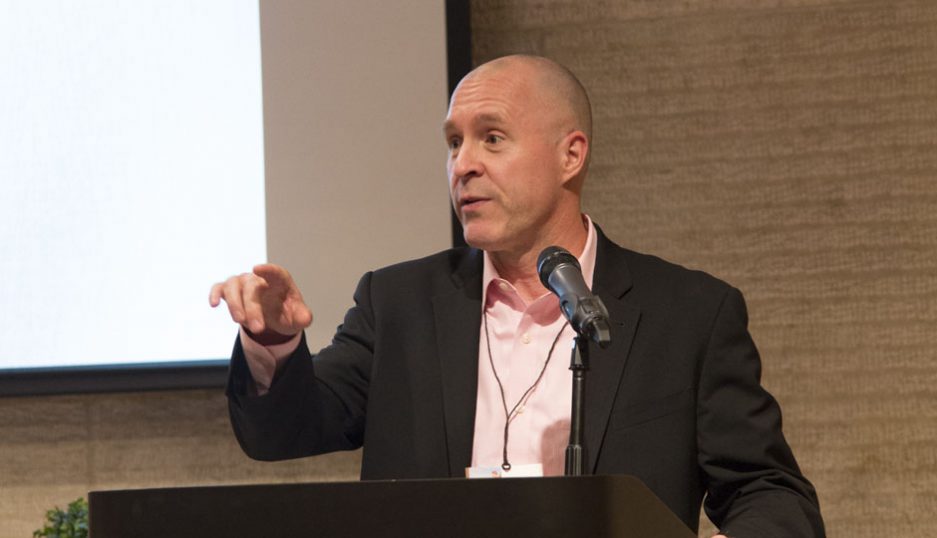 Nell Hoving

Nell Hoving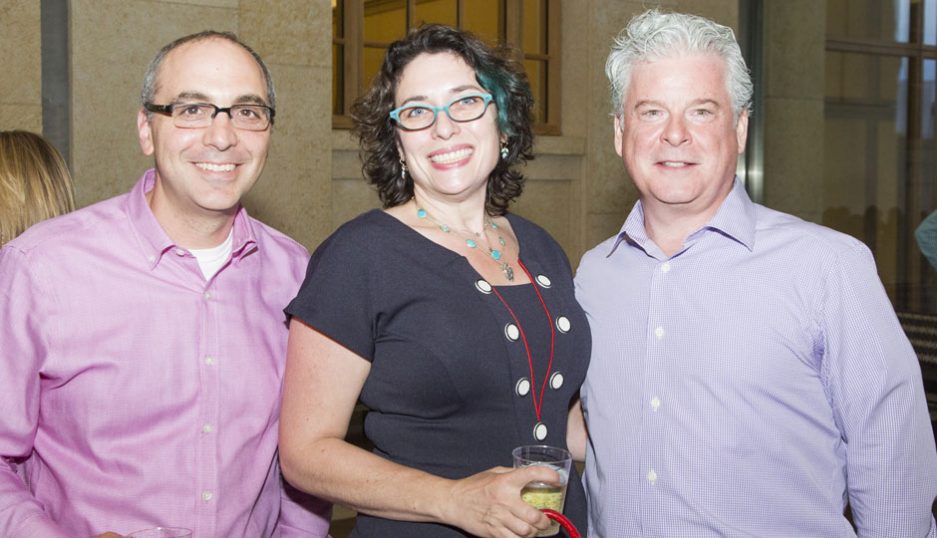 Nell Hoving
---
---