Welcome to the Philly's Coolest Secret Club
Want to be the first to try Philly's hottest workouts? Or attend an after-hours yoga party? Or score insider discounts on local races and workout gear? Be Well Philly hosts the coolest fitness and wellness events in town—Bonus: Most of them are free!—and this is your ticket in.
Join the Be Well Philly Underground community, and you'll be the first to hear about our pop-up events and get first dibs on signing up. But act fast: Many of our events have limited space, and once they're filled, well, they're filled!
*I understand by signing up for Be Well Philly Underground events, I will also be signing up for the Be Well Philly newsletter.
---
View images from past Underground events:
2014 Cross-Training Run
---
2014 Be Well Philly at Flower Show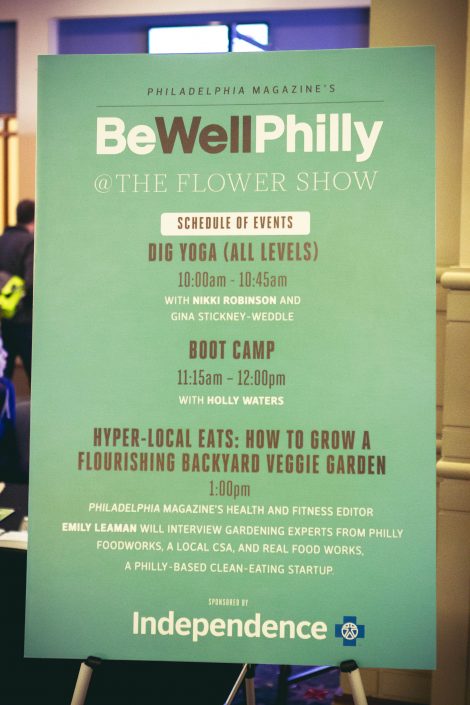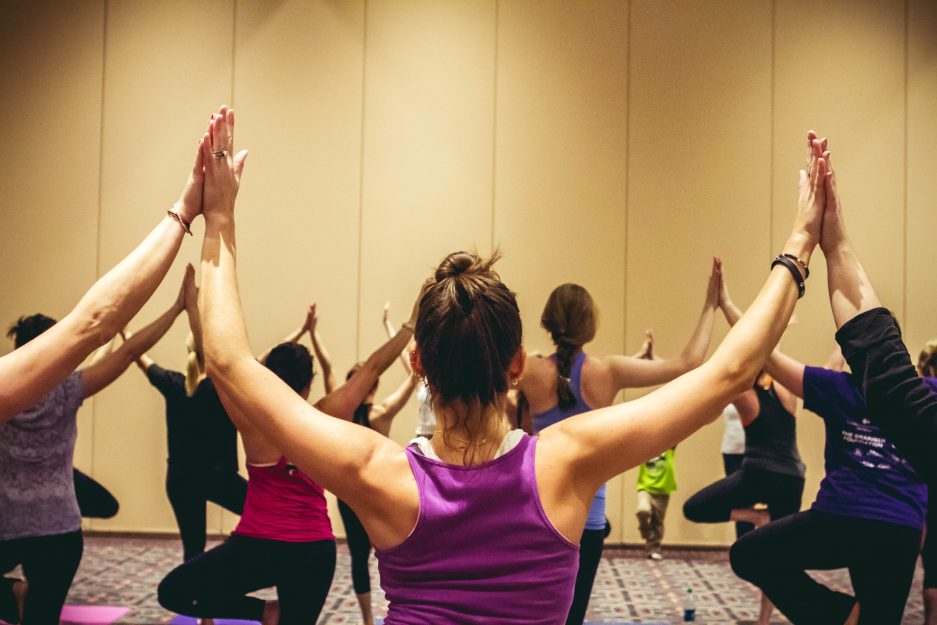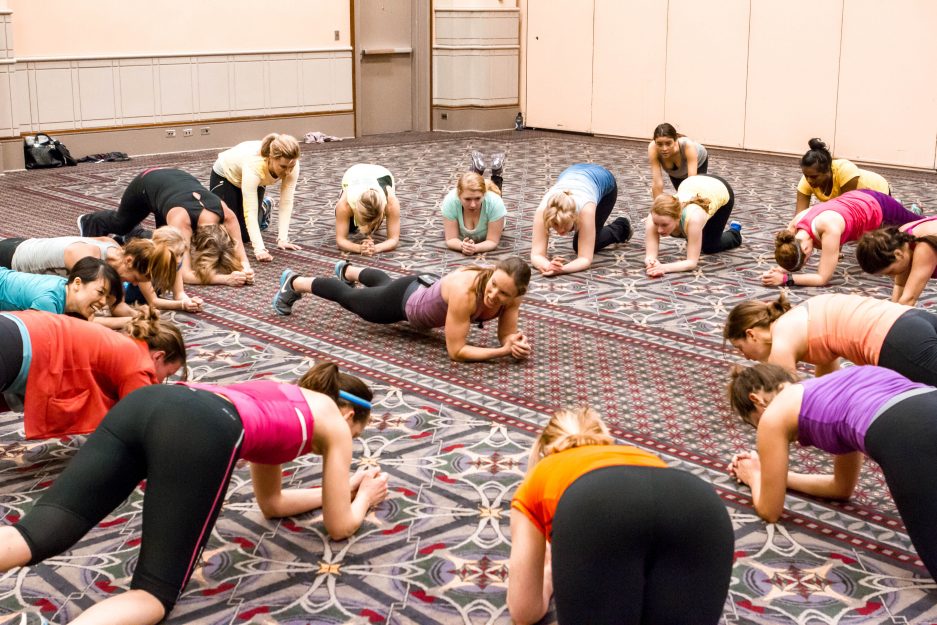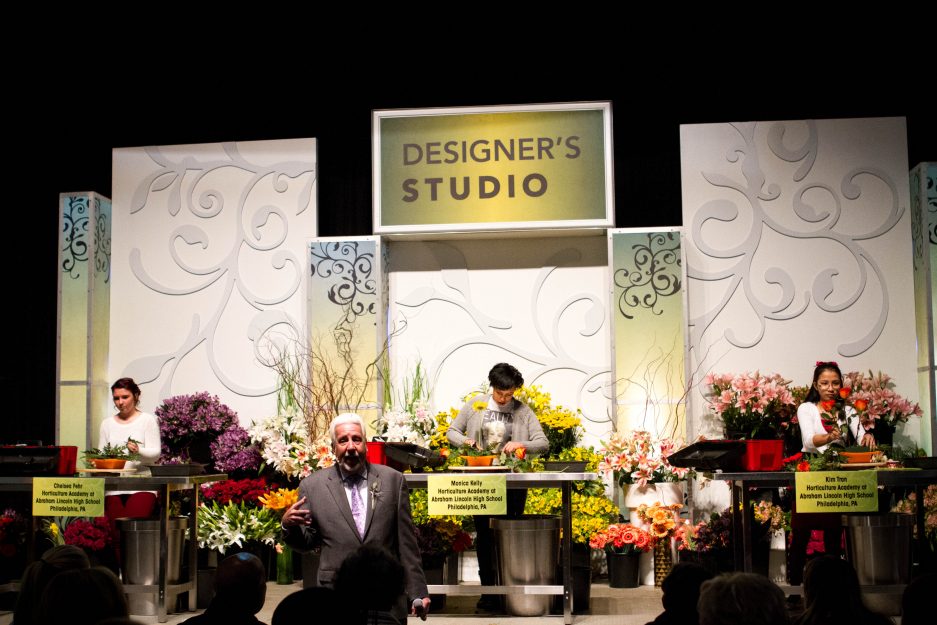 ---
2013 Holiday Shopping Party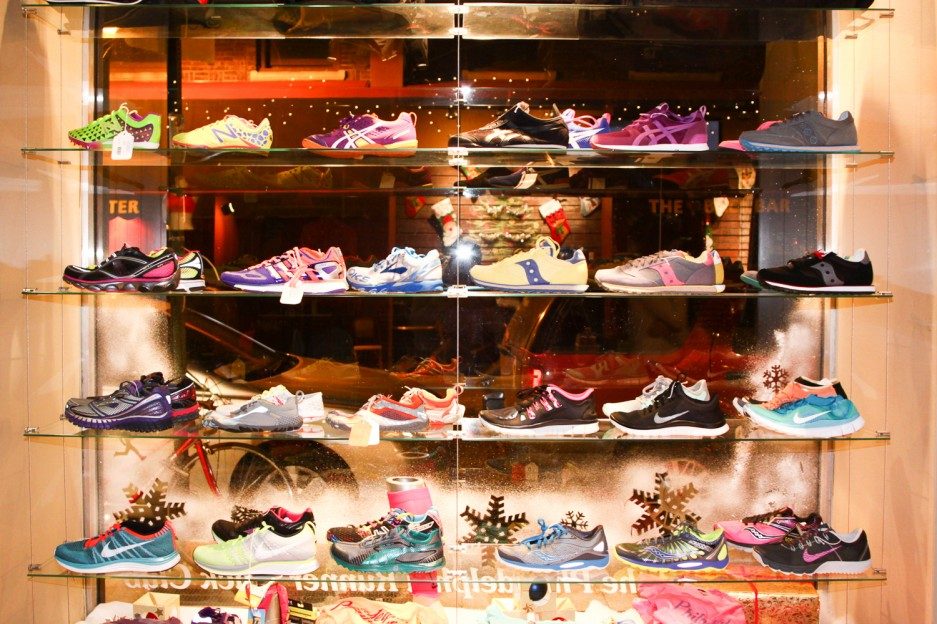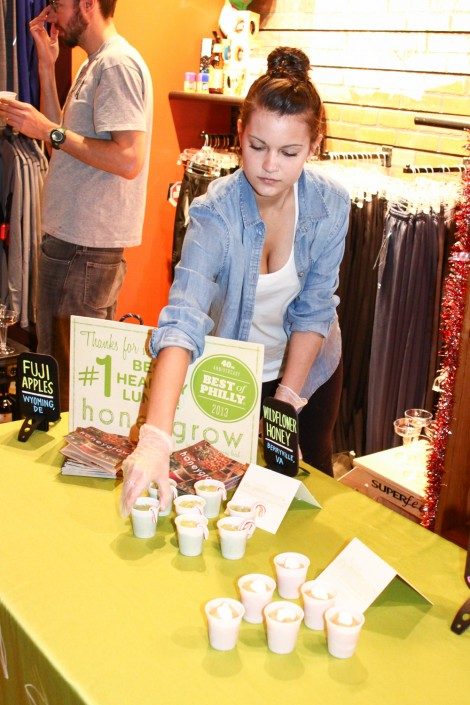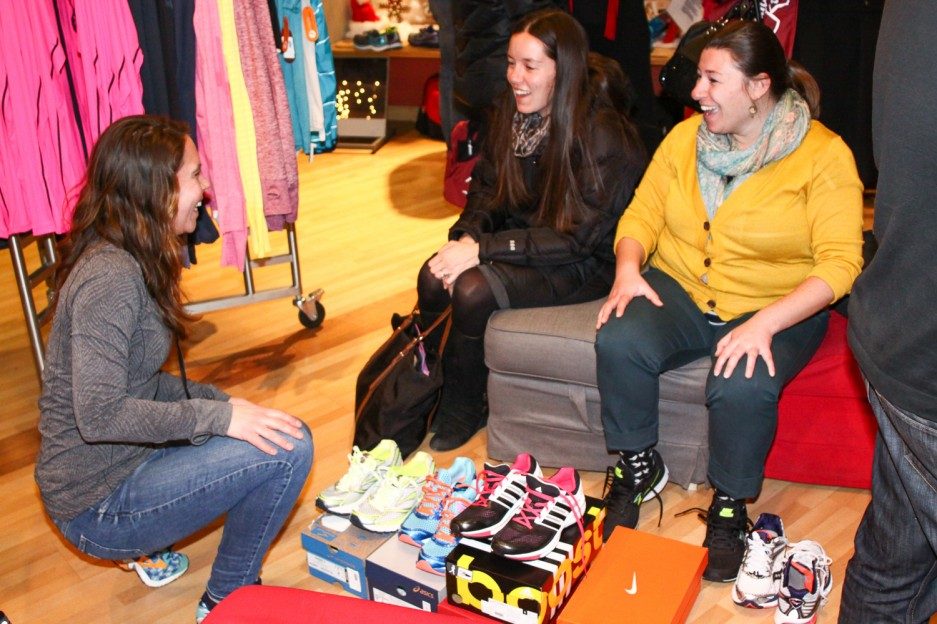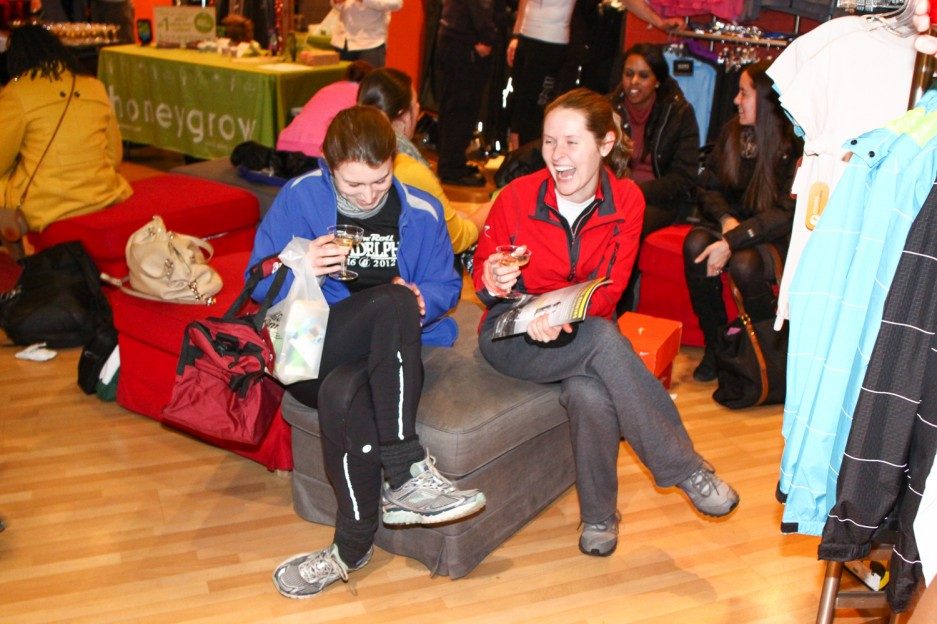 ---
2013 Cross-Training Run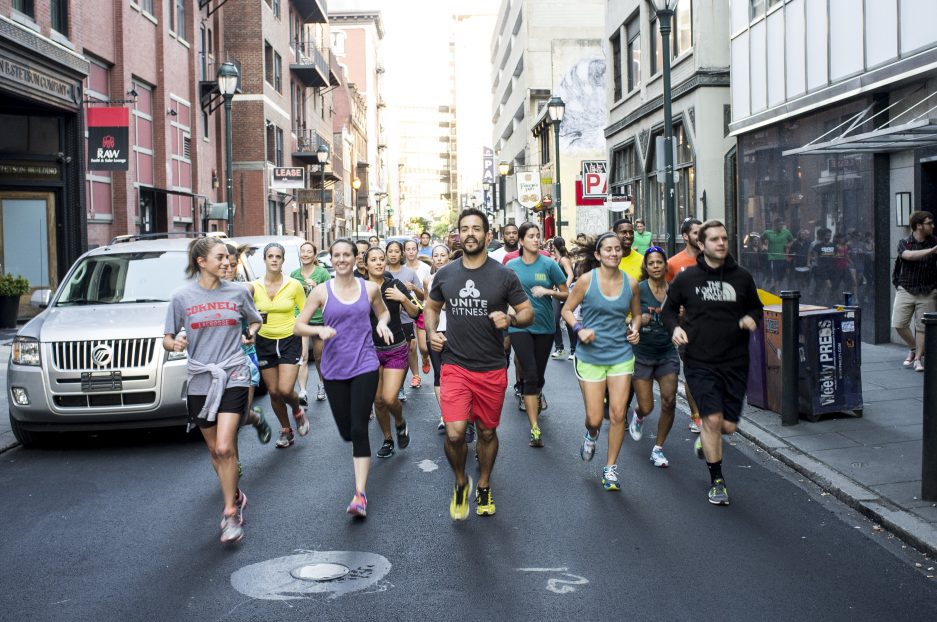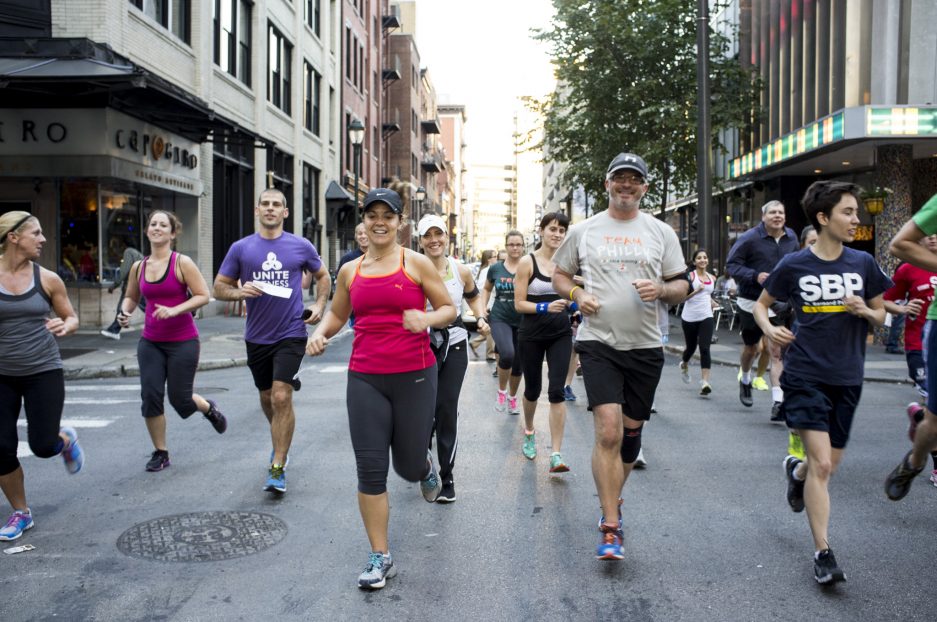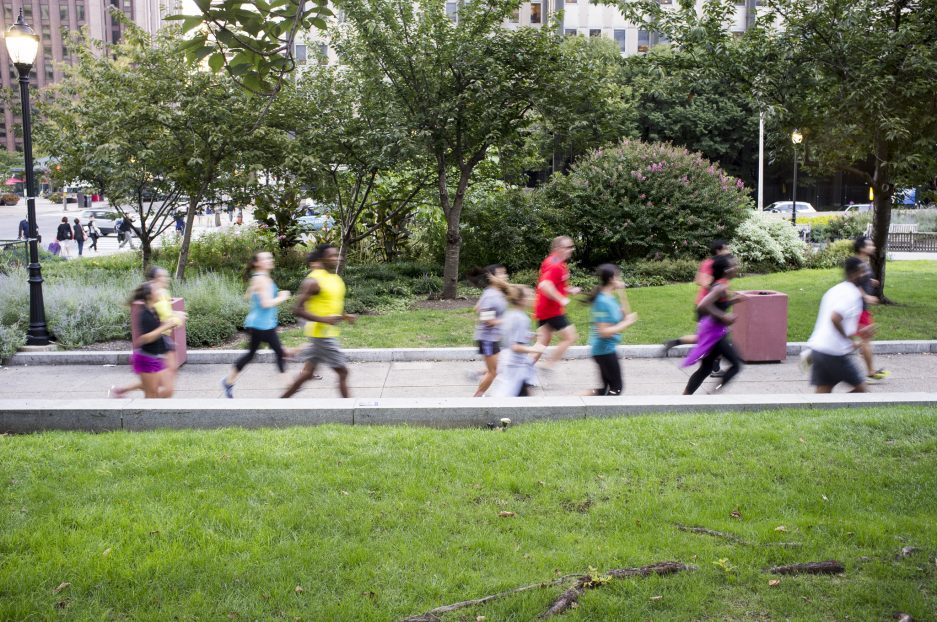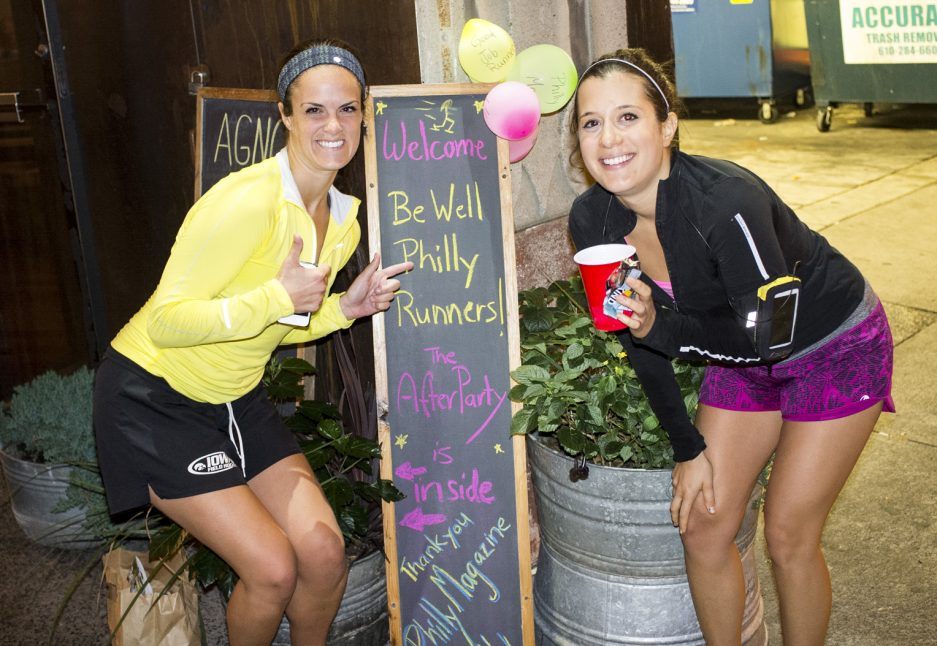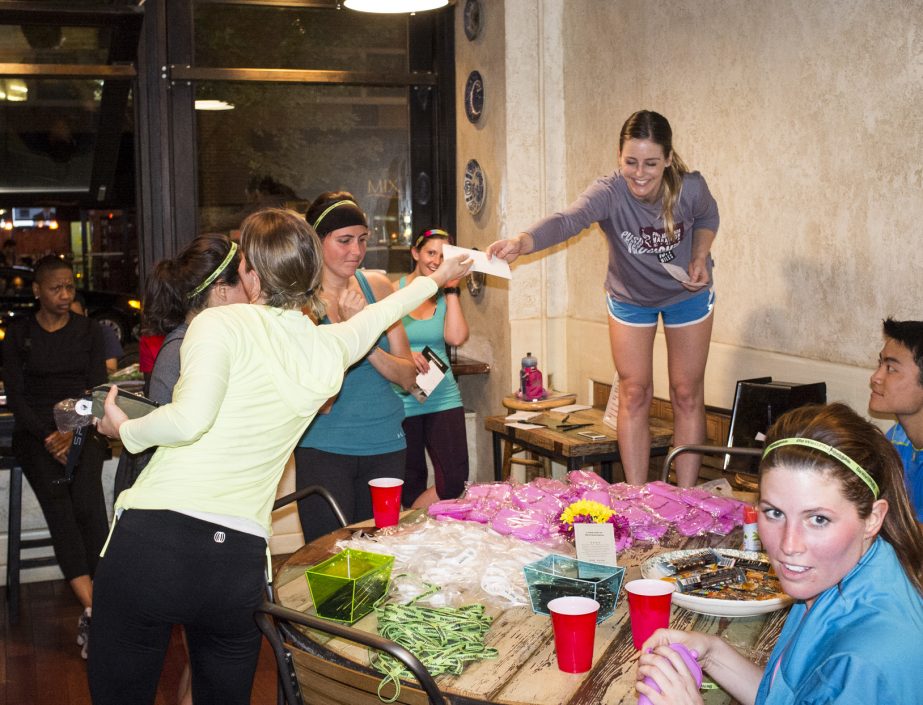 ---
Independence Blue Cross is proud to sponsor Be Well Philly Underground.
---