You Can Now Snag Early Bird Tickets to Be Well Philly Boot Camp
Get your ticket to Be Well Philly's biggest day of the year before they go up in price.
---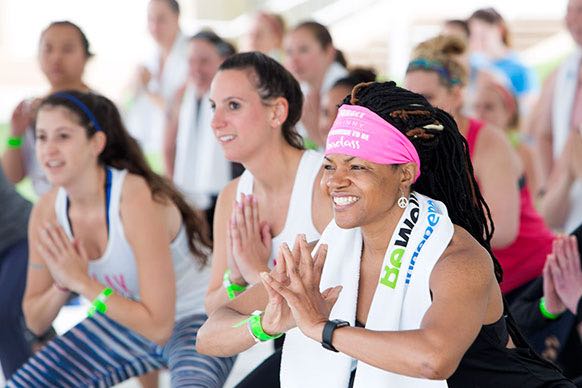 It's the moment you've waited for all year. Be Well Philly Boot Camp is BACK.
Let's just take a moment to let that sink in.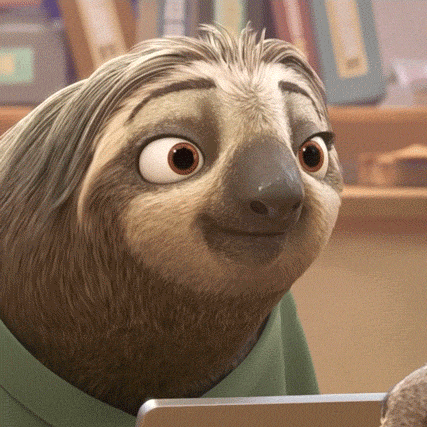 I know, I know, we can hardly contain ourselves either. I mean, not to pat ourselves on the back or anything, but Be Well Philly Boot Camp is basically fitness Christmas. It's a day of wellness that's just for women, where we can come together to try the best workouts, eat heathy foods, hear inspiring and informational talks, and shop our way through a huge health marketplace. Oh, and everyone gets swag bags, obviously.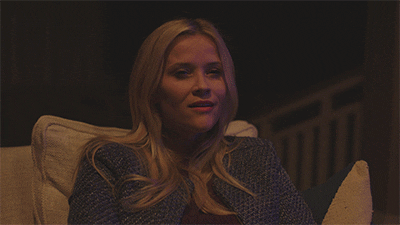 The day's full schedule is still under wraps — but MAN are we busting to spill the beans on all the very, very cool things we've got planned. In the meantime, though, we can tell you this: It's all going down on June 2 at Drexel Recreation Center from 9 a.m. to 3 p.m.
We'll start of the day with a delicious healthy breakfast. Then we'll divide and conquer the very full schedule of fitness classes taught by some of the best trainers in Philadelphia. We'll also have some time to check out a marketplace that'll be chock-full of vendors who want to make our fitness-first lifestyles easier and to grab a (free!) lunch.
The day will all end with an empowering speaker and a happy hour with some delicious *healthy* cocktails. Sound amazing? We agree.
That's why we want to give you plenty of time to snag your ticket. And even better: We want to give you a chance to get that ticket at our special early bird price, which is good through April 13.
So, what will a ticket for breakfast, lunch, multiple classes, speakers, marketplace access, and happy hour run you? Just $45.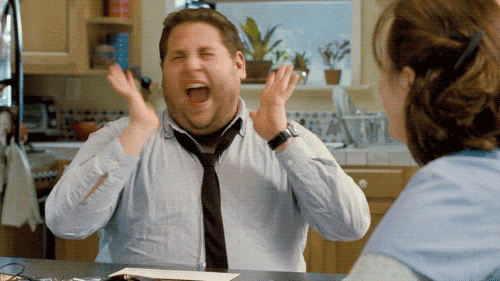 Yeah, yeah, we KNOW. So if you're freaking out as much as we are, go ahead and jump on that ticket here. That $45 price is available through April 13 — after that it goes up to $55.
See you June 2, Philly!
Like what you're reading? Stay in touch with Be Well Philly—here's how:
---
---