This Puppy Yoga Class Is the Only Thing Worth Caring About Right Now
Puppies. Yoga. What more could you want?
---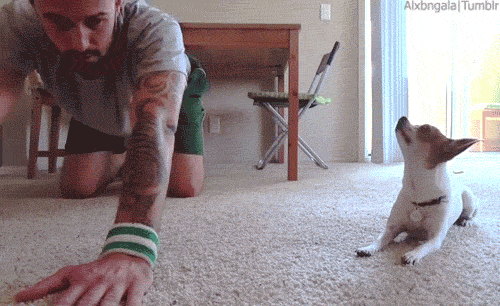 There are a lot of important things happening in the world right now. But I'm going to share a little secret: The only thing that really matters right now is this puppy yoga class.
It's yoga. With puppies. With adoptable puppies. What could possibly be better than that?
Hosted by Amrita Yoga & Wellness at their Fishtown studio, the class will feature furry little friends from Morris Animal Refuge. The best part? If you fall in love with one of your class companions, you can get the paperwork started right after class to give one of the pups a forever home. (We're sorry to say you can't just put the li'l furball in your purse and take him home that night — though it may take some serious willpower to avoid doing just that.)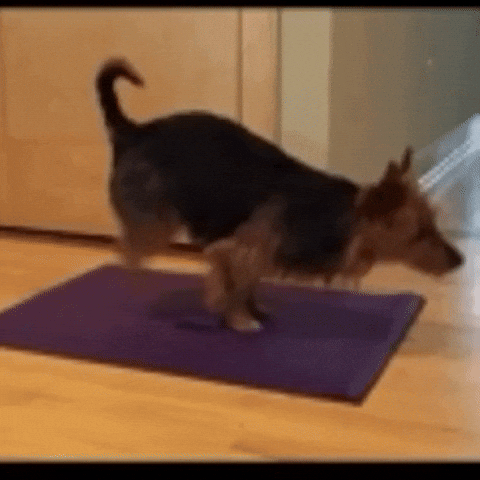 The class is scheduled for Saturday, January 20. While we're expecting this class will fill up pretty fast, there are actually two sessions, each for 40 participants, on the schedule. Both hour-long sessions — the first is at 1:30 p.m. and the second starts at 3:30 p.m. — are $20 to join. It's for a good cause, too: all the proceeds will go to support Morris Animal Refuge.
Ready to do some yoga, and, if you're lucky, meet the love of your life? Tickets are here.
---
---