Photo Recap: Be Well Philly Underground's Rum Run to La Colombe
Yes, the run ended with rum.
---
What's better than a Monday-evening run? A Monday-evening run for rum, which is exactly what we, along with nearly 100 Be Well Philly Undergrounders did last night. We teamed up with our lovely friends from Run215 and City Fit Girls for a three-mile run from Logan Square to La Colombe in Fishtown where there was hot coffee — and iced coffee too, thank goodness — waiting for us. With rum on the side, of course. (Who else wishes every run ended this way? I can't be the only one.)

We want to give a BIG thanks to everyone who showed up and pounded the pavement with us, and also give a giant round of applause to our three run leaders, Jon from Run215 and Rachel and Becca from City Fit Girls. Thank you guys for leading the way like bosses and making sure no runner was left in the dust.
If you are kicking yourself for missing out on a group run that ended with alcohol on Monday Funday, make sure you don't miss out on our next free secret pop-up event by signing up for Be Well Philly Underground here. And until then, you can live vicariously through the photos of last night's event, below.
All photos by Susan Nam
---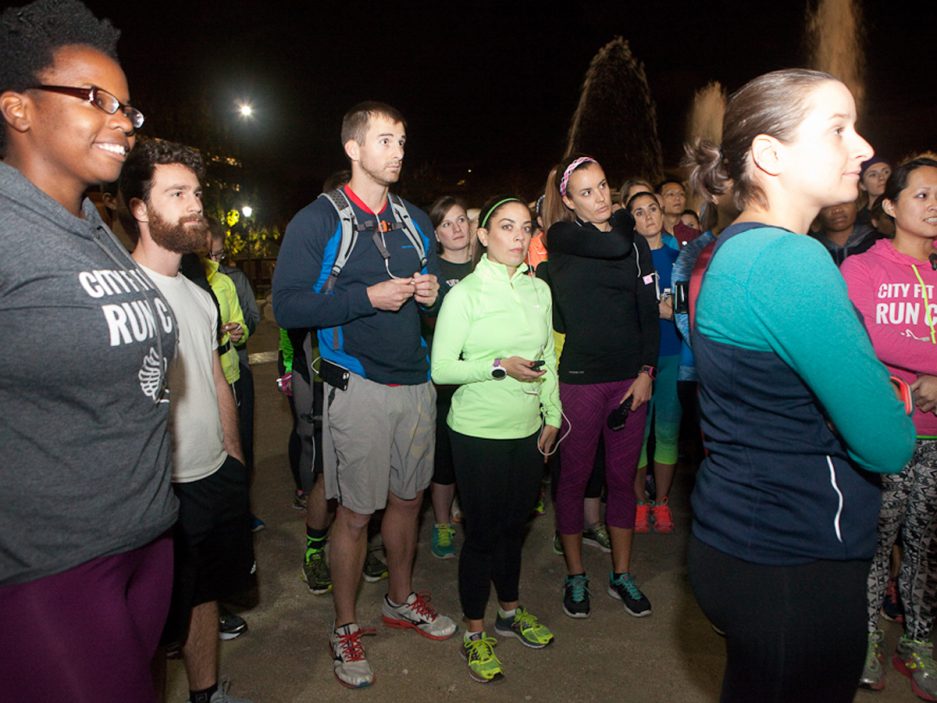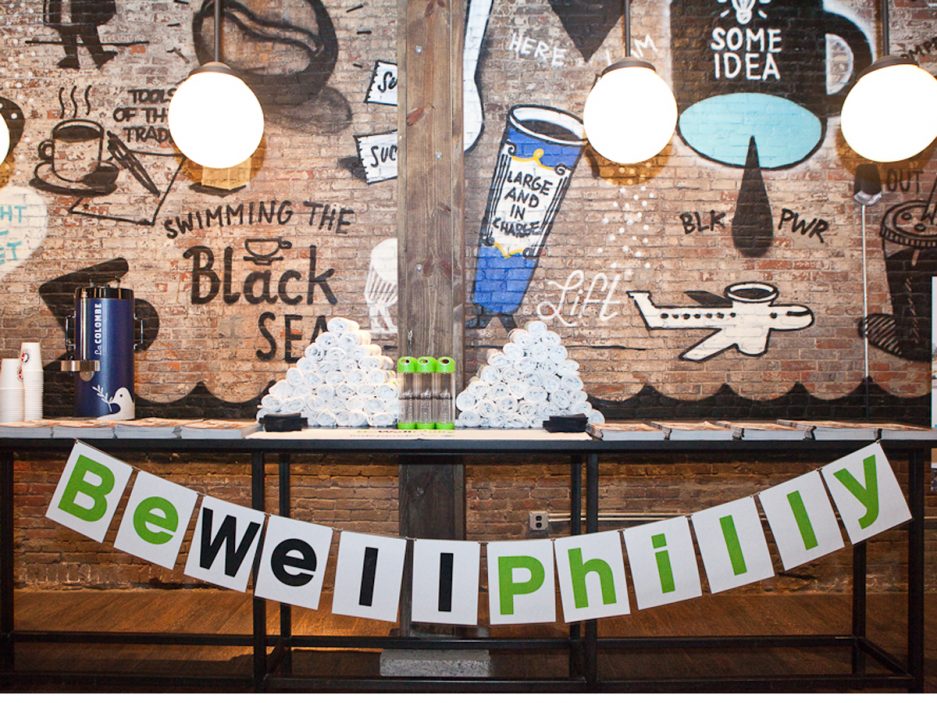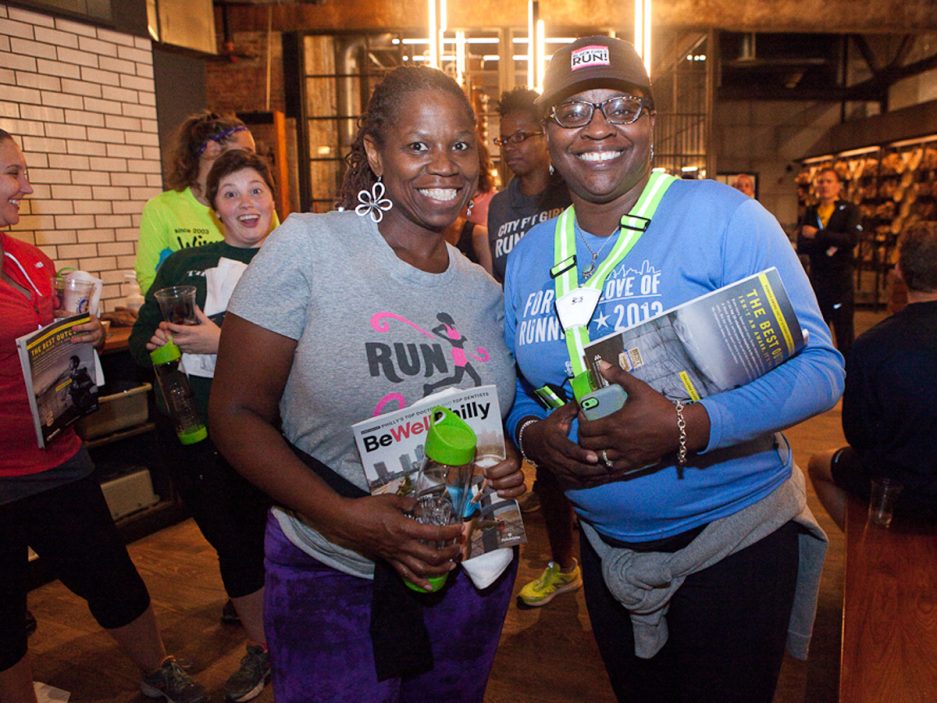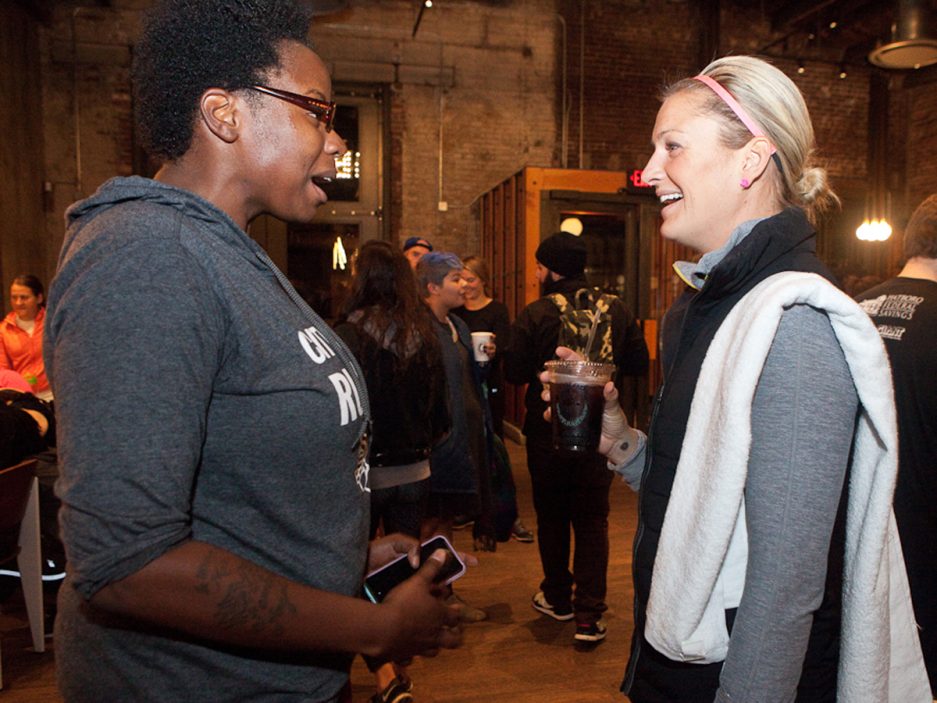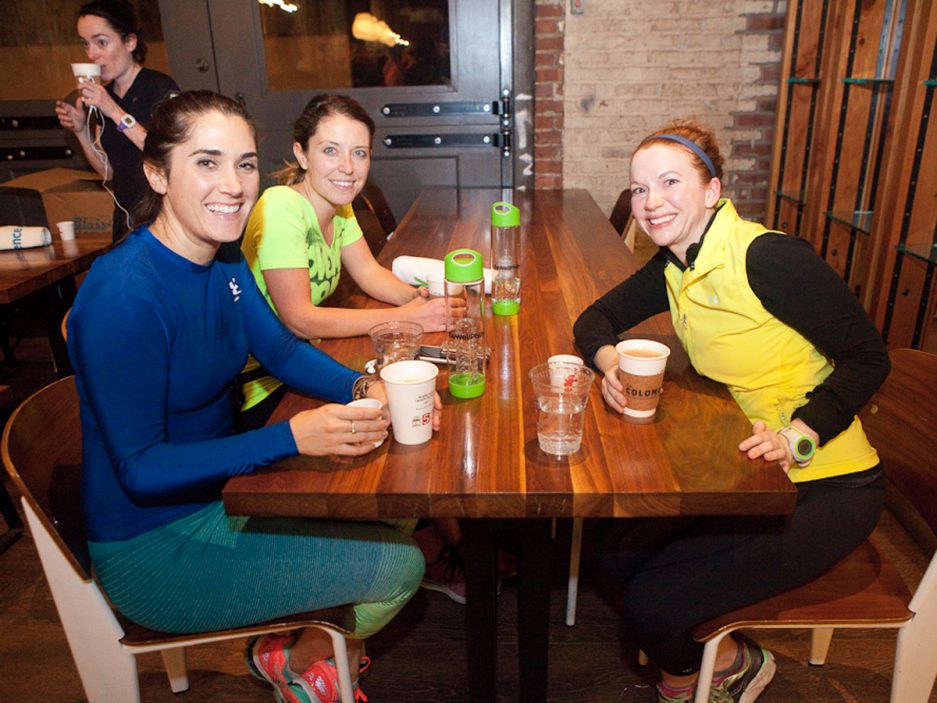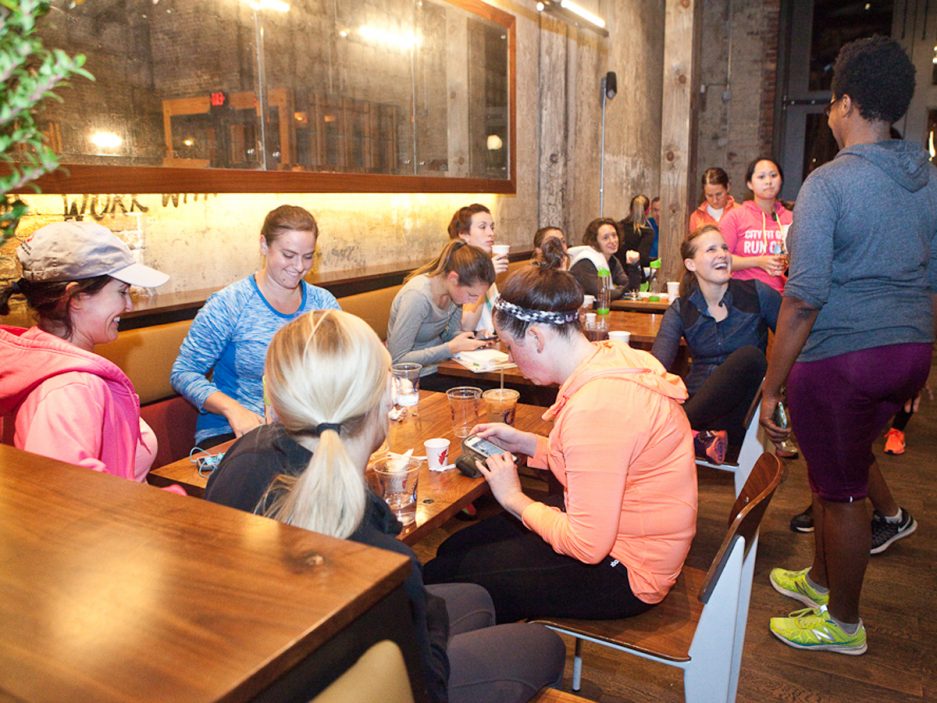 ---
Like what you're reading? Stay in touch with Be Well Philly — here's how:
---