Photo Recap: Our Last Be Well Philly Summer Yoga Flow Session of the Season
---
Last night was our very last Be Well Philly Summer Yoga Flow session of the season (insert all the teary-eyed emojis here), and we are oh-so-sad to say goodbye to Tuesday nights of outdoor yoga with our friends from DIG Yoga — but at least we have these wonderful photos to tide us over until next summer!

Big thanks to everyone who came out to one (or all!) of our Summer Yoga Flow classes over the past few months. We had such a blast, and we hope you did, too. And a very special thanks to the instructors from DIG Yoga for giving us all some serious post-work zen (and killer core workouts, too — am I right?) every week during these dog days of summer.
Below, check out photos from last night's final yoga class, which was taught to awesome music thanks to the wonderful DJ Sylo. Until next year! (Pssst: Find out how you can join us in more free fitness fun throughout the year below!)
All photos by Susan Nam
---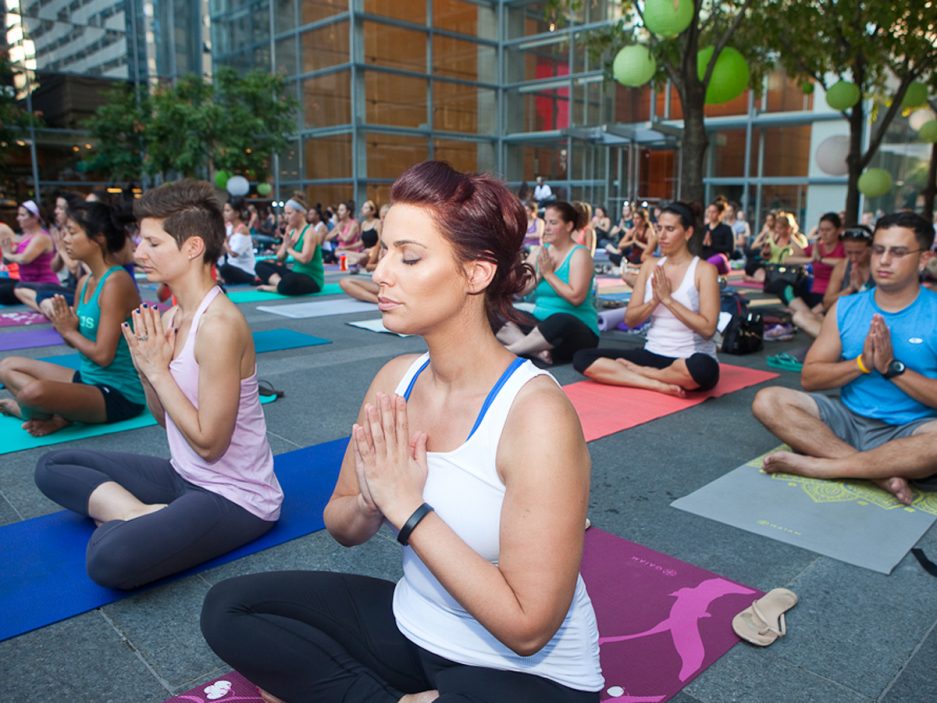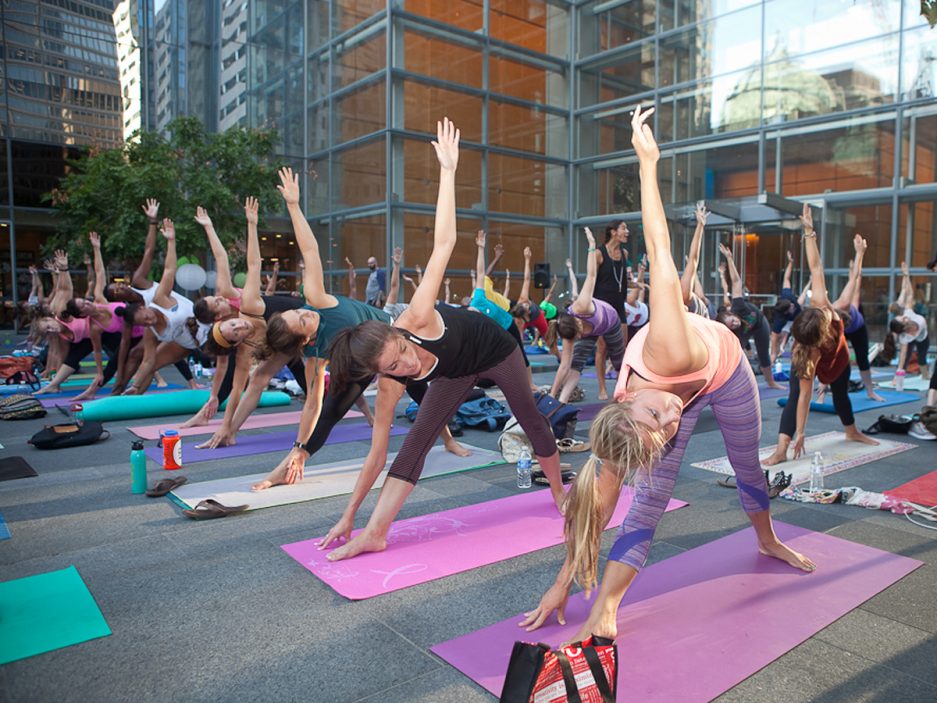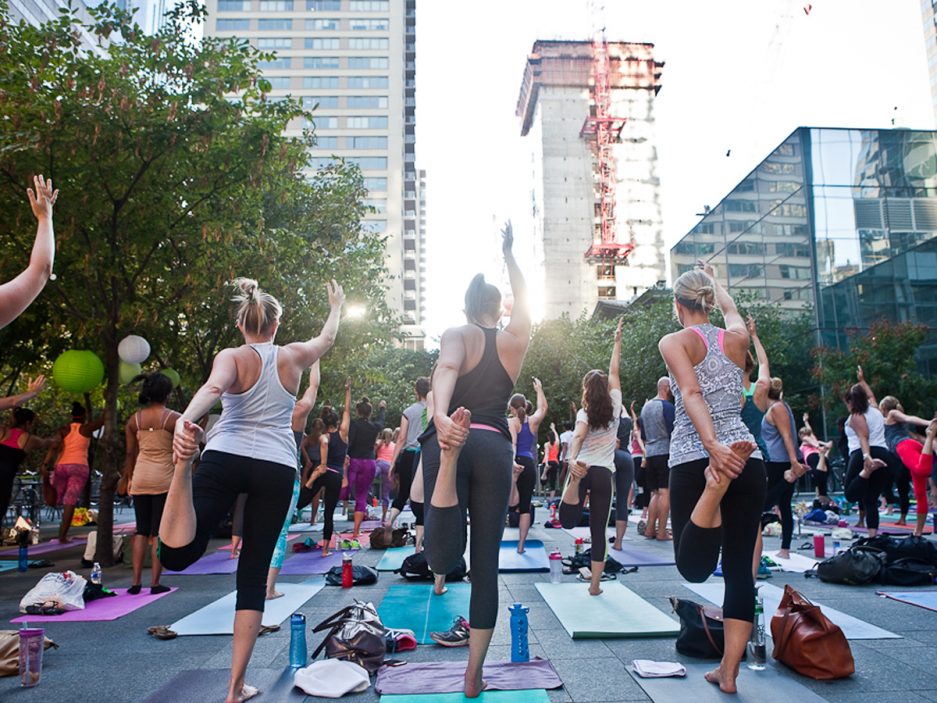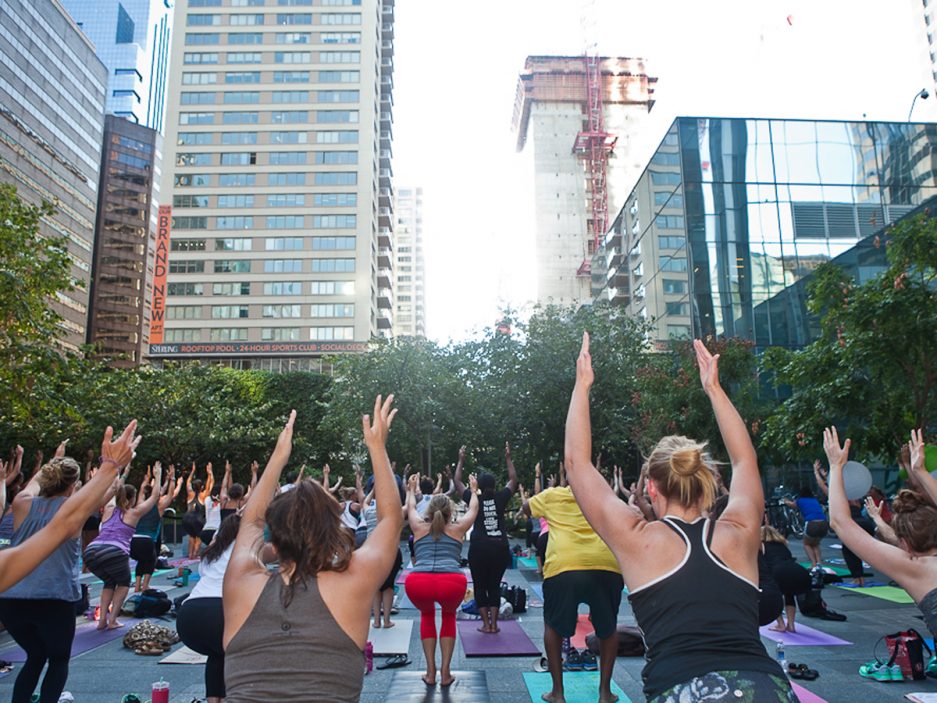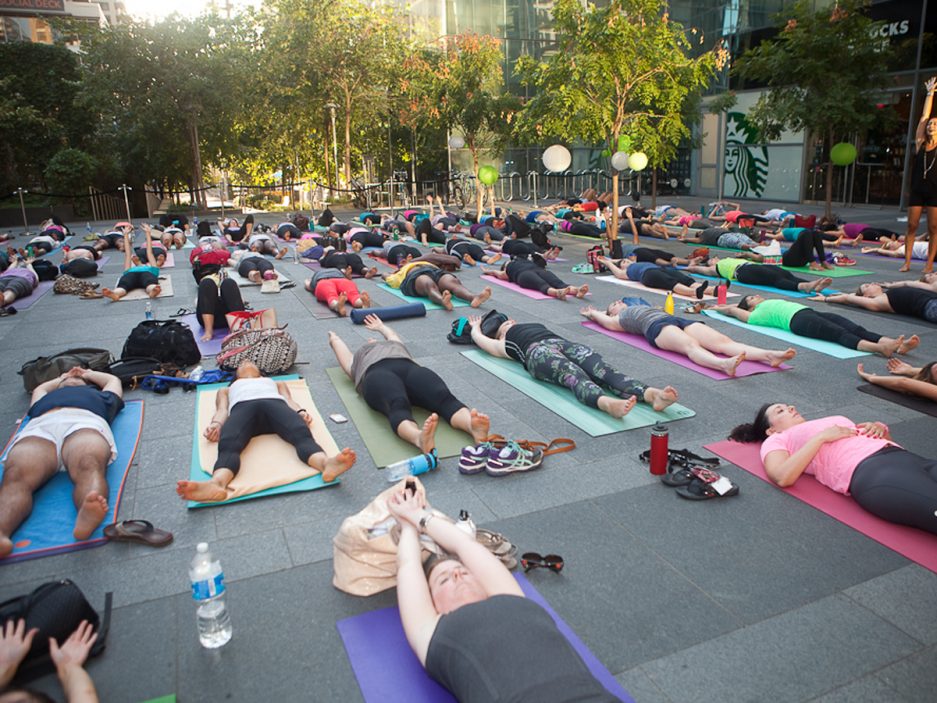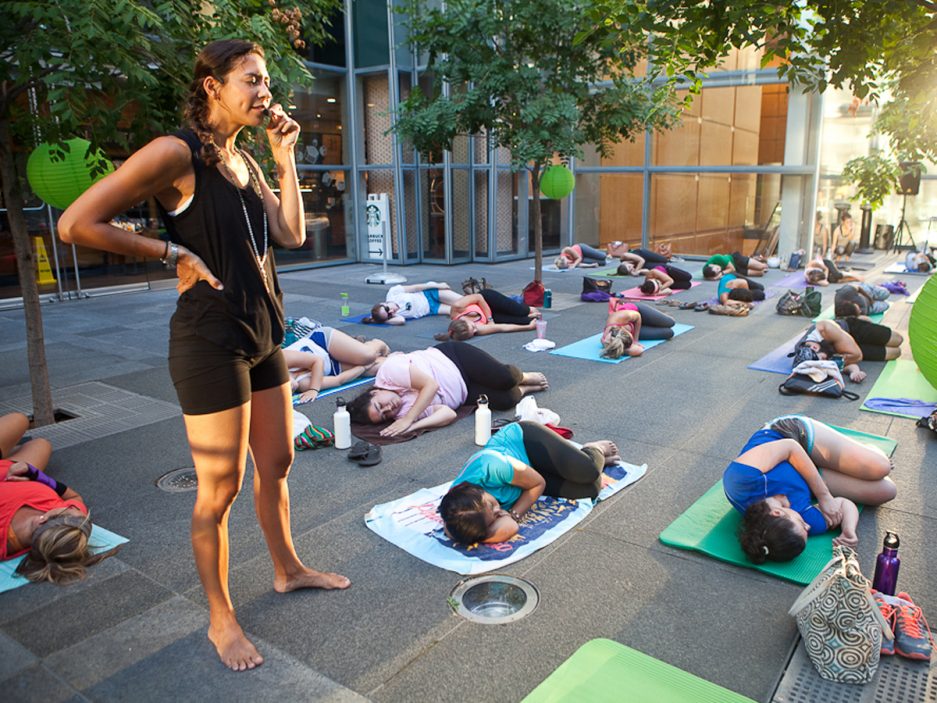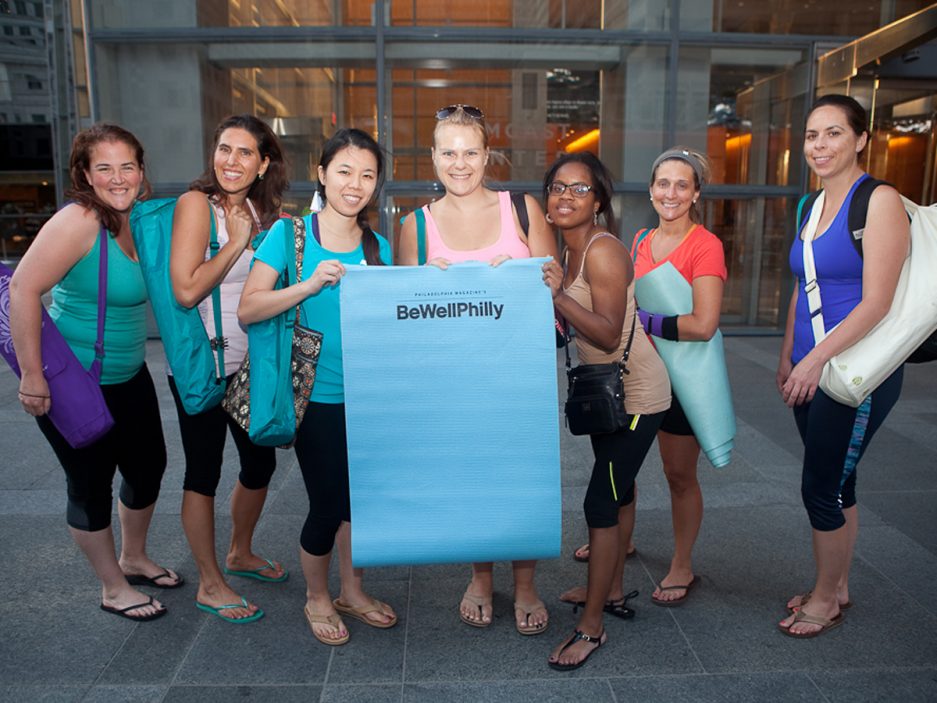 ---
If you don't want to wait until next summer to get your sweat on with us, make sure to sign up for Be Well Philly Underground, our pop-up fitness club where we hold secret (free!) events around the city every month. We've been on summer break but we'll be making a big comeback very soon!
Like what you're reading? Stay in touch with Be Well Philly—here's how:
---