What To Eat This Week: A Taste of the Mediterranean
These recipes will make you feel like you're on vacation.
---

There's a reason you keep hearing about how awesome the Mediterranean diet is. Docs over here have started noticing that Mediterranean natives suffer from less obesity and heart disease and live longer than folks eating the high fat, high sugar "Western" diet. Why? The Mediterranean diet is higher in fruits and vegetables, lower in artery-clogging saturated fats and much higher in healthy fats from olive oil, nuts, and — drum roll, please —fish! And, aside from being a lean source of protein, the omega-3 fatty acids found in fish have been shown to promote the health of the brain and cardiovascular system.
So this week, we're bringing you five Mediterranean-style recipes where seafood shines, always complemented by olive oil, lemon juice, fresh herbs, and veggies. From zesty tuna salad to grilled fish skewers, these dishes bring you the best of the Mediterranean: nutrition, freshness, and most importantly, flavor. Check 'em out below. 
---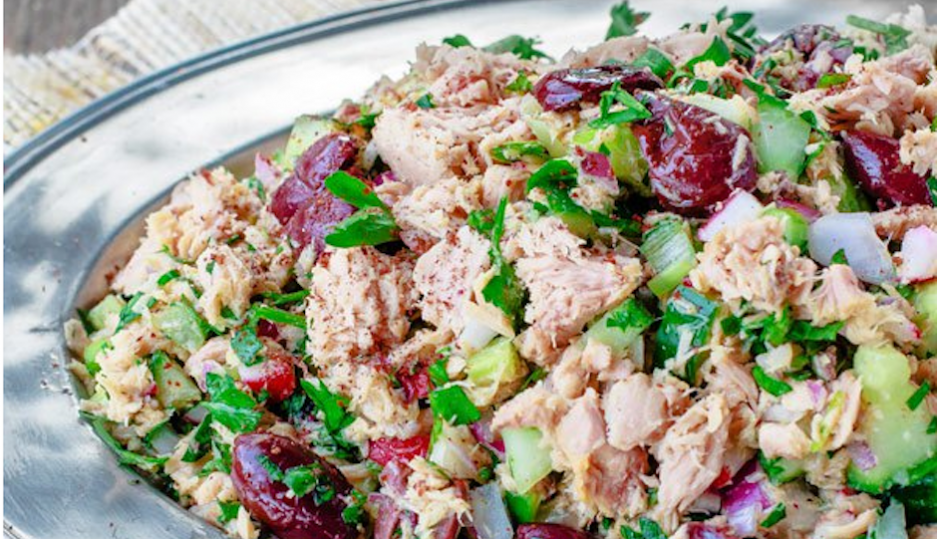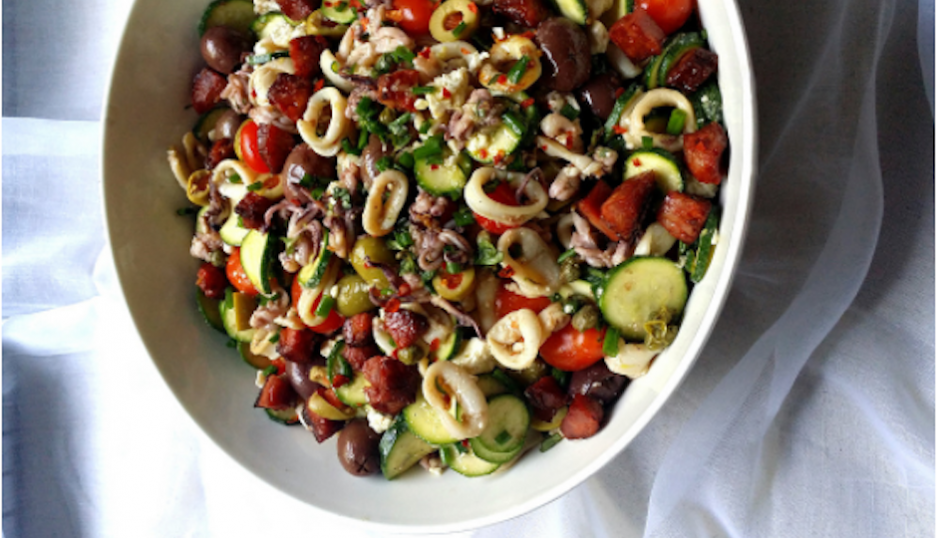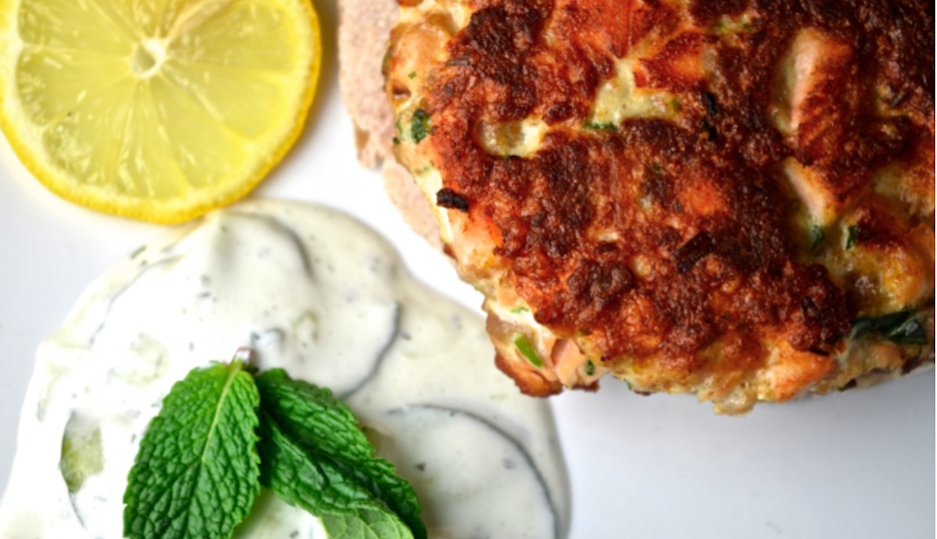 ---
Like what you're reading? Stay in touch with Be Well Philly—here's how:
---