What To Eat This Week: Think-Outside-The-Bun Veggie Burger Meals
Because we're tired of the same old black bean burger on a roll.
---
For those of us who avoid meat all or some of the time, veggie burgers are a common alternative to carnivorous fare. I know I've tried my fair share of veggie-burger variations, which, if not a frozen soy patty, are usually made from some combination of beans, grains, and shredded veggies on a boring ol' hamburger bun. Your go-to black bean burger might be tried-and-true, but this week try thinking outside the bun and whip up one of these deliciously unconventional veggie burger creations. These recipes — which include a veggie burger-stuffed sweet potato and a vegan "Big Mac" — will satisfy staunch carnivores and Meatless Monday veterans alike. Check them out below.
---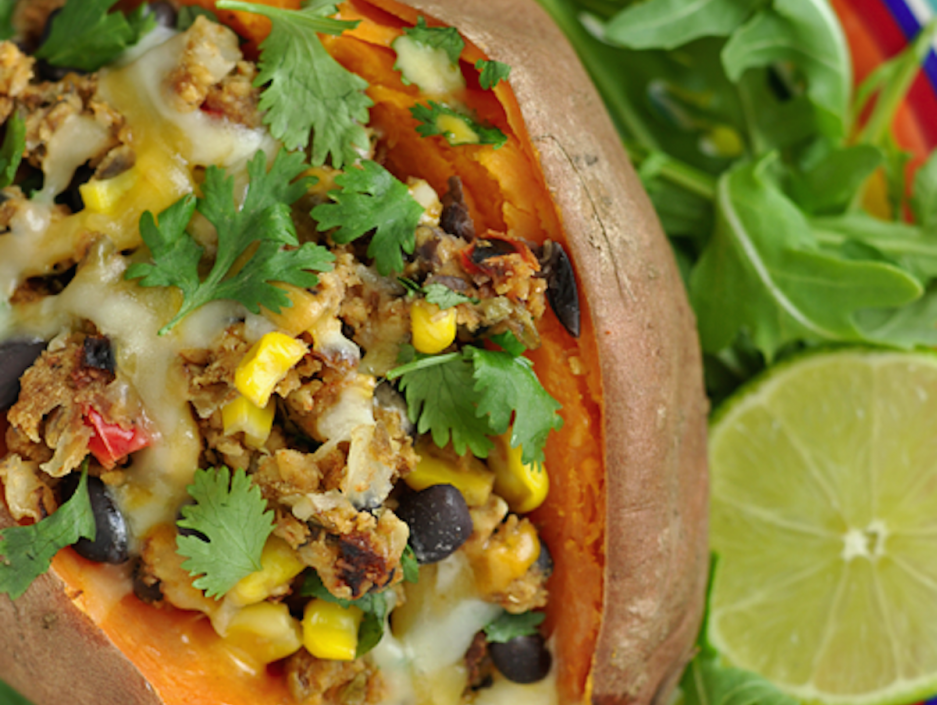 ---
Like what you're reading? Stay in touch with Be Well Philly—here's how:
---