What to Eat This Week: Tasty 10-Minute Meals
---

Time to say goodbye to summer, guys: Monday marks the first official day of fall. Meaning, we finally have to snap out of the slow-paced summer mode we've gotten used to and back into reality. Sad, I know. But the good news is, we've got some recipes to help make your transition to fast-paced fall life a bit smoother: Here, five healthy and totally drool-worthy meals that will only take up a short 10 minutes of your busy day. Happy cooking, Be Wellers!
---
A House in the Hills
2 Sisters Recipes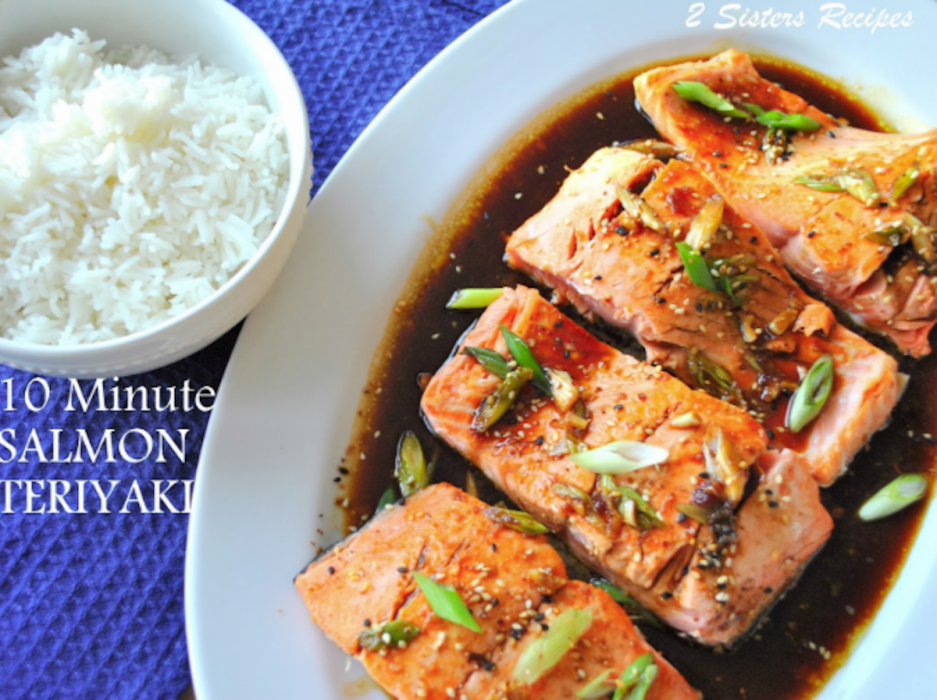 What Should I Eat for Breakfast Today?
Recipes Tin Eats

Lottie and Doof
---
Like what you're reading? Stay in touch with Be Well Philly—here's how:
---