What to Eat This Week: Surprising Farmers' Market Fruits

Earlier this week, I was informed by the folks over on the Free People blog that some of my very favorite summer vegetables are, in fact, fruits: zucchini, eggplant, peppers, corn—they're all fruits, you guys! Who knew? Like tomatoes and avocados, they all have seeds, and seeds mean fruit, says science.
But it doesn't really matter whether they are fruits or vegetables—what matters is that they are freakin' delicious. And, lucky for us, they're also in season. So for this week's recipes, we've brought you five dishes loaded with some of our favorite farmers' market fruits that you, if you are anything like us, probably thought were vegetables up until now. Enjoy!
---
Baker by Nature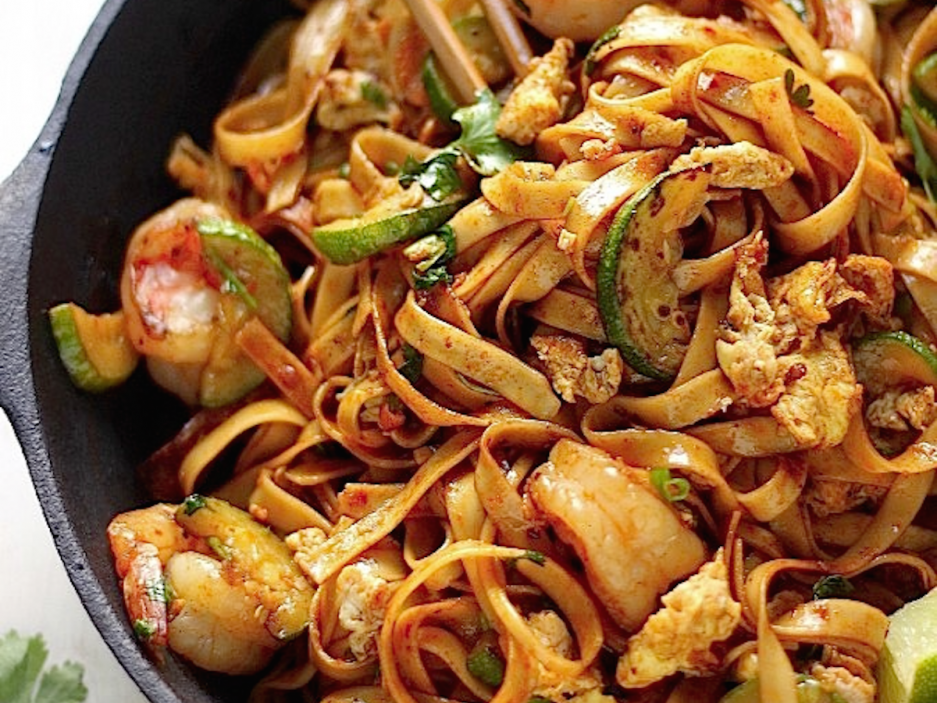 With Food + Love
Love and Lemons

Food, Fitness, Fresh Air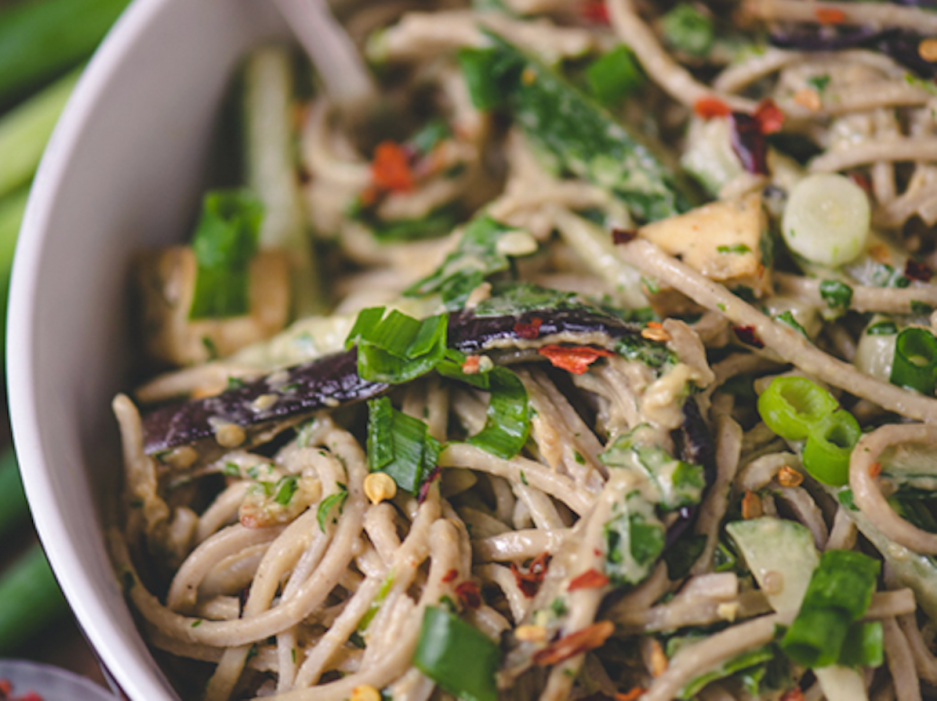 The Minimalist Baker
---
Like what you're reading? Stay in touch with Be Well Philly—here's how:
---
---