These Are Philly's Hottest Trainers, According to Racked Philly
---
Racked Philly is once again hosting its Hottest Trainer contest, featuring eight local trainers who will go head-to-head in an online poll to win the title.
Racked editors received trainer-submitted entries and culled the field to the eight semifinalists below. You'll recognize a lot of the names from past coverage and contributions on Be Well Philly: Emily Rothrock from Flywheel Philly, Juliet Sabella from The Wall Cycling Studio, Gavin McKay from Unite Fitness and, soon enough, Jessica Daley from Koresh Dance Company and Sweat Fitness, who just so happens to be featured, um, kind of prominently in our upcoming Be Well Philly print issue that'll be out in September. More on that very soon.
For now, check out the semifinalists below, and click their names to read more about them.
As for voting, it just opened a few minutes ago. The polls for the ladies is open right now; go ahead and vote here. The poll for the men opens tomorrow. The winner of the men's and women's polls—a.k.a. the finalists—go head-to-head on Monday. The winner winner crowned next Wednesday. You can keep up with the entire contest on this page.
---
Philly's Hottest Trainers 2014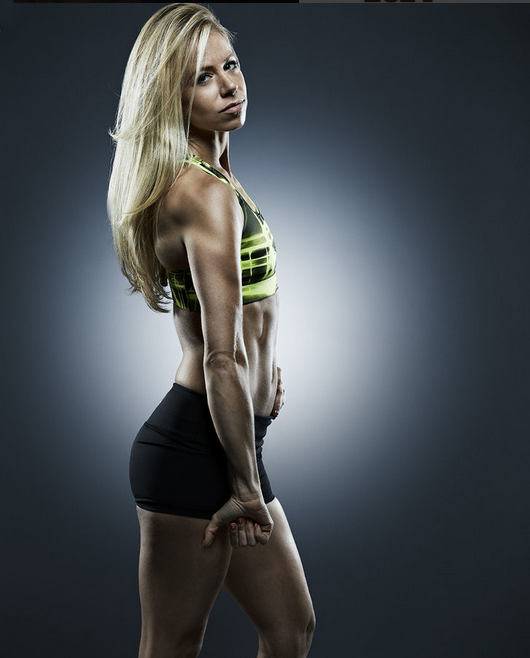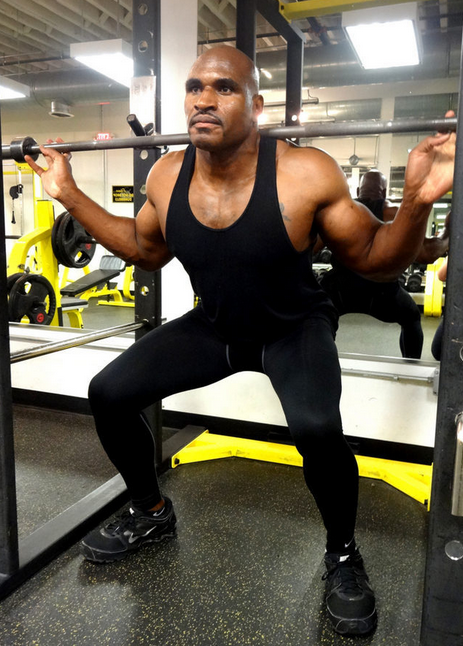 ---
Like what you're reading? Stay in touch with Be Well Philly—here's how:
---