New Tory Burch Jewelry to Camouflage Your Fitbit
And here it is, ladies, the sleek new way to blend your Fitbit fitness trackers in with your every day jewelry, courtesy of Philly-native Tory Burch. However, I think our wedding editor already figured it out.
If you're interested, the goods are on pre-order (expected to ship on August 15th) here.
---
Tory Burch for Fitbit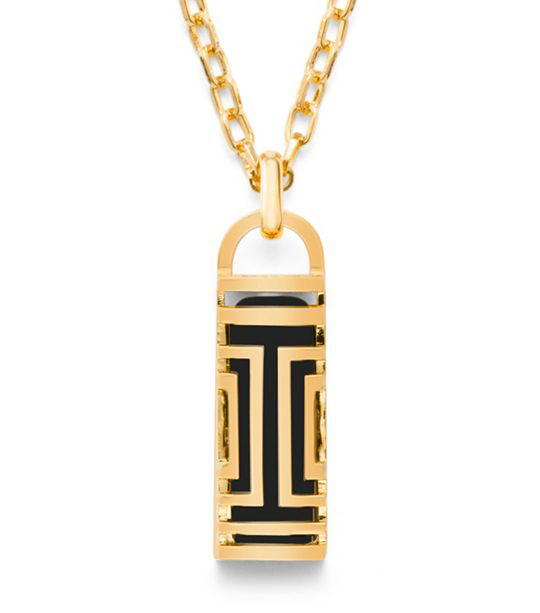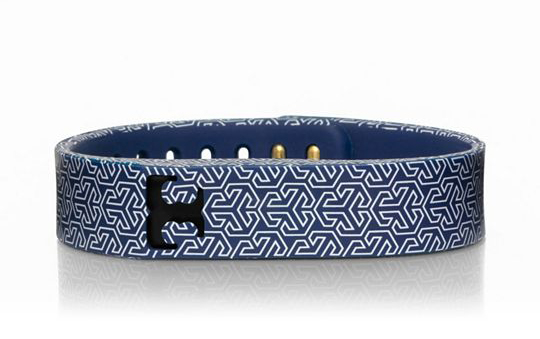 ---
Like what you're reading? Stay in touch with Be Well Philly—here's how:
---
---