What to Eat This Week: Simple, Veggie-Centric Recipes
The other day, I was devouring my lunch when someone said to me, "Oooh, that looks good. What is it?" It was a three-day old zucchini and quinoa salad—the same salad I've been making for the past month and eating for lunch or dinner at least three times a week. And she was right—it is a delicious dish. But not when you eat it three times a week. And that was when I realized: I am officially in a cooking rut.
I'm so used to sautéing zucchini and throwing it into a salad that it never even occurs to me to prepare the versatile veggie differently. It's pure habit. And my guess is—whether your go-to veggie dinner of choice is zucchini and quinoa, a mushroom stir-fry over rice or a kale Caesar salad —you've fallen into a cooking rut at some point, too. And you might just be in one now. But it's time to snap out of it, folks (myself included): This week, we've brought you five simple but creative veggie-filled recipes that have probably never landed on your dinner table before. So give your predictable go-to meals a break and whip up these delicious new recipes instead. Happy cooking!
---
Naturally Ella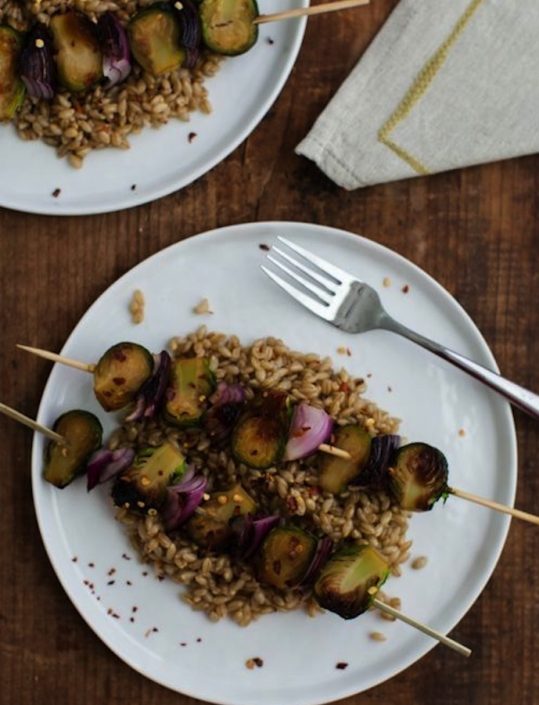 What's Gaby Cooking
Edible Perspective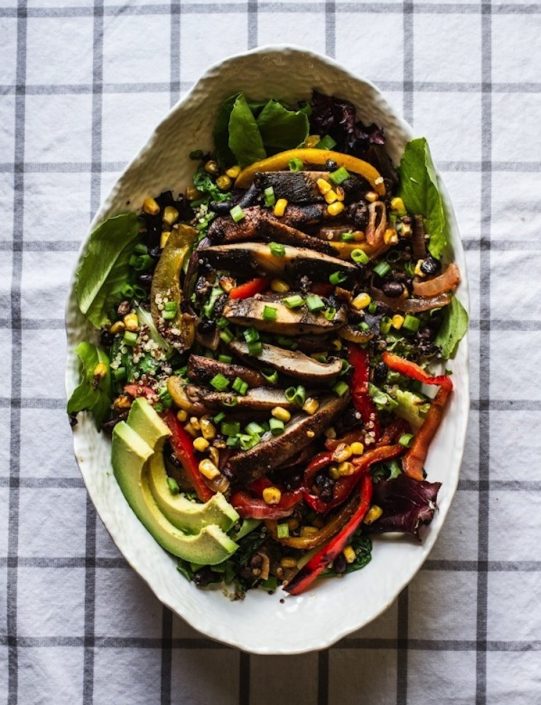 A House in the Hills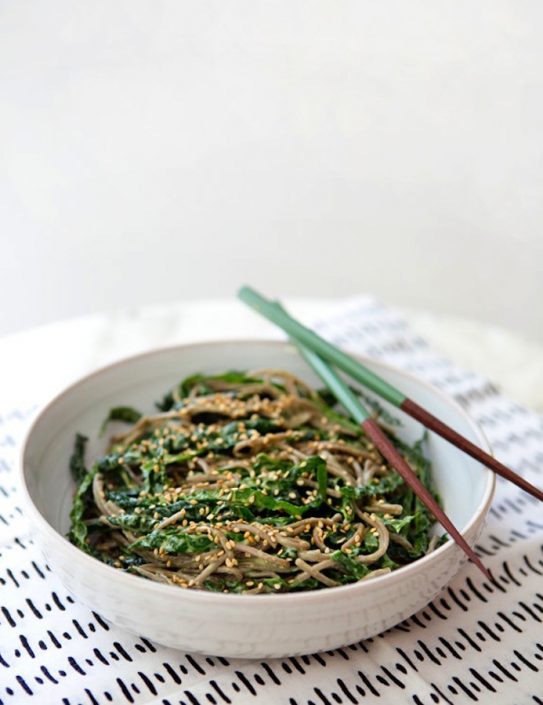 Martha Stewart

---
Like what you're reading? Stay in touch with Be Well Philly—here's how:
---
---