Our Favorite Instagram Photos from Be Well Philly Boot Camp
---
And just like that, Be Well Philly Boot Camp 2014 is officially behind us. On Saturday, over 600 women gathered for our fourth annual fitness and wellness fest at the Drexel Recreation Center. We packed that place out, y'all, with fitness classes, expert chats, cooking demos, and, of course, our buzzing Marketplace.
By the looks of all your Tweets, Facebook comments, and Instagram pictures, you all had as much fun as I did. It was so amazing to meet some of you, and to bring Philly's top wellness experts together, in one place, for you to get to know them.
Below, check out a sampling of the Instagram photos and chatter from Be Well Philly Boot Camp 2014. If you have photos you haven't uploaded yet, be sure to tag them #bewellbootcamp so we can see how you experienced this year's event.
Til next year …
---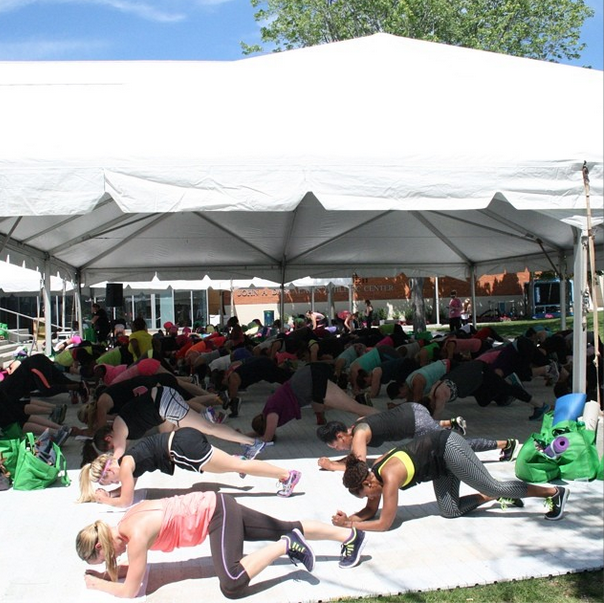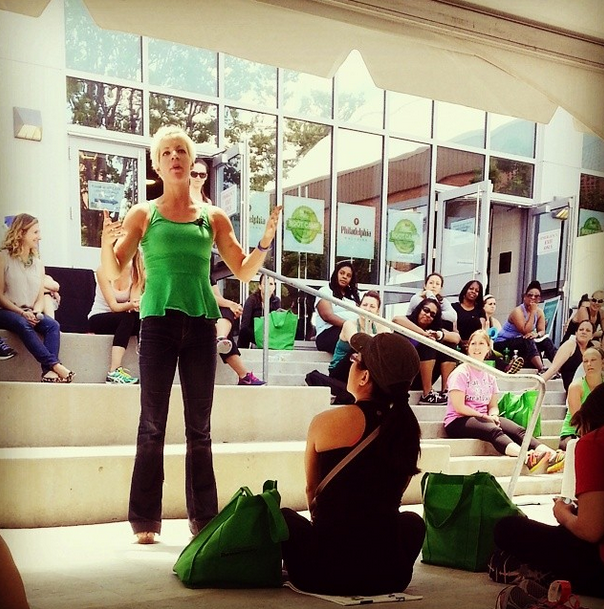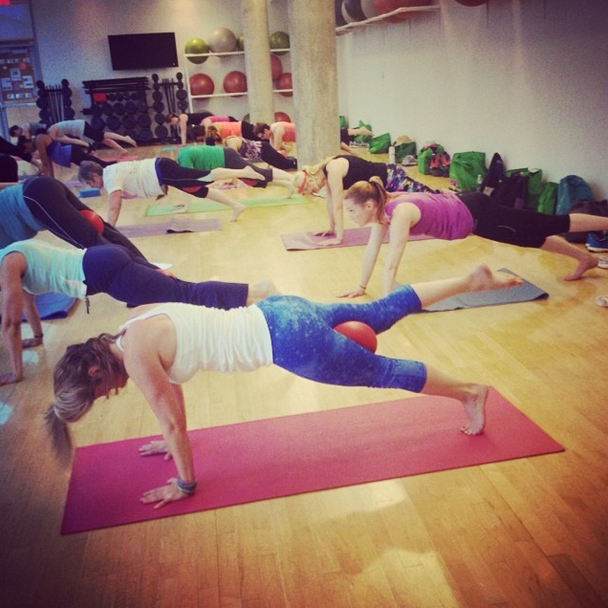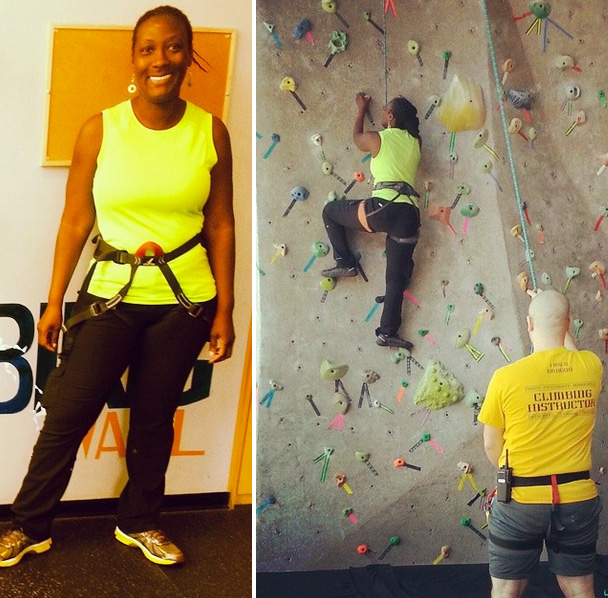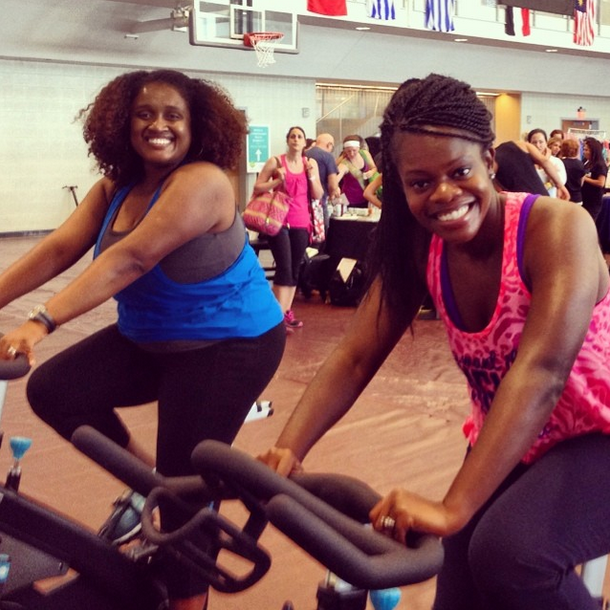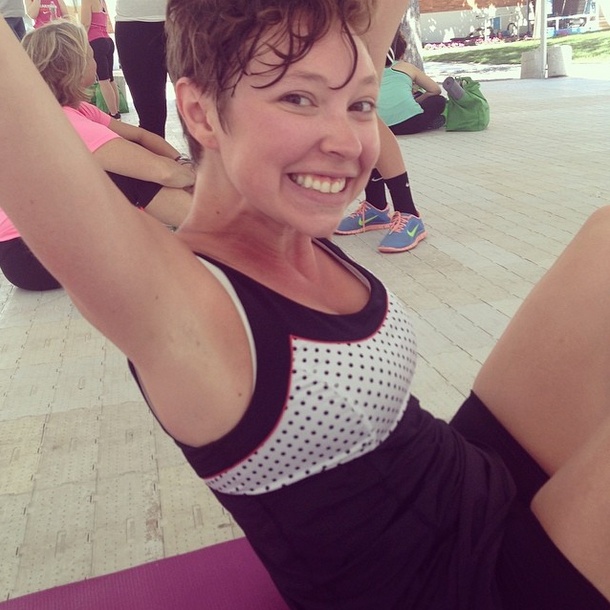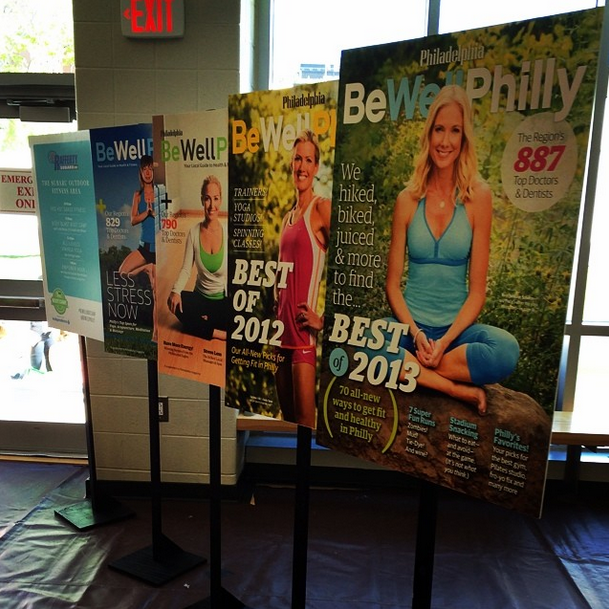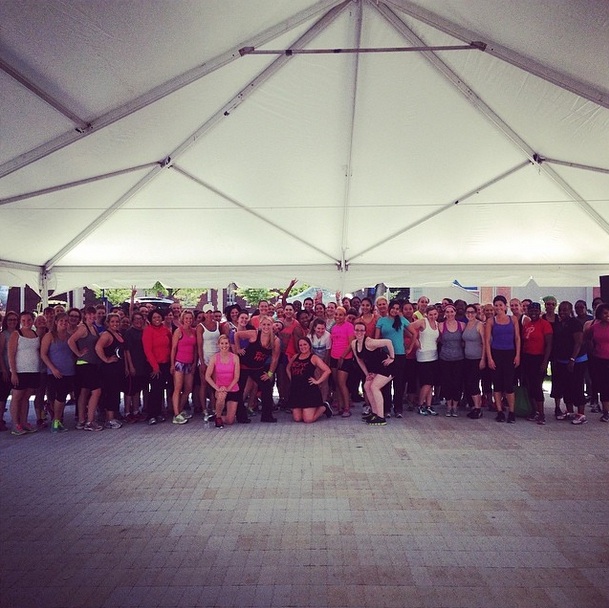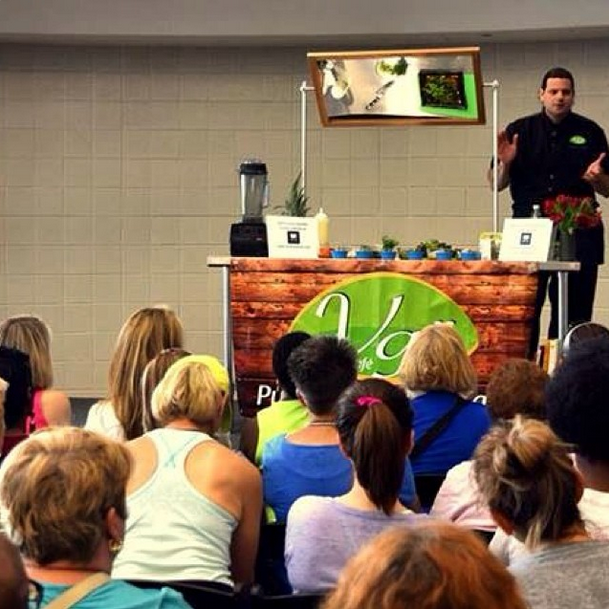 ---
Like what you're reading? Stay in touch with Be Well Philly—here's how:
---