What to Eat This Week: Tasty Tacos
My love for tacos is unparalleled: I could eat tacos for every meal, every single day, for the rest of my life. Like, if someone dared me to do that, I would take on the challenge without an ounce of hesitation. Tacos never get boring because they are so freakin' versatile: shrimp and pineapple tacos, black bean and arugula tacos, scrambled egg and pico de gallo tacos—the list never ends. Seriously, you can put ANYTHING in a taco.
And depending on how you prepare them, tacos can be pretty darn healthy, too. So, don't worry: I won't dare you to eat tacos for every meal for the rest of your life. But I will dare you to try a few of these healthy and delicious taco recipes this week. You won't be sorry—I swear. Bonus: If you pair your tacos with a freshly-made margarita, you might just feel like you're on vacation. Yes, please!
---
Oprah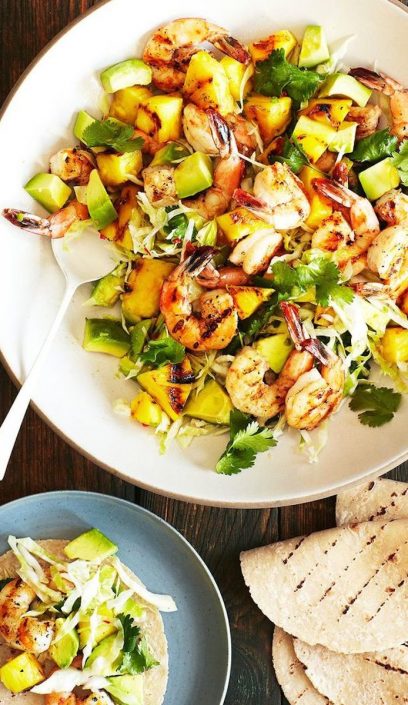 Sprouted Kitchen
Buzzfeed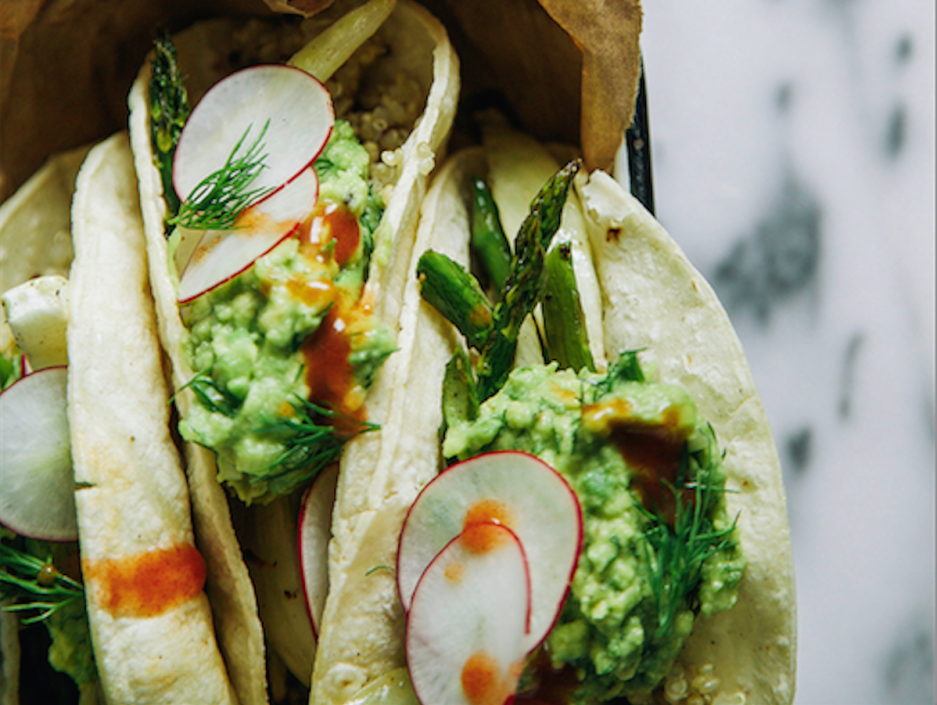 Naturally Ella
Cookie + Kate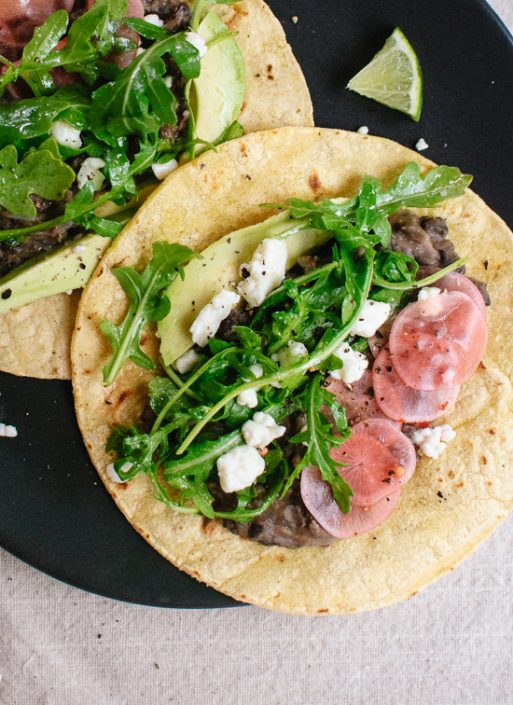 ---
Like what you're reading? Stay in touch with Be Well Philly—here's how:
---
---