5 Dog-Friendly Races Near Philly to Have On Your Radar
---
If you love running with your dog but have a hard time finding races in our area that allow four-legged competitors (Trust me, it's hard—dog-friendly races are few and far between), this is the guide for you. Here are five runs and races in and around Philly—including one that features wine-tasting, too!—that welcome human-and-dog running teams. Plus, I threw in two dog-friendly walks, if that's more your bag.
Peruse all the info about the runs while you also look at these adorably gratuitous photos of dogs running. You're welcome.
UPDATE, 3:18 p.m.: Woo! Another dog-friendly race! The folks at the Sandy Sprint 5k/10K just reached out to say that dogs are welcome at their April 26th race. It will take place at the Philadelphia Museum of Art, and dog-runner teams can enter the 5K walk or run, or the 10K walk or run. All participants are invited to dress up like superheroes. The race benefits the Sandy Rollman Ovarian Cancer Foundation. $43 for dog-runner teams for the 5K, $50 for the dog-runner teams for the 10K.
---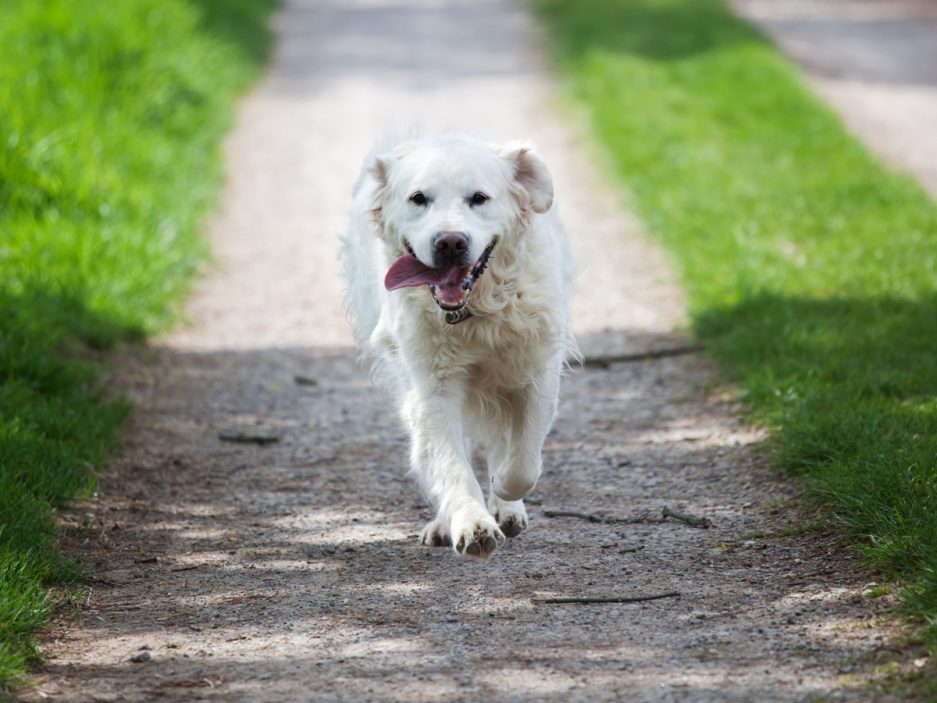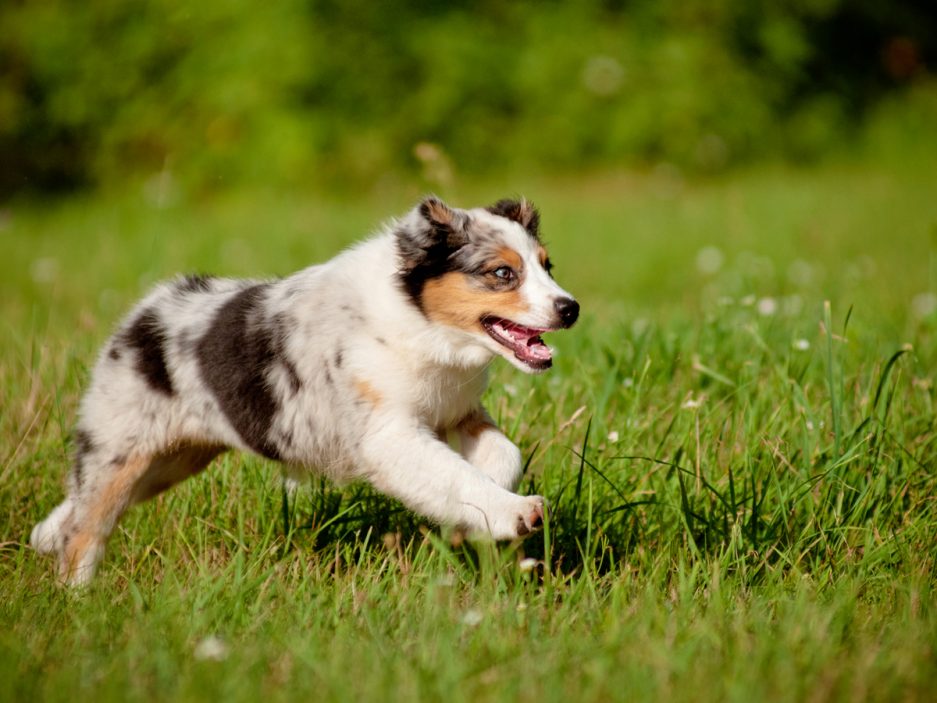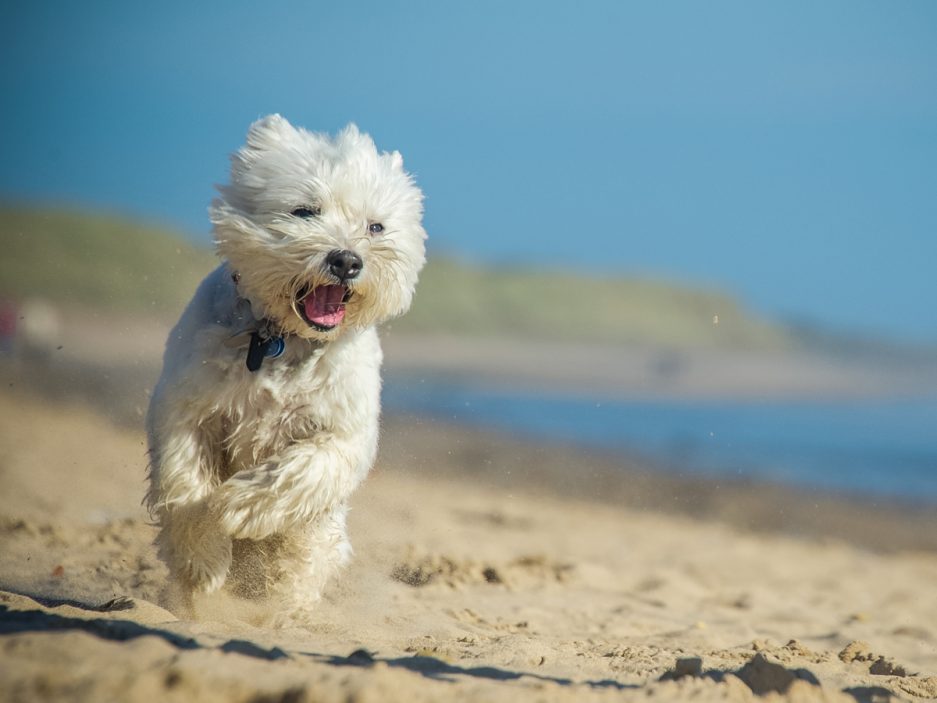 ---
Like what you're reading? Stay in touch with Be Well Philly—here's how:
---