4 Cookbooks by Philly Authors to Have in Your Kitchen
---
I've been on a bit of a cooking kick lately, dutifully clipping the most delicious-sounding recipes in my monthly issue of Cooking Light and—and here's the kicker—actually following through and making said recipes for healthy, delicious weeknight dinners.
In between all the cooking mayhem happening in my kitchen, I started doing some research on other sources for good recipes. That's when I started noticing something: Philly authors and chefs have a pretty solid showing in the healthy-cookbook department, with a few just-released ones grabbing headlines in local and national media.
Here are four healthy cookbooks by Philly authors I'm definitely adding to my kitchen arsenal.
---
Healthy Cookbooks from Philly Authors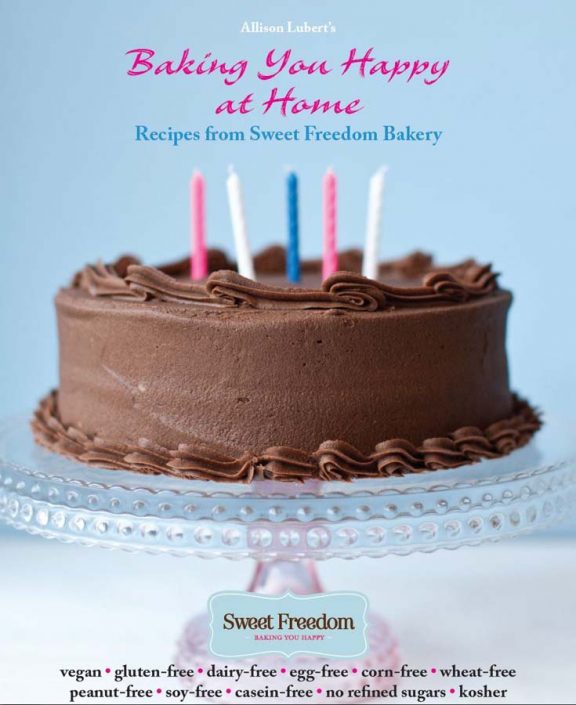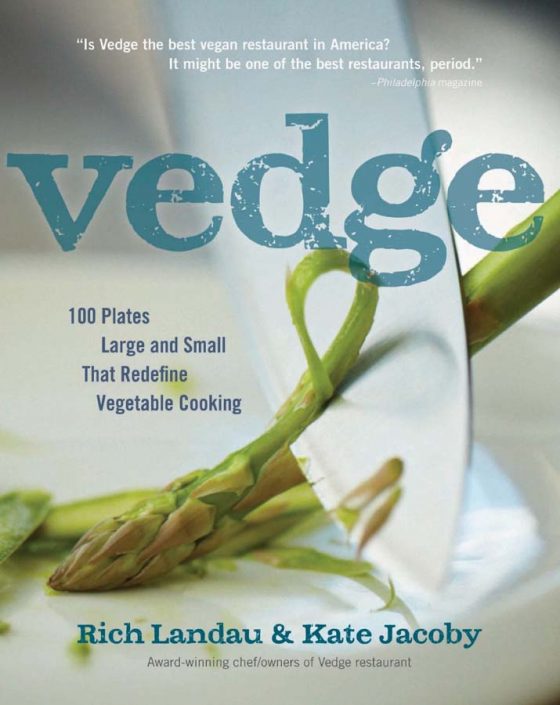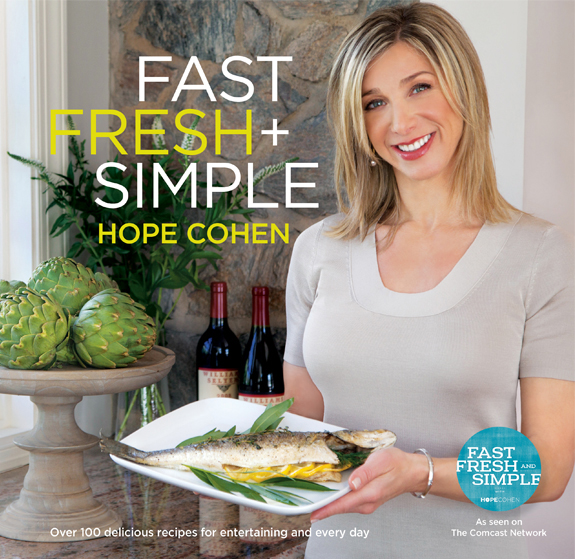 ---
Like what you're reading? Stay in touch with Be Well Philly—here's how:
---