Surprise! 7 Superfoods You Already Have in Your Kitchen
If you've read any health blogs (including this one) for any period of time, ever, I'm sure you've come across the term "superfood." But what, exactly, does it mean? Superfoods are foods with a "concentrated amount of beneficial nutrients and food components that can help prevent the risk of the major food related health problems we face today," says Bensalem-based dietician Lauren Swann. In other words, they're foods that pack an extra nutritional oomph, which means they give you more bang for your caloric buck.
One big misconception with superfoods, though, is that they're all super exotic, have names you can't pronounce (Queen-oh-ah? Kween-waah? Quinoa?) and hail from far-flung parts of the world. The truth is that you probably already have a few superfoods in your pantry or freezer without even knowing it. Here are seven unsung super-charged superfoods I'm betting you already have in your kitchen. So, what's for dinner tonight?
---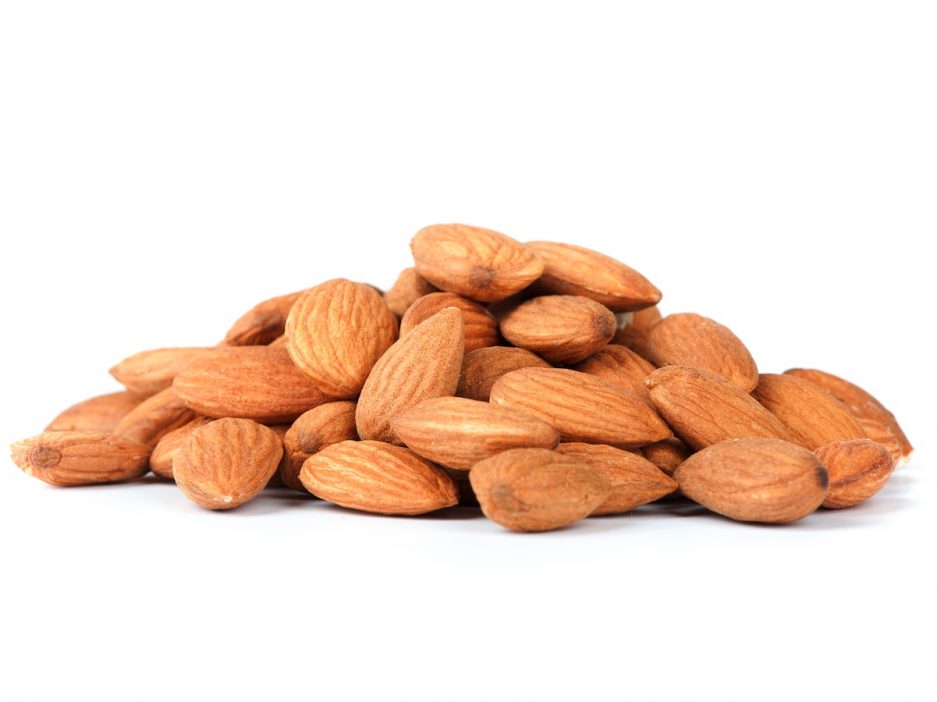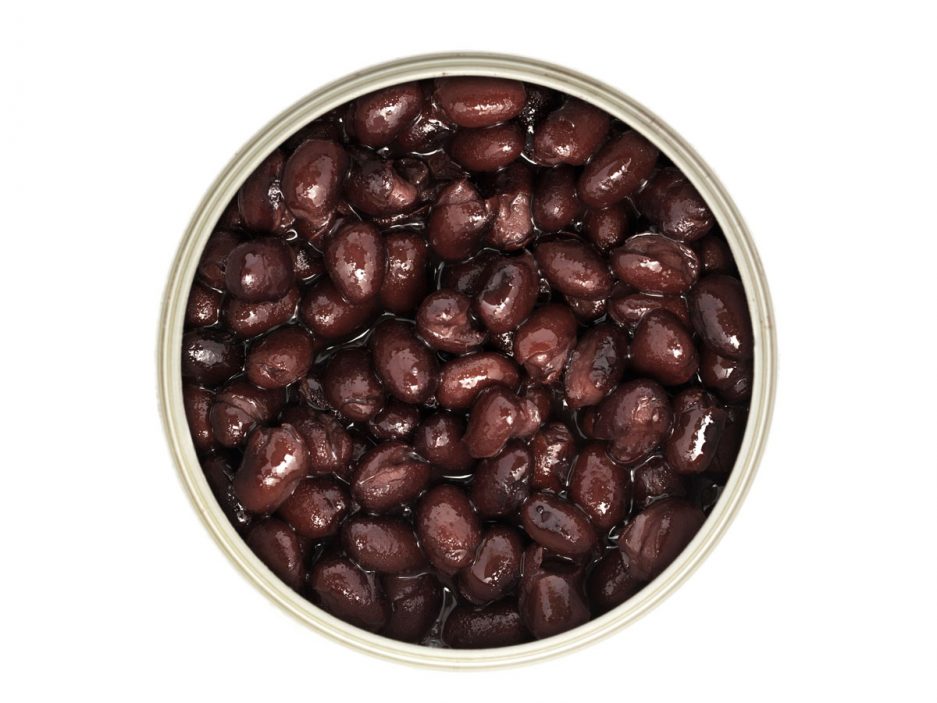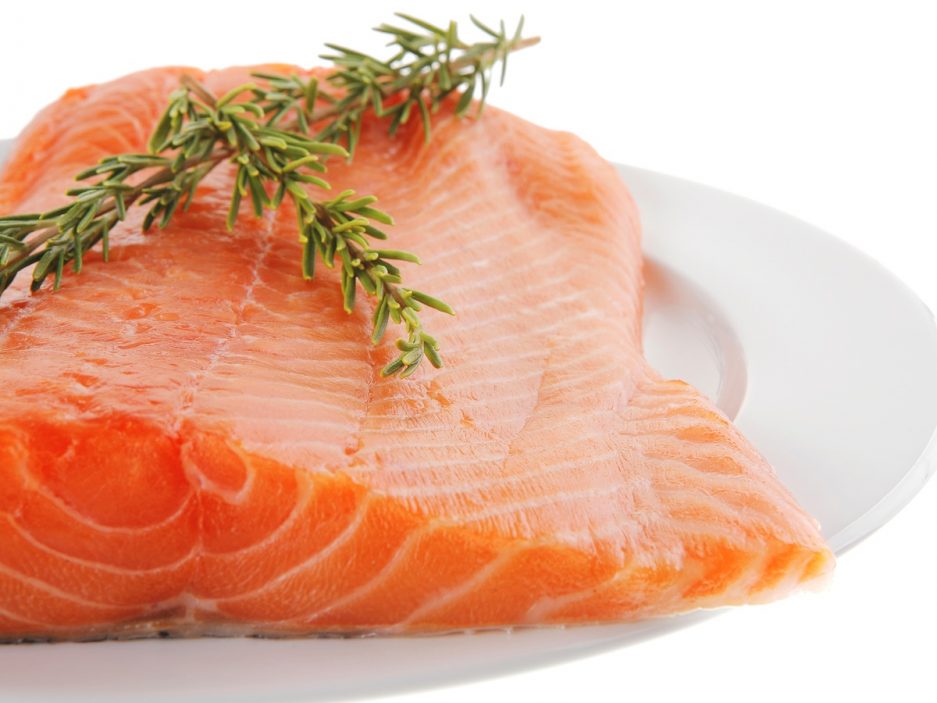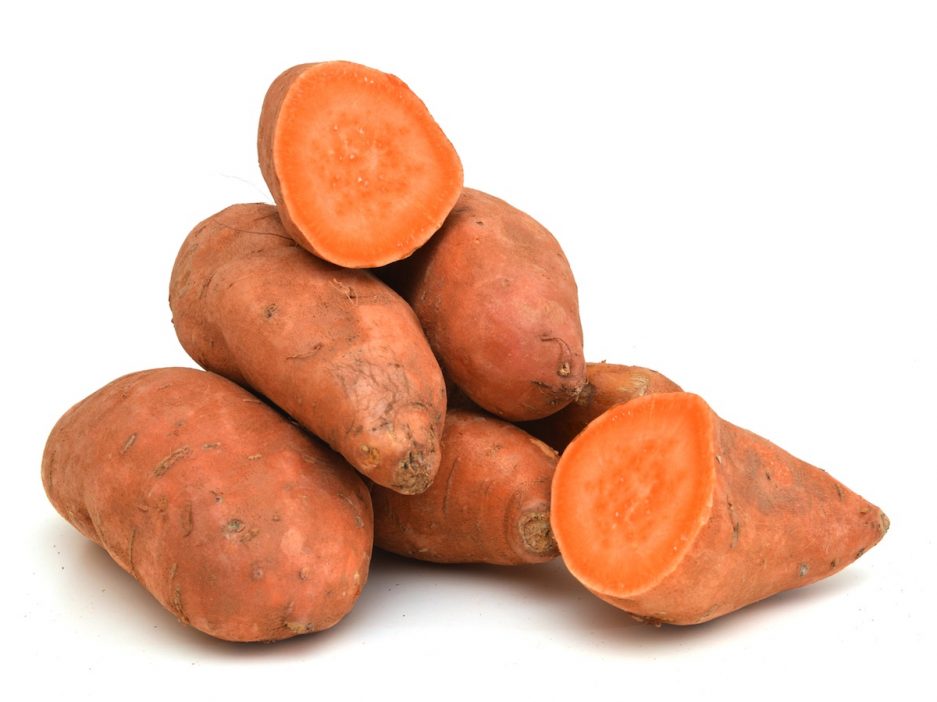 ---
---
---