CONCERT REVIEW: Radio 104.5 9th Birthday Celebration at BB&T Pavilion
Florence + The Machine headlined a day of great music.
---
It took Radio 104.5's 9th Birthday Celebration to finally get Florence + The Machine in the Philadelphia area in support of their 2015 LP How Big, How Blue, How Beautiful. It was certainly worth the wait as they put on a glorious headlining show to top of a day of acts that crisscross the strata of modern rock.
Some of the highlights of the mini-festival included:
Florence Welch leaping across the stage and into the crowd in a bout of brilliant energy that matched her searing vocals. Playing their second to last show of this leg of their tour, Florence + The Machine were spectacular. Certainly one of the best live performances of the year, the brilliant band, spectacular lighting and emotionally intense performance scream out for a return show to Philly sooner rather than later.
The mellow folk-rockers The Lumineers were the penultimate act and certainly stirred up a hot crowd with their sing-along stylings.
Lucius was oddly on the smaller stage. Their glorious harmonies that have made their 2016 release Good Grief one of the year's best were perfect companions to the Friday sun.
The Violent Femmes are more fitting for a punk rock room, but they brought out the hits and certainly must have won over some new fans with their rawness. And hearing "Blister in the Sun" live was certainly one of the high points of the day.
For my money, PVRIS put on an even better show than some of the more established bands. Led by the energetic Lyndsey Gunnulfsen, they had the crowd wrapped around their every chord and, like Lucius, showed they should be playing the main stage at this concert or any concert for that matter.
---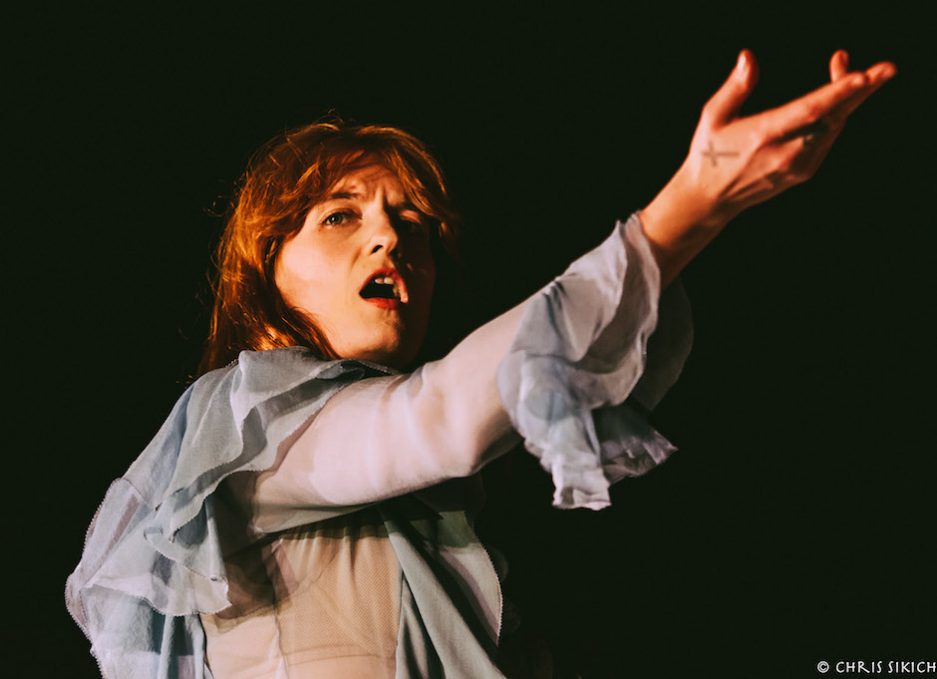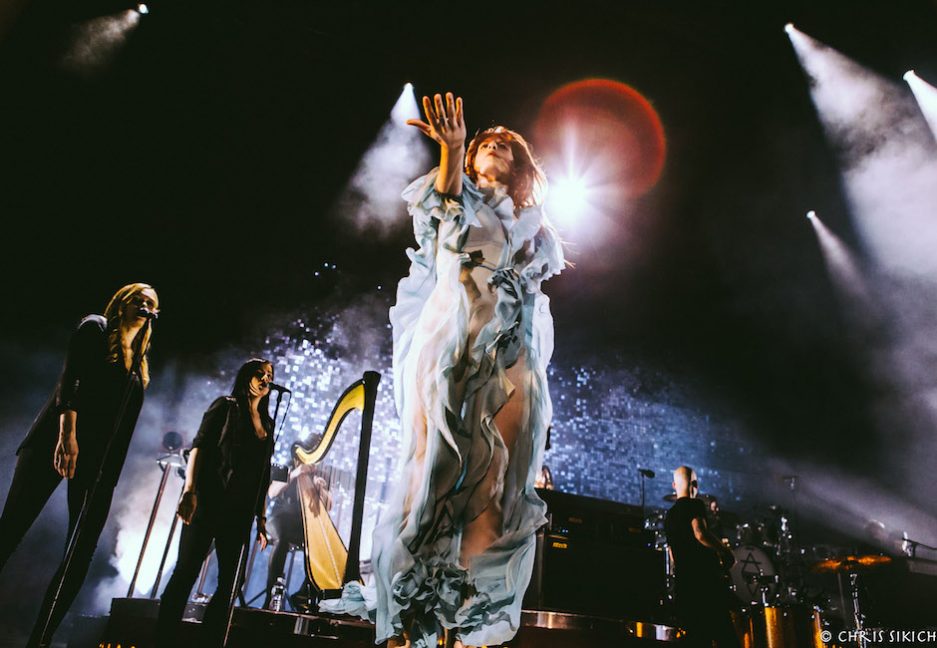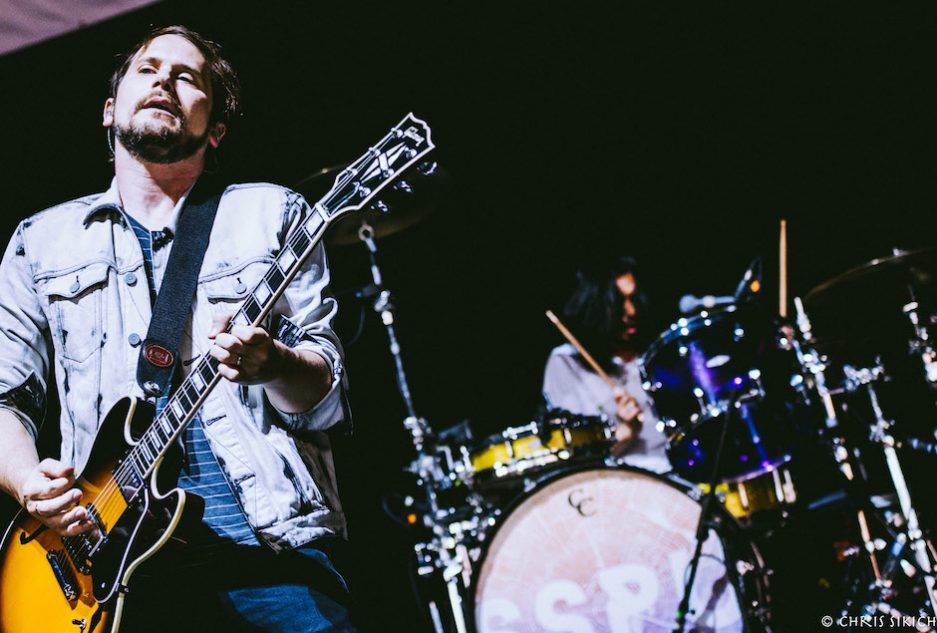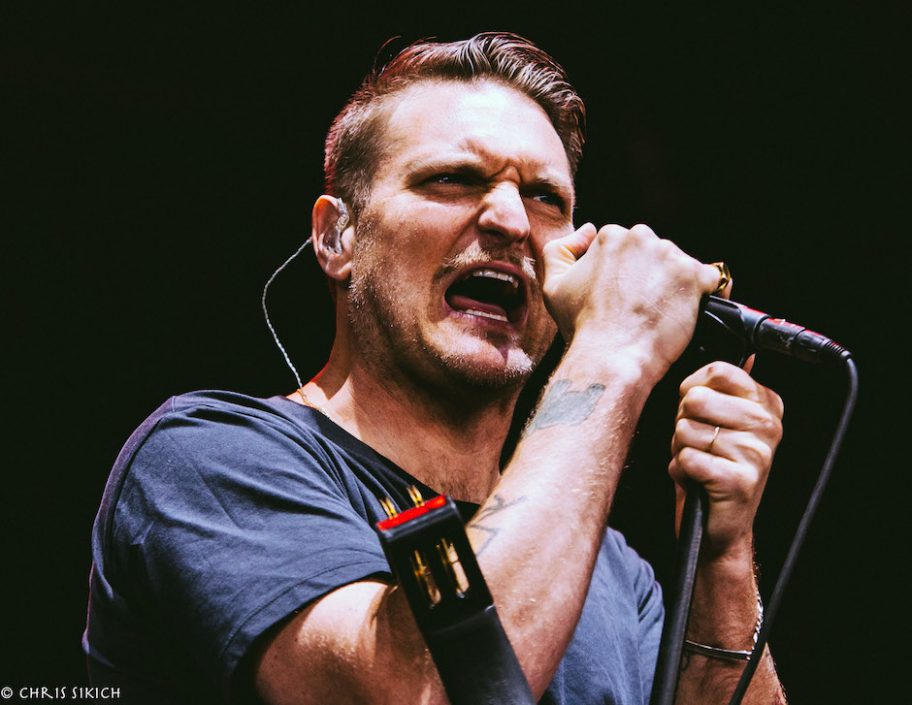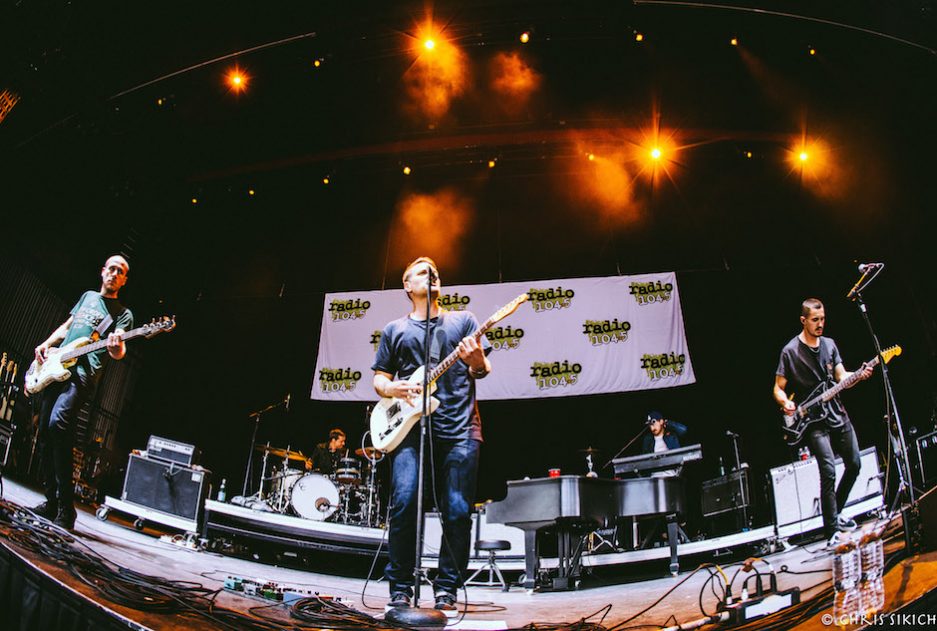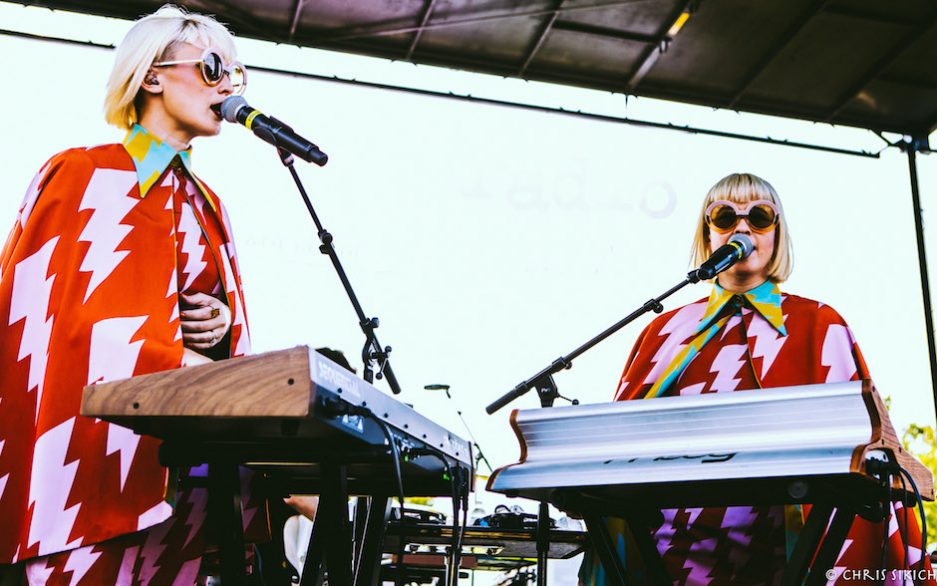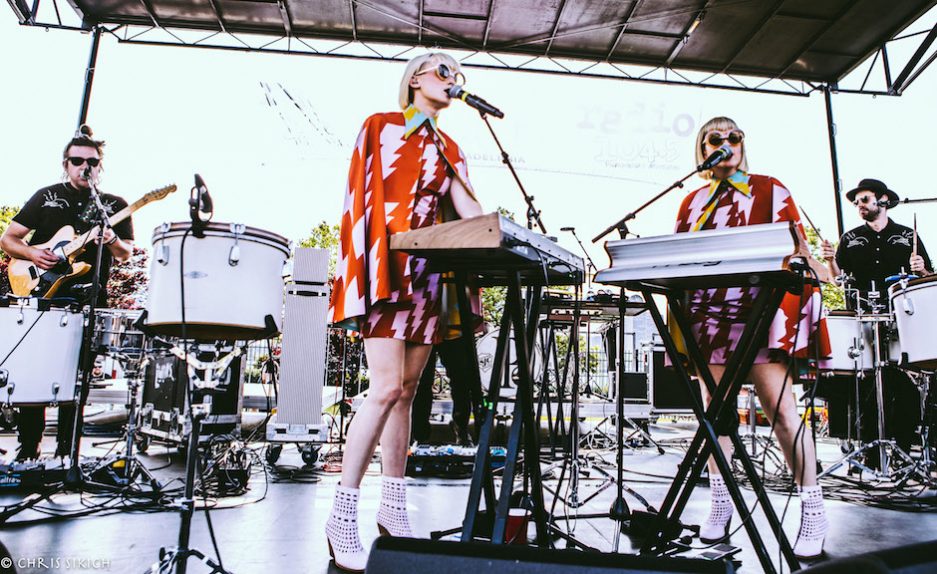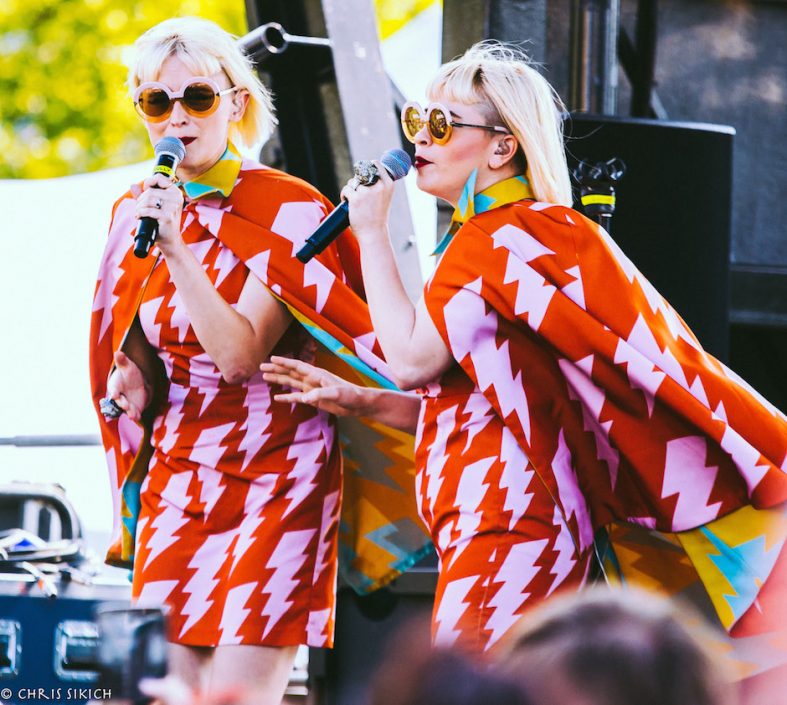 ---
For more of Chris Sikich's photography, visit sikichphotography.com.
---