CONCERT REVIEW: Margaret Glaspy at Johnny Brenda's
A true musical triple threat was presented on this day of the summer solstice with Glaspy, Adia Victoria and Julia Rainer.
---
Monday night at Johnny Brenda's presented a true musical triple threat. I went to see one of my favorite artists to emerge in quite a while, Adia Victoria. As the second performer of three, I also caught two other formidable performers — opener Julia Rainer and headliner Margaret Glaspy. On this day of the summer solstice, originality and great promise revealed themselves in all.
Julia Rainer began the proceedings. The Philadelphian was a solo force. Guitar-work that at times suggested The Doors and raw lyrics that were uttered with authenticity made Rainer's set quite memorable.
With one of 2016's standout records in Beyond the Bloodhounds, Adia Victoria is a rising star that is destined to be one of the premiere music voices of her generation. Her and her band form a tight vehicle for her music's varied content, with the addition of a keyboard player since her last live visit only adding more vivid textures. Her voice's brew of sweet, savory and sometimes sour intoxicates while her guitar shredding mesmerizes. Direct, necessary and for the now, Adia Victoria is here to stay.
Margaret Glaspy as the top of the bill provided a fascinating thesis for the night's music. Economical when she needed to be and vivid in guitar composition and lyric at all the right moments, Glaspy shined. Playing behind her newly minted LP Emotions and Math, Glaspy as well as a bassist and drummer showed she is a new force to be reckoned with. And her sprawling cover of Lauryn Hill's "Ex-Factor" as well as a wonderful take on Bjork's "Who Is It" fit perfectly in with her own work, showing that her ambitions are easily met by her talents. And it is to be hoped that these ambitions continue for many more fruitful musical adventures.
---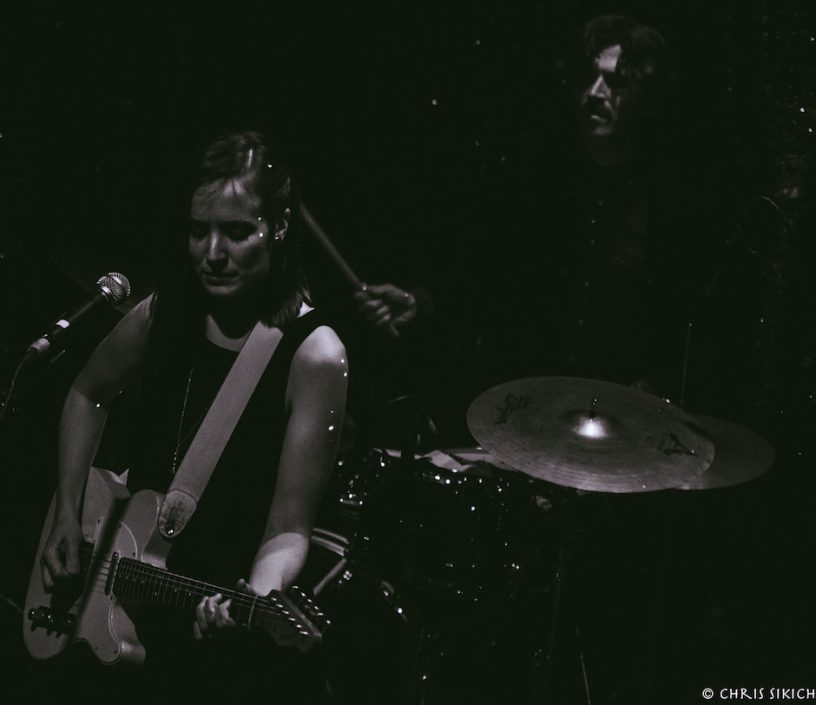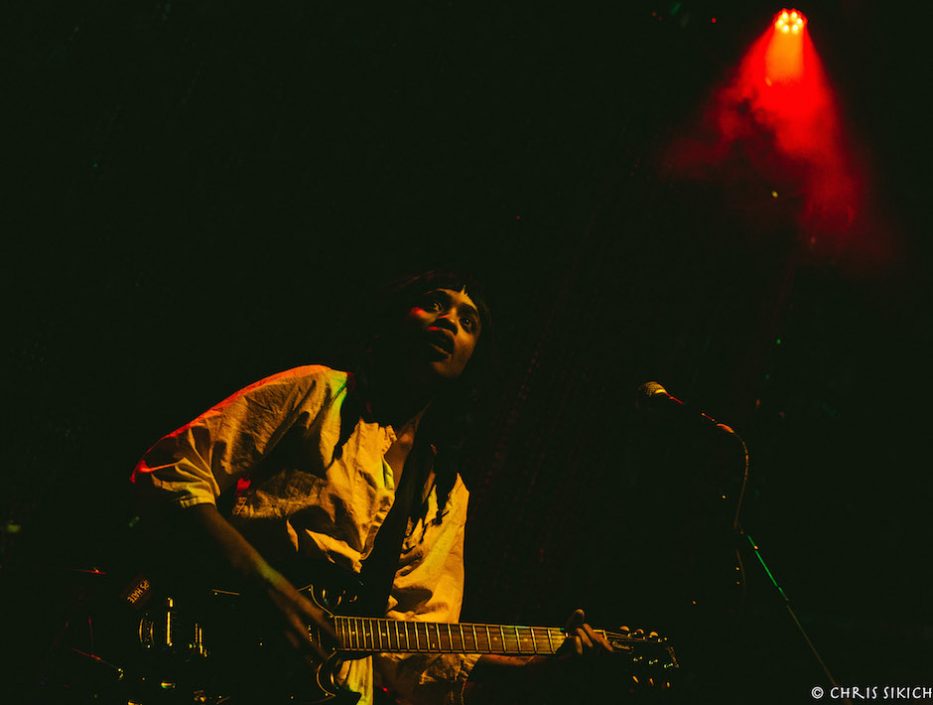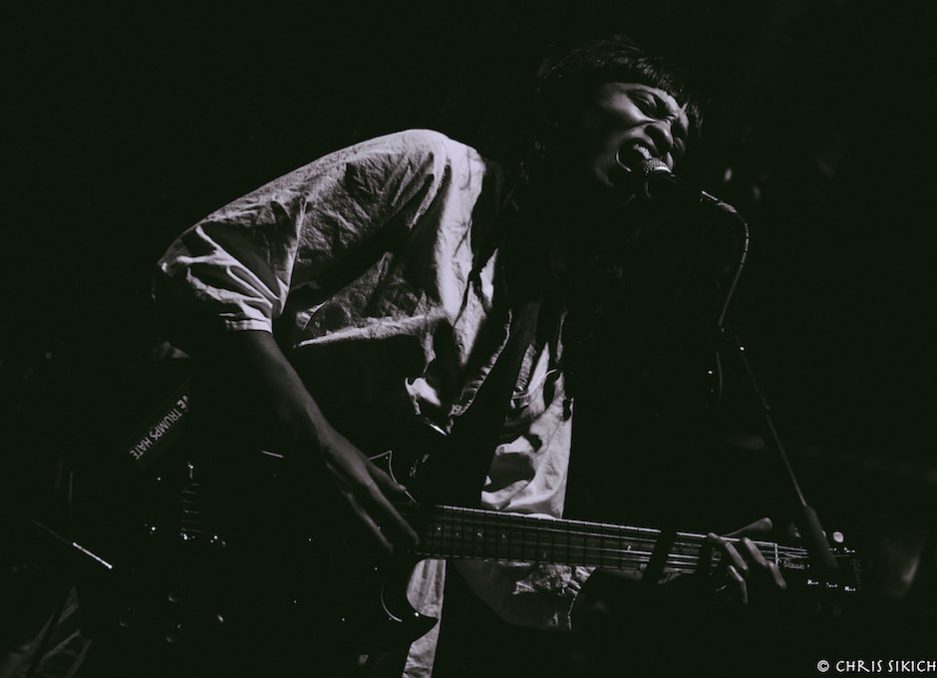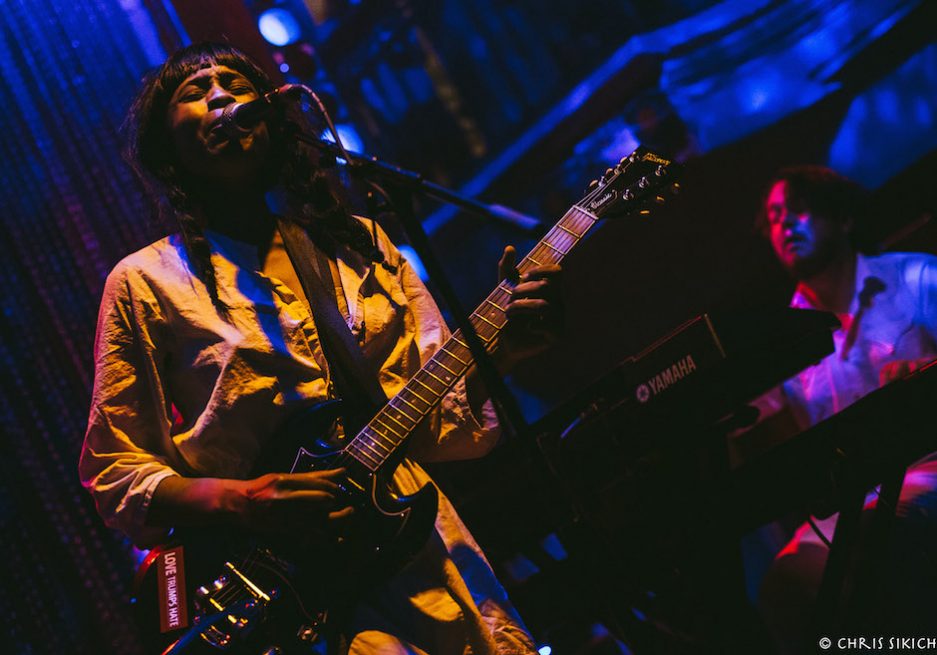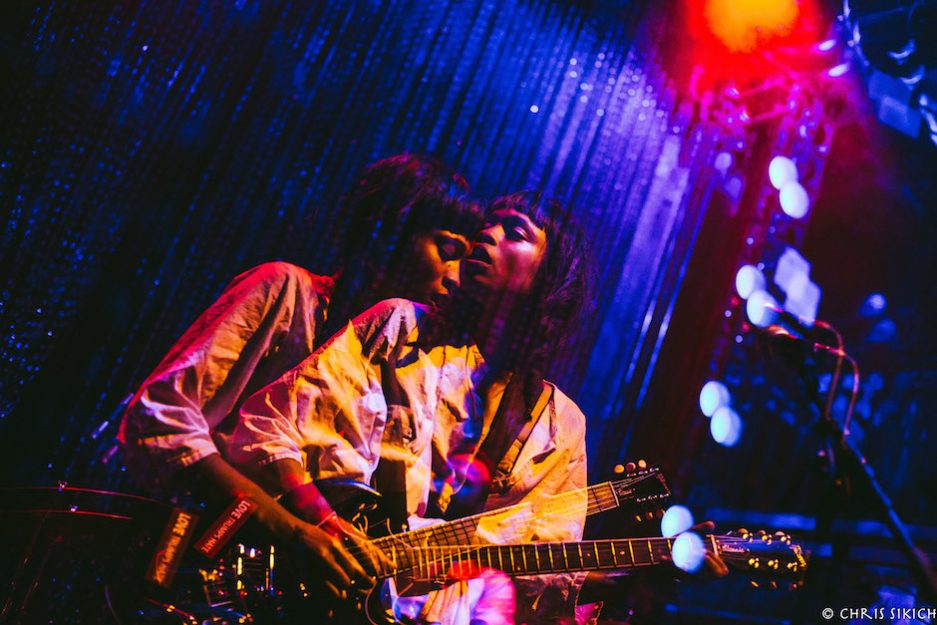 ---
To see more photography by Chris Sikich, go to sikichphotography.com.
---