CONCERT REVIEW: Flight of the Conchords at the Mann
The New Zealand comedy folk-rock duo brought out the laughs.
---
The comedy folk-rock duo of Jemaine Clement and Bret McKenzie brought the laughs to the Mann on Sunday, June 12th, as Flight of the Conchords. Derived from their hit HBO show of the same name, the New Zealanders come armed with a dry wit and grand misunderstandings of the human condition, making for a kind of healing catharsis for such a tragic weekend.
Playing as a band that claims to be the first New Zealand duo, they lampoon what it is to be a thirty-something male in the new millennium. And they also often act as though they do not know what they are doing, as Clement broke a string on the first song, or so it appeared. Explaining how rock and roll that is, as well as the wrinkly white shirt McKenzie was wearing, they want the audience to feel so much smarter than them.
This is what makes songs like "Business Time" so brilliant. A tune about lovemaking that is so lost in the ego of the dumb narrator, we laugh because we understand and we hopefully are better than what is implied. Other works like "1353 (Woo a Lady)" and "Bowie" show their true musical talents. The former is framed as a medieval tune (complete with a recorder solo), while the latter is a take on David Bowie that is a perfect homage and remembrance.
A band playing to their older material, the Flight of the Conchords' continued tight-knit interplay hopefully suggests not only more future music but also something new for the silver or big screen.
---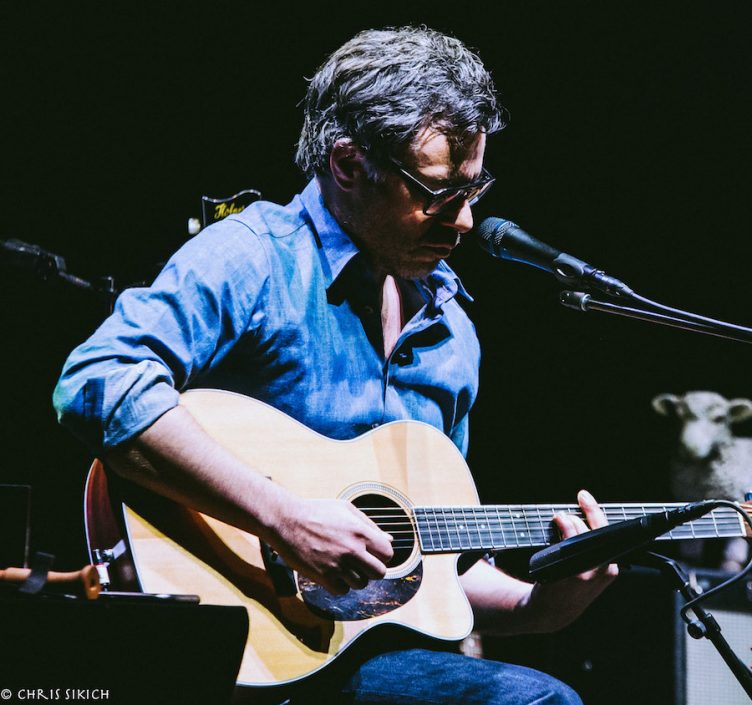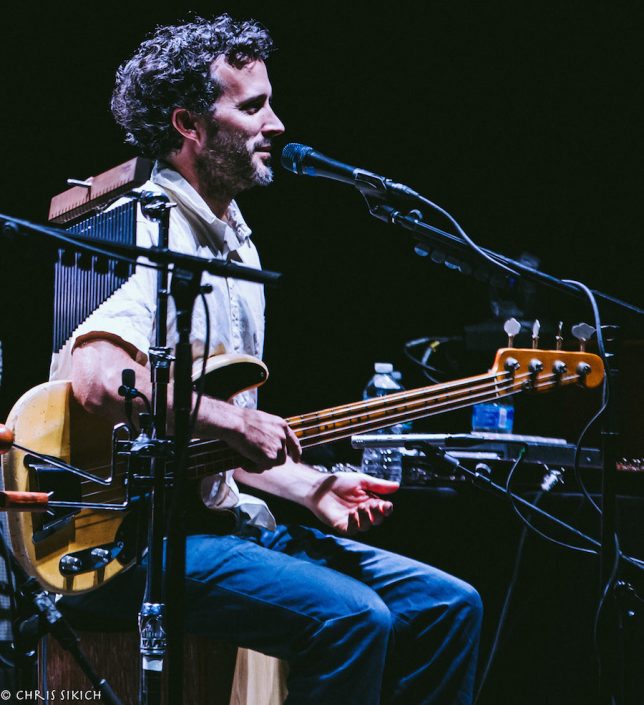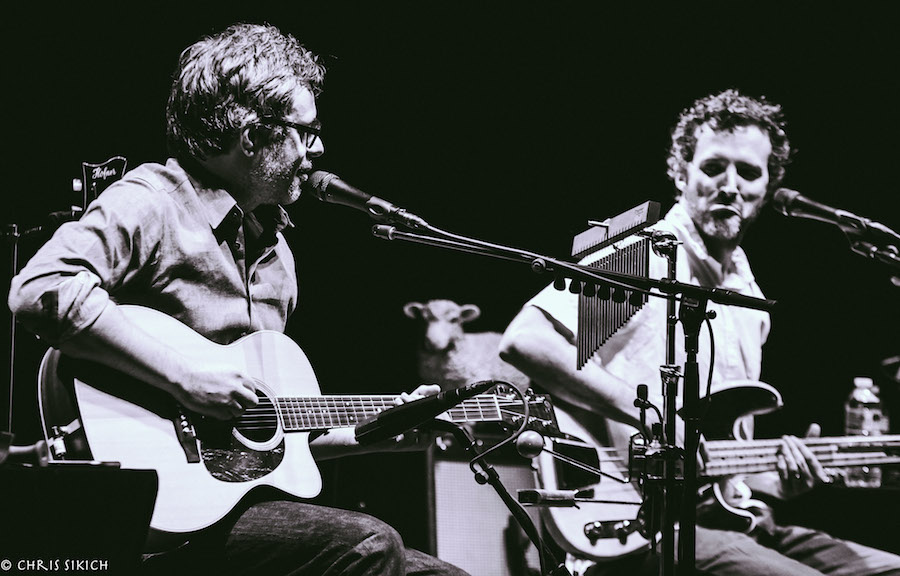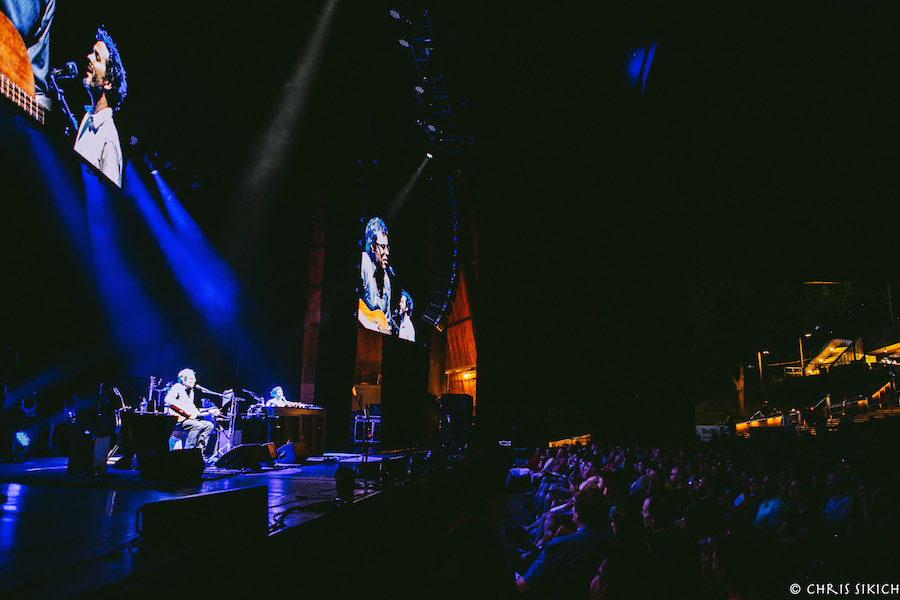 ---
To see more of Chris Sikich's photography, go to sikichphotography.com.
---