CONCERT REVIEW: Queen of Jeans at Bourbon and Branch
The triple bill, with Abi Reimold and Vita and the Woolf, was a perfect distillation of Philly's amazing music scene.
---
Memorial Day weekend got off to a wicked good start at Bourbon and Branch as Queen of Jeans completed a May residency. The triple bill with Queen of Jeans sandwiched in between opener Abi Reimold and closing act Vita and the Woolf was a rock fan's dream.
First up was the sucker punch of singer Abi Reimold, who mixes folk and punk grit into an addictive delivery. Reimold strums away until she lets out climactic guttural screams that solidify her unique sound, which falls slightly between Torres and Speedy Ortiz. With her recent release Wriggling as the backdrop to her solid set, she is someone to certainly watch.
Second up was the quartet Queen of Jeans. With vocal harmonies that sound like a long-lost 1960's girl group that everyone would have danced to, the combo of Miriam Devora, Matheson Glass, Nina Scotto, and Patrick Wall is a kaleidoscope of jangle and denim. With their self-titled EP as the setting for their live fare, they should be your next band crush.
Finishing off the night was one of Philly's most formidable bands, Vita and the Woolf. With the soulful, one-of-a-kind voice of Jennifer Pague as the backbone to a soundscape that includes her keyboard strokes and the awesome drumming of Adam Shumski, they were their usual knockout selves. With a new album on the horizon, they, like Queen of Jeans and Abi Reimold, are one of the main reasons that Philadelphia has such an amazing music scene right now.
---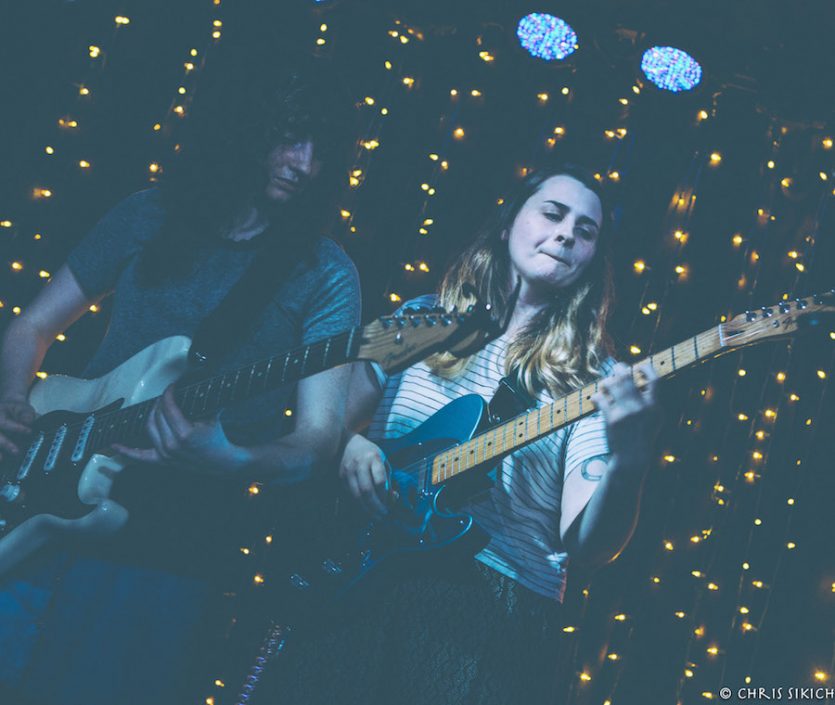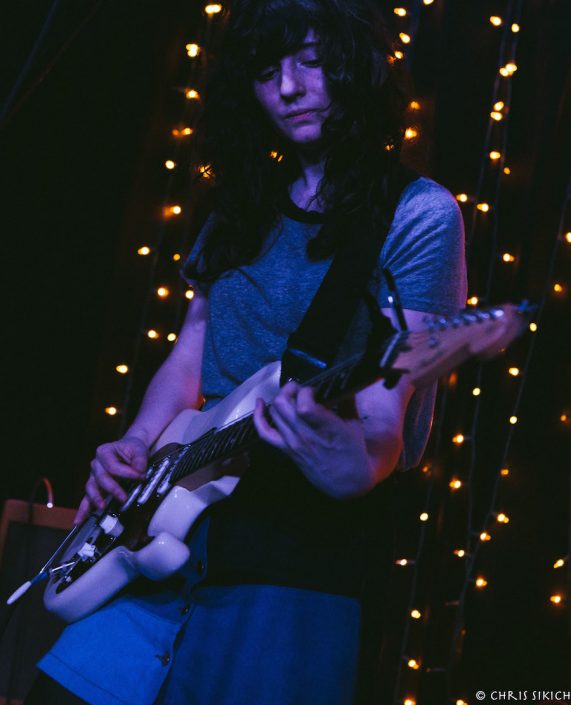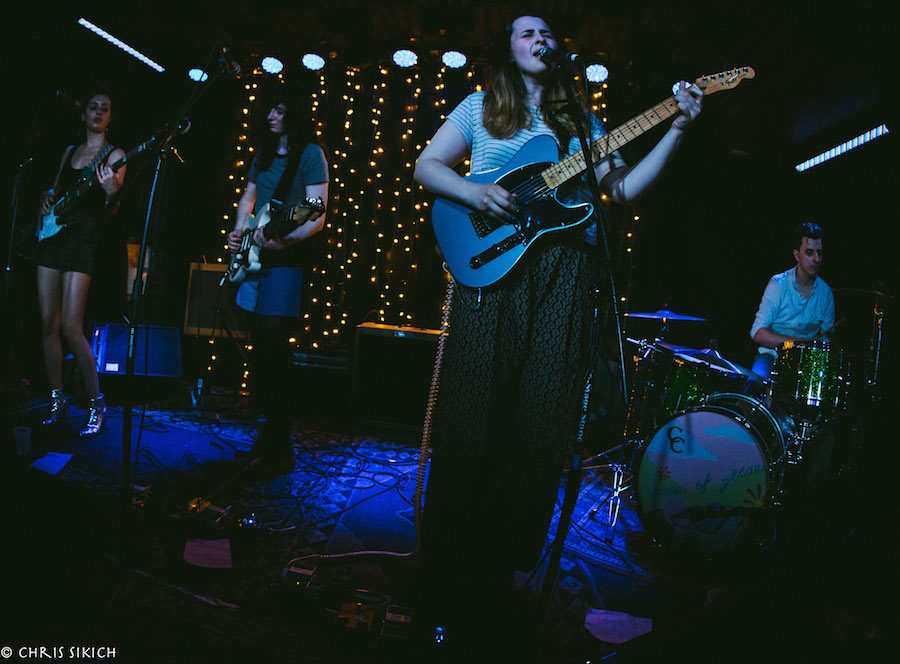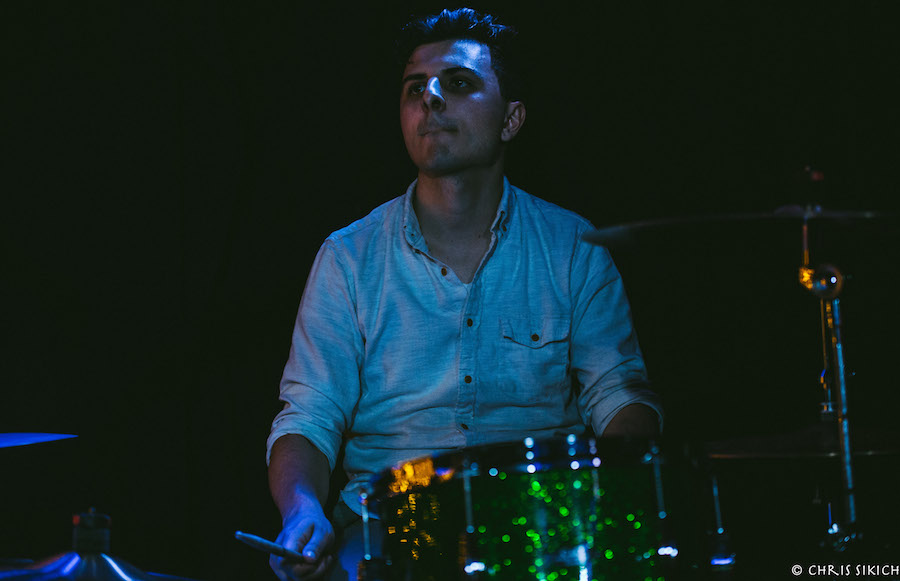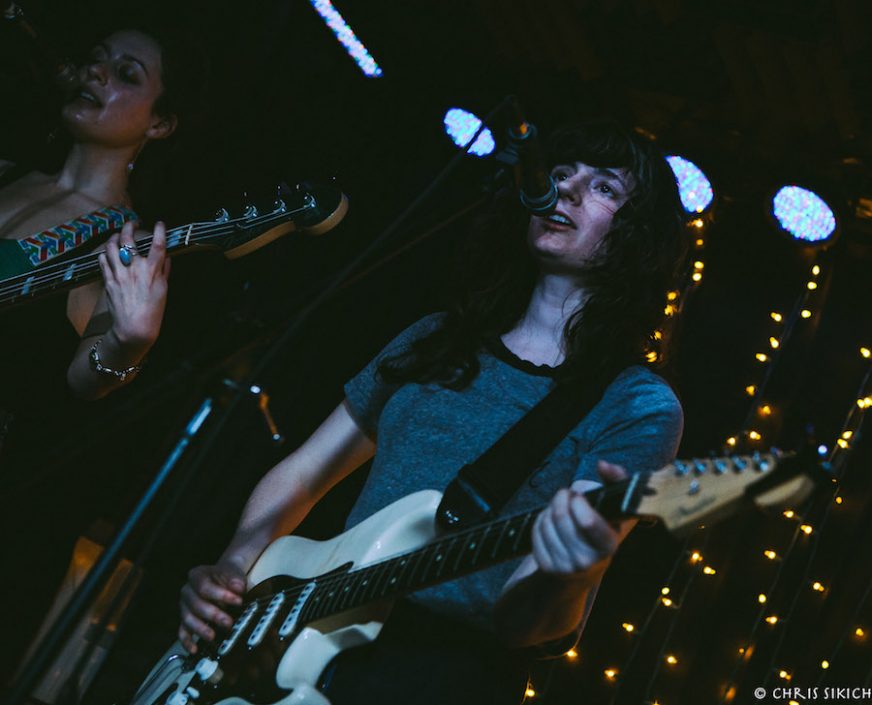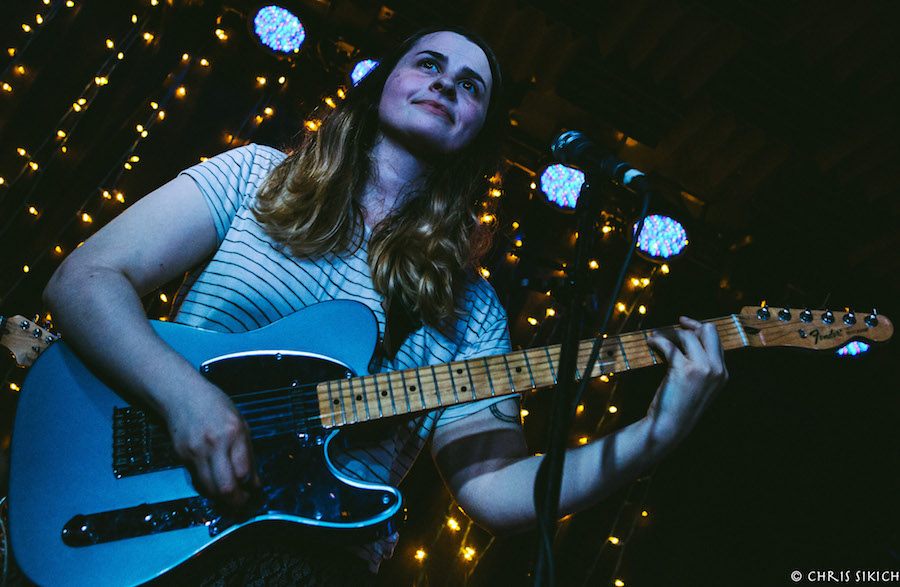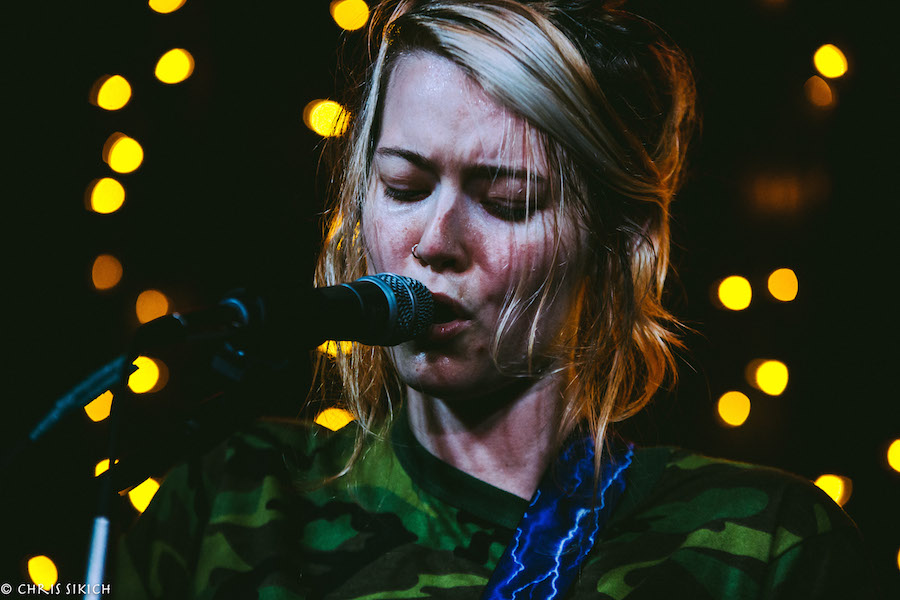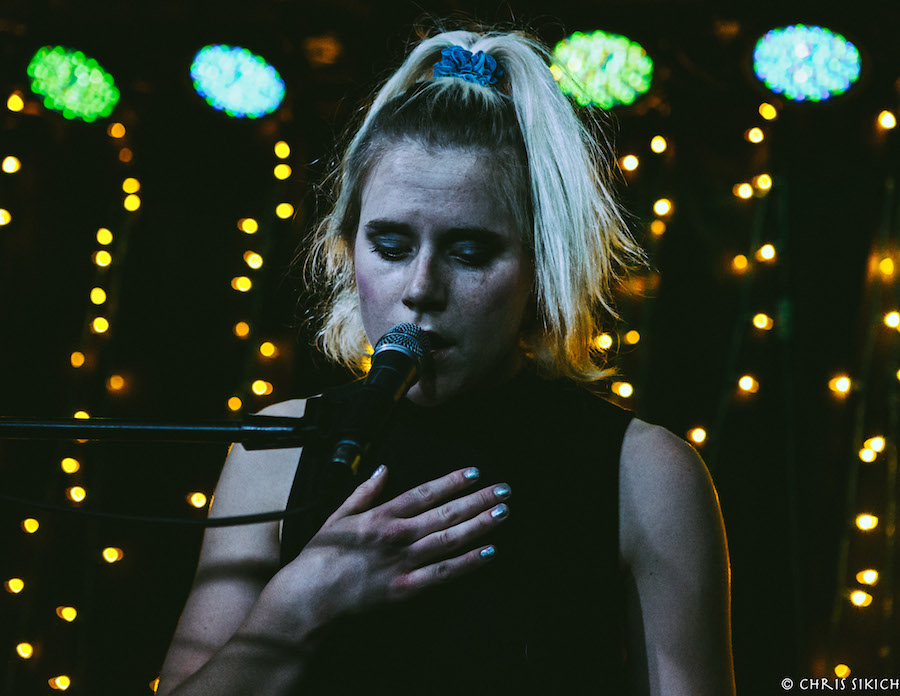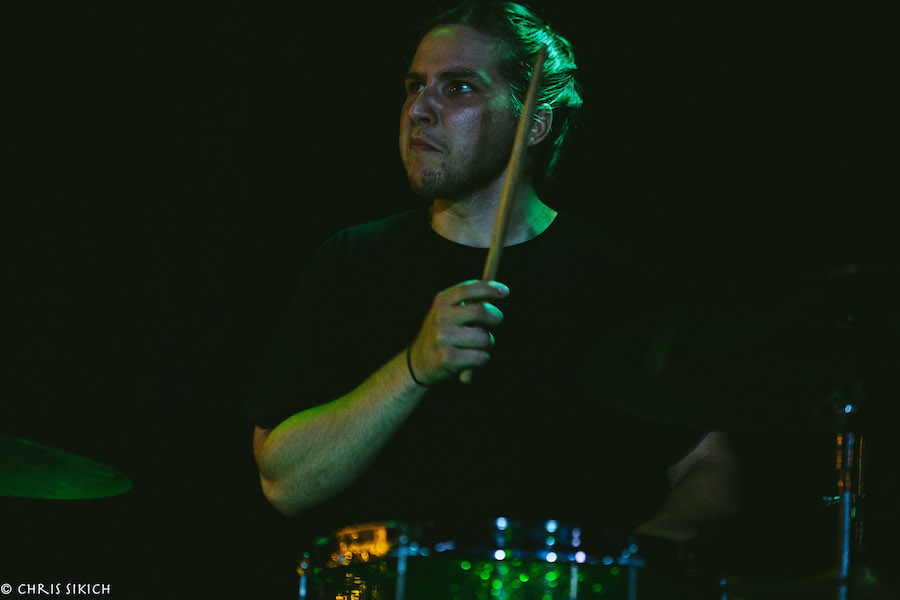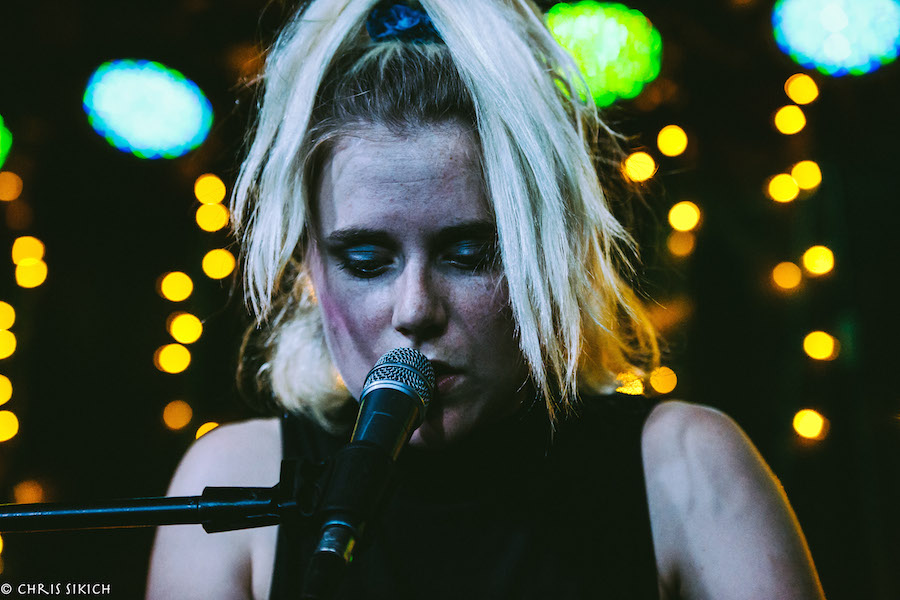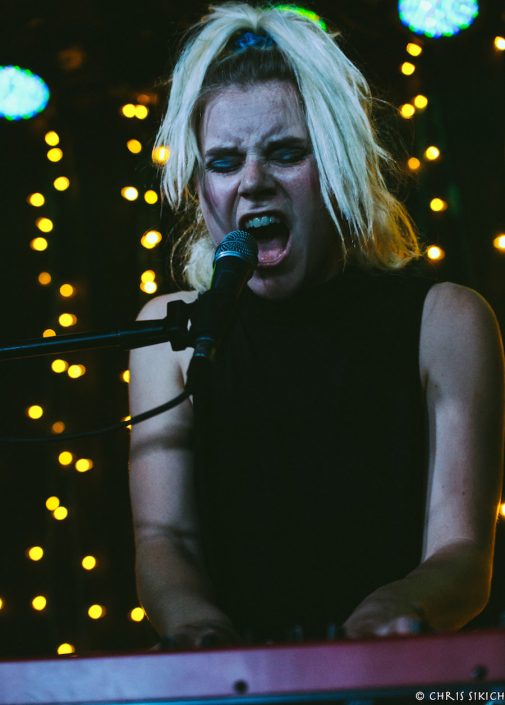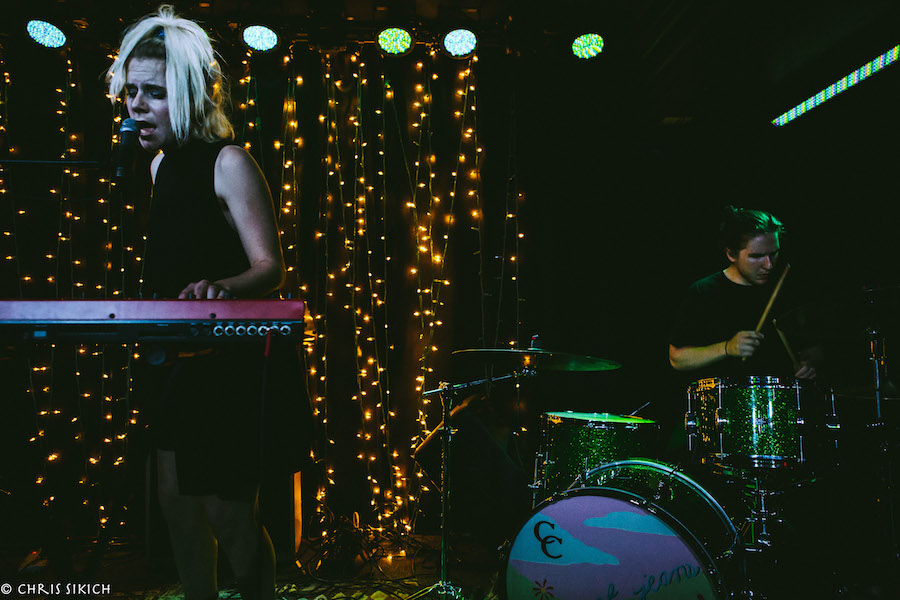 ---
To see more of Chris Sikich's photography, go to sikichphotography.com.
---