CONCERT REVIEW: Old 97's and Heartless Bastards at Union Transfer
A Saturday night well spent.
---
A Saturday night with the Old 97's is one well spent. The dynamic grouping of lead singer and guitar slinger Rhett Miller, bountiful bass and vibrant vocals of Murry Hammond, guitar guru Ken Bethea and drumming professor Philip Peeples were on fire. And as part of double headlining show with the rocking Heartless Bastards it was a Saturday one would not soon forget.
Last Saturday night, still parading about behind their 2014 masterpiece Most Messed Up, the Old 97's proved from the opening chords of "Nashville" to the ear-rattling finale of "Timebomb" why they are one of the best rock bands around. All swagger and sweat, lead singer and guitar slinger Rhett Miller is light on his feet and heavy on his boasting. He may not really be the most messed-up person in the town, as the catchy rock chords suggest, but he sure has fun proclaiming that and being a serial lady-killer. Bass player Hammond harmonizes and takes lead vocal once in a while, like on "Smokers." Guitarist Ken Bethea can be a solitary sort or cozy up to the rest of the group, dueling it out with Miller or Hammond or extending his guitar and body into the crowd. Drummer Philip Peeples steers the wagon of alt-country rock with his nuanced percussion. From ballads of marriage ("Question") to the base desires of humanity ("Let's Get Drunk and Get It On"), Old 97's brought every corner of human condition into aural play with results that one could not help but want again and again.
Middle act Heartless Bastards energized the crowd with their stereo rock. Led by vocalist and guitarist Erika Wennerstrom, the five-piece played behind their 2015 release, Restless Ones. Wennerstrom's vocals played soft counterpoint to the electrifying jams led by guitarist Mark Nathan and bassist Jesse Ebaugh. Elliptical and sonically addictive, their alternative sensibilities were a great bridge from the night's first performer (BJ Barham, who mixed a bit of Springsteen and Cash into a voice all his own) and Old 97's.
---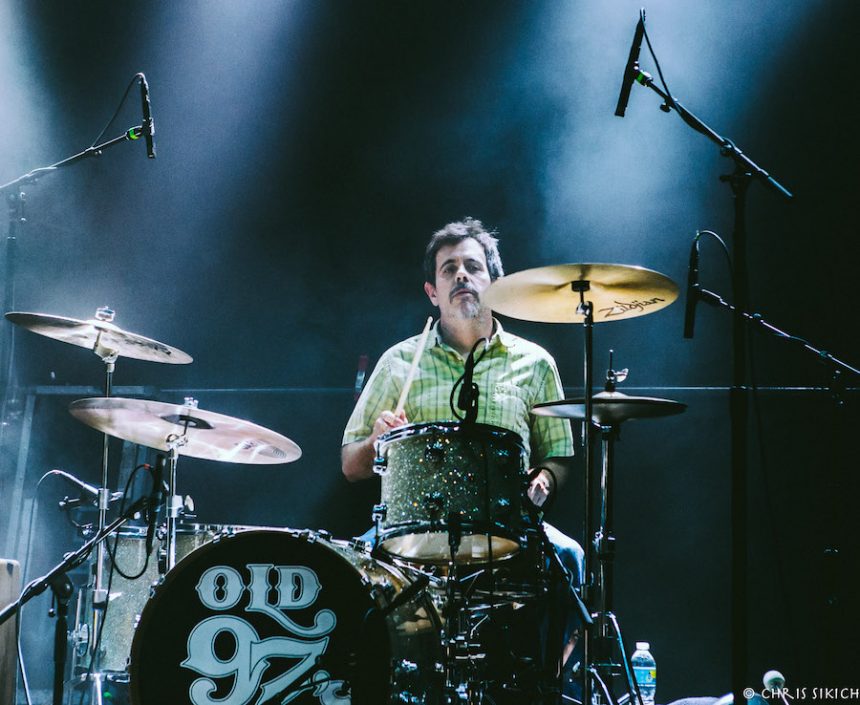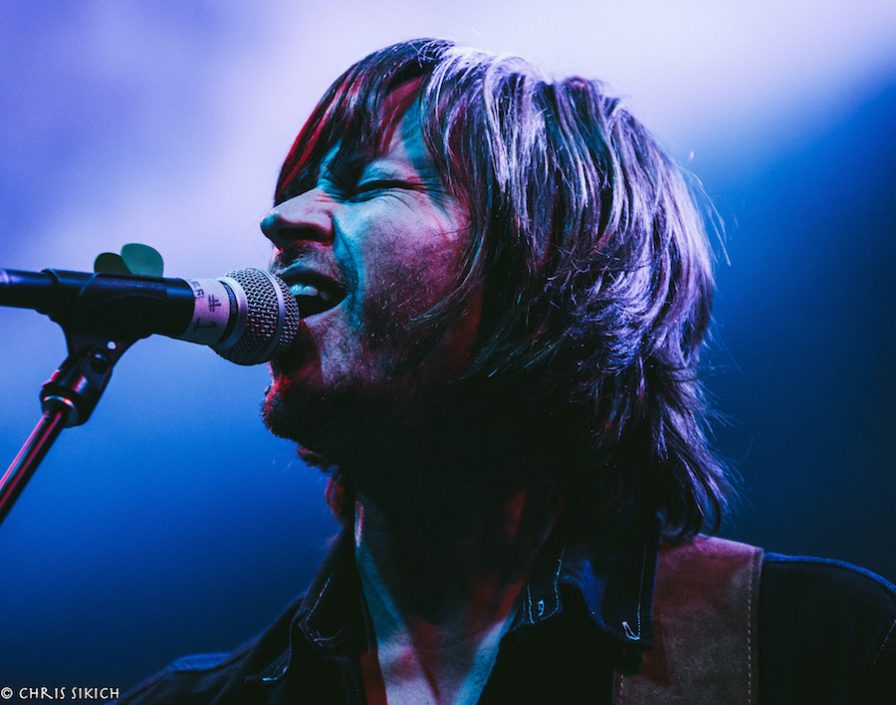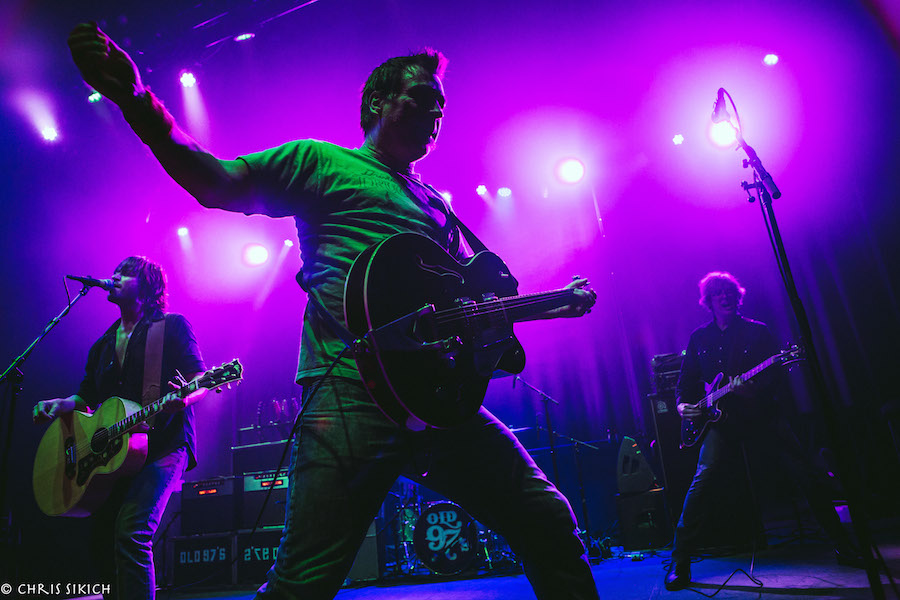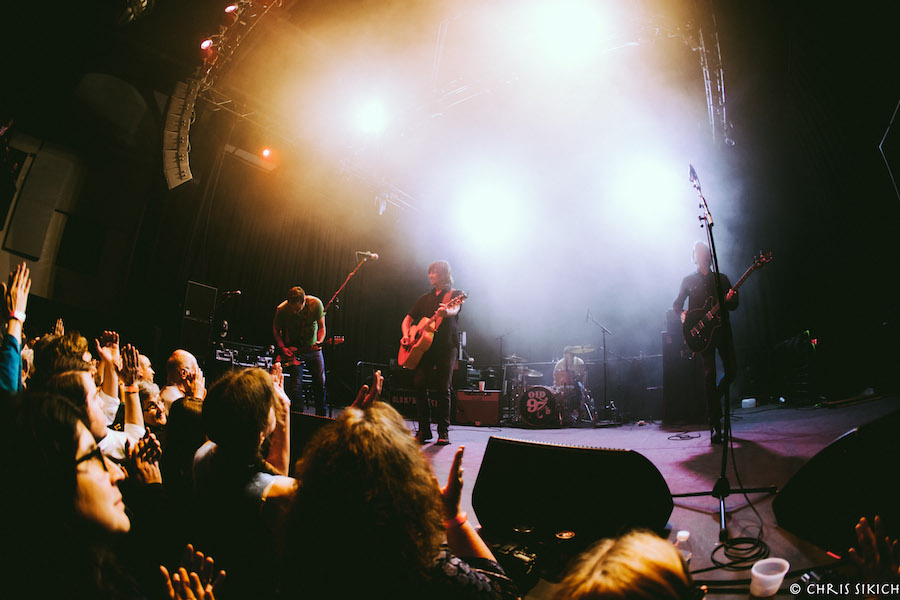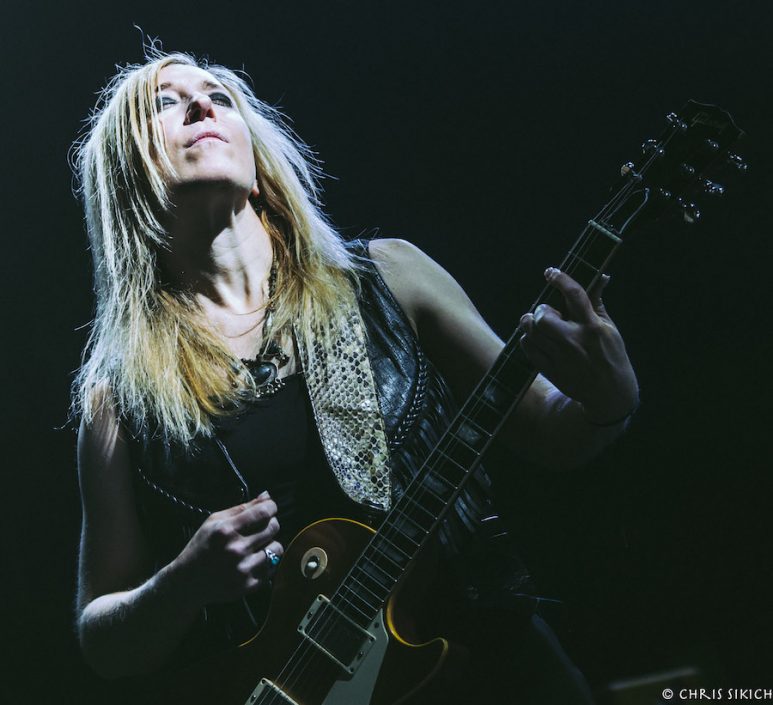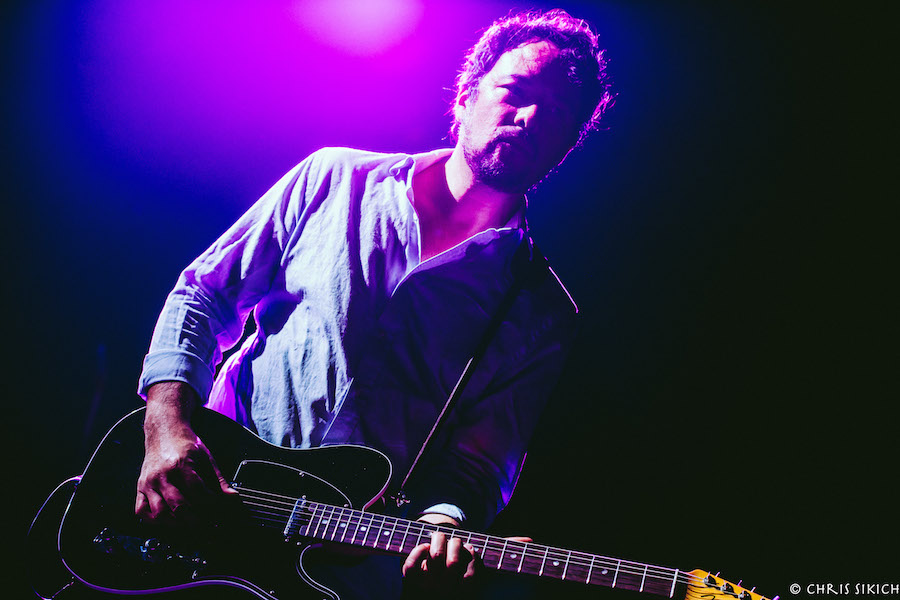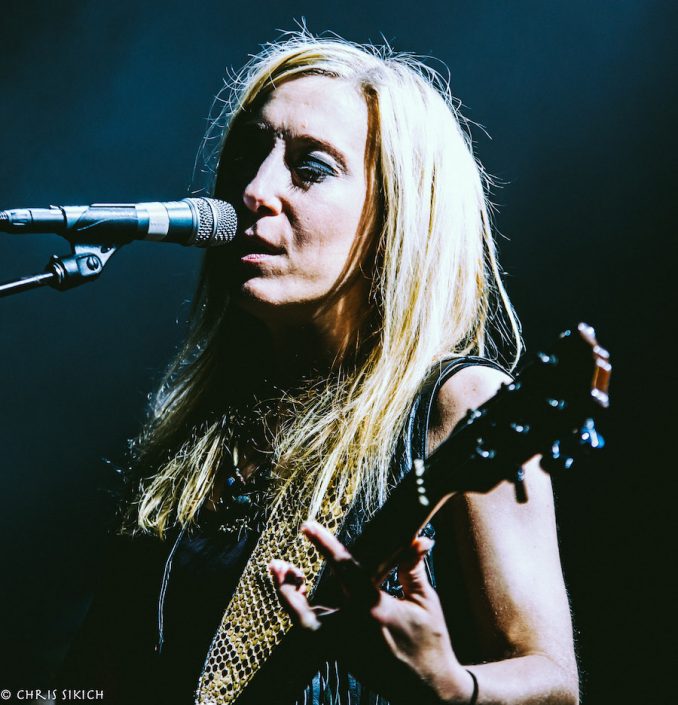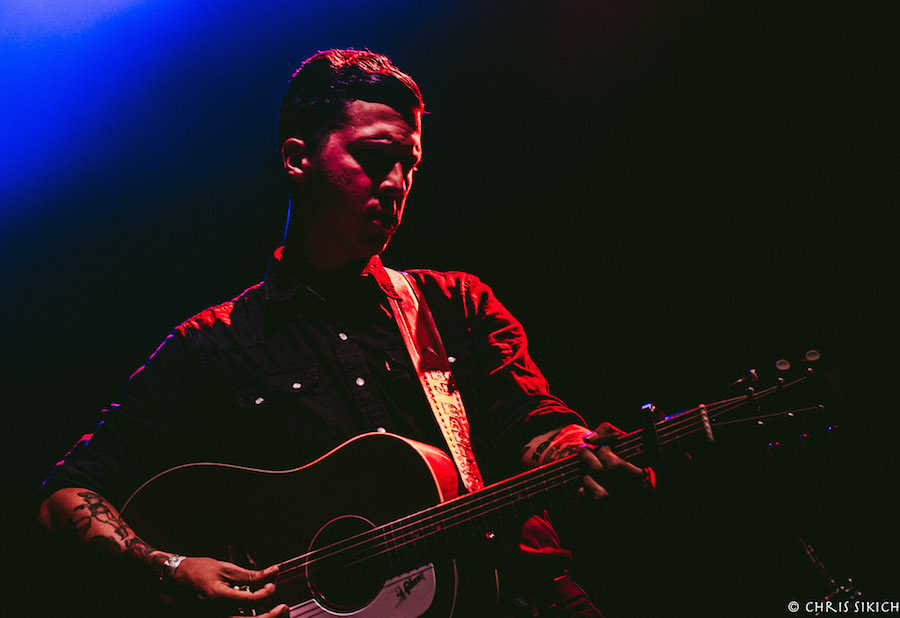 ---
To see more of Chris Sikich's photography, visit sikichphotography.com.
---