Concert Review: Japanese Breakfast Leaves 'Em Satisfied
Michelle Zauner's side project rocked Ortlieb's on Friday.
---
Frenzied musical euphoria emanated from every note and sweat droplet of
Japanese Breakfast
on the occasion of their Friday night record release show. Ortlieb's was jam-packed to hear the Philadelphia band led by master rocker Michelle Zauner (also of
Little Big League
).
Playing almost all of Psychopomp, Zauner and company took the crowd on a journey through the sorrow of the loss of her mother to the peaks and valleys of existing in the now. Songs like "The Woman That Loves You" got the crowd moving while "Everybody Wants to Love You" was so hooky it did not want to leave my head days later. Psychopomp is certainly one of 2016's finest and its live translation was immaculate.
Myrrias and Littler opened. Both have a Philadelphia pedigree and were superb musical treats. Myrrias shimmered in indie psychedelia. It was impossible to not move to their rock beats. Littler played with a more punk rock edge that popped and hissed in the ears.
Slideshow below. More photos by Chris Sikich at sikichphotography.com.
---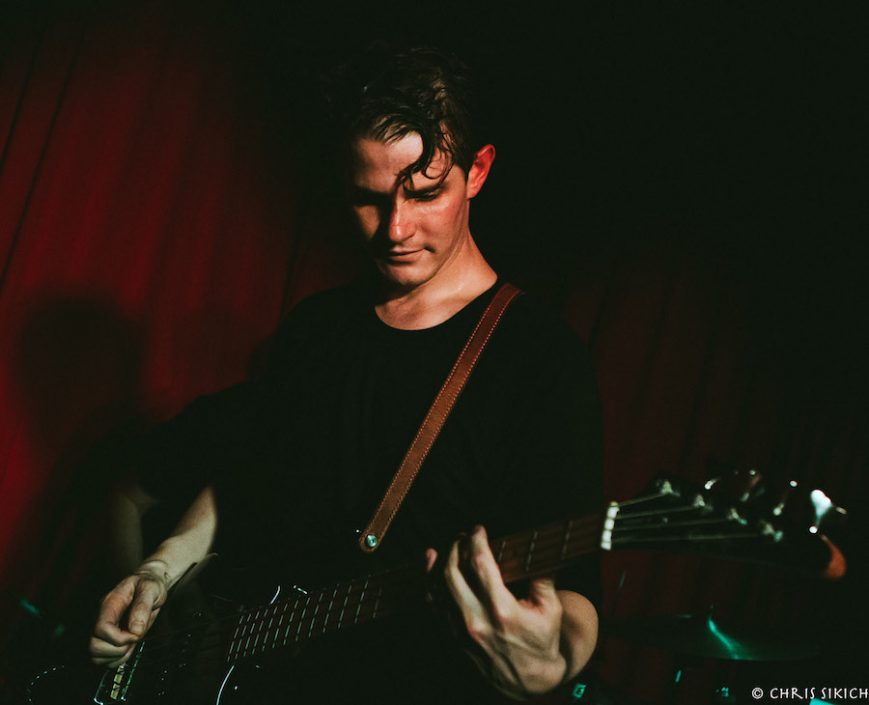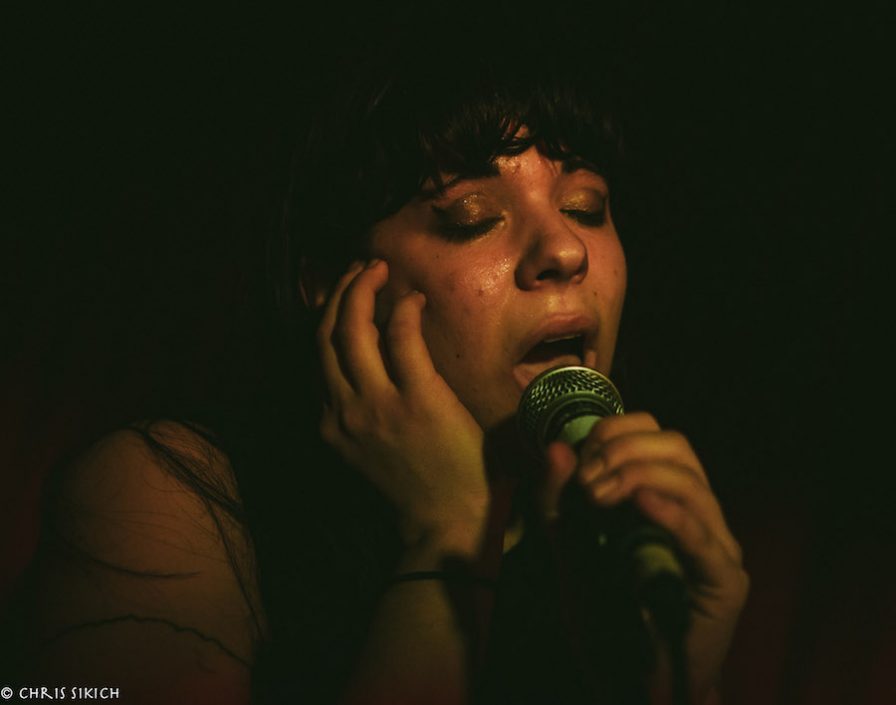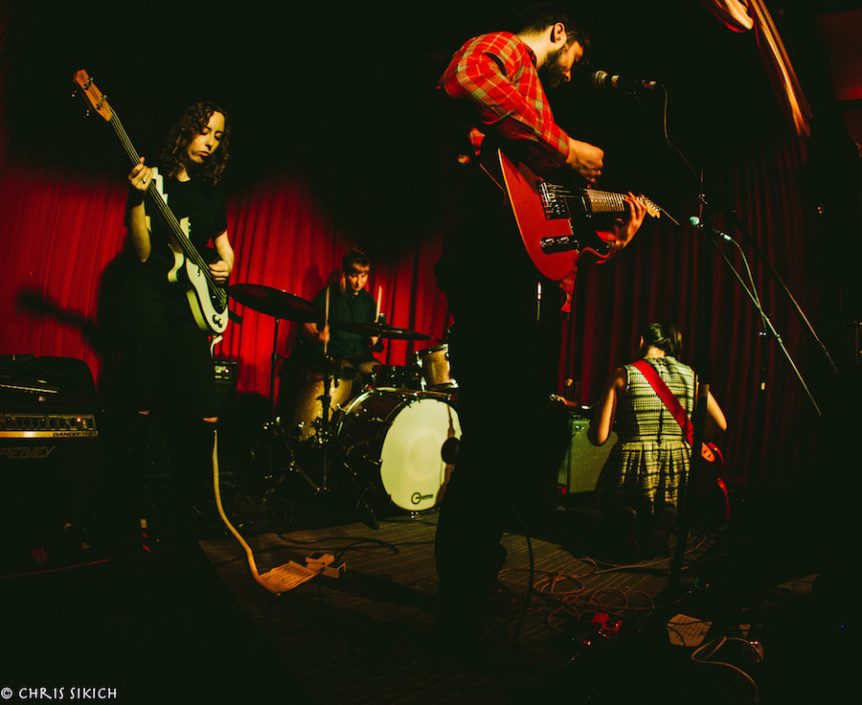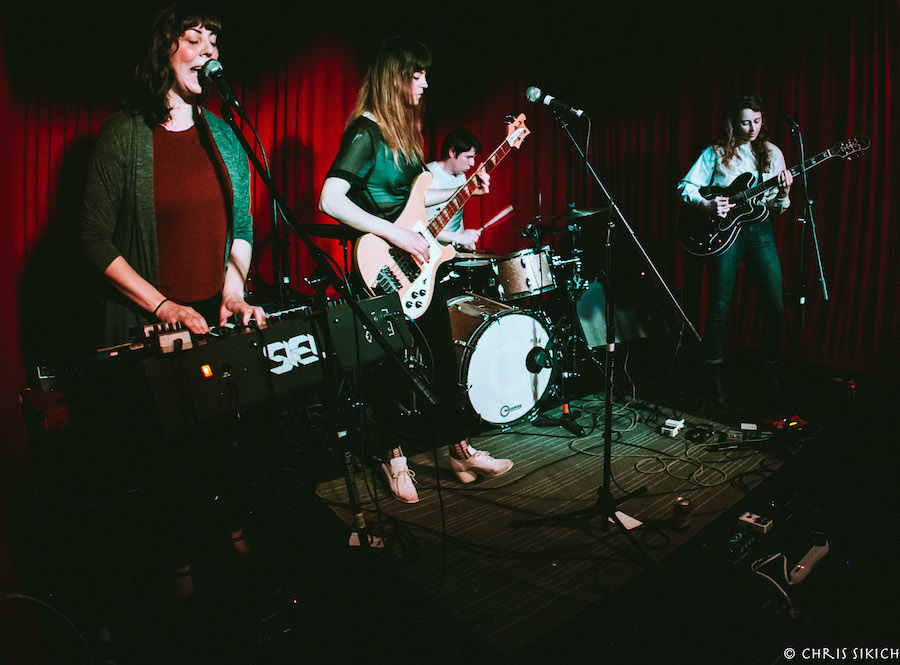 ---
---