CONCERT REVIEW: Freakwater @ Boot & Saddle
The alt-country originators impress in their comeback.
---
Freakwater
, one of the originators of alt-country, blew the roof off of
Boot & Saddle
last Wednesday. Playing behind their first album in a dozen years, the brilliant
Scheherazade
, Freakwater intertwined old and new in inventive contexts. Janet Beveridge Bean and Catherine Ann Irwin were at the helm with lovely and powerful harmonies and vocals to match wits with their guitars and banjo.
The new album was well represented in the set list. Bassist David Wayne Gay, guitarist Morgan Geer, violinst Anna Krippenstapel and drummer Neal Argabright filled in the spaces behind and in-between the lush twang of Bean and Irwin on the likes of "What the People Want" and "Bolshevik and Bollweevil." In a spirited mood, Irwin interjected with disparaging banter about Jeb Bush and his wish for the venue to have some Ben Franklin impersonators. Evan Patterson of opener Jaye Jalye then joined Freakwater for the close of the show. Much like their moniker, which is another name for moonshine, Freakwater is an intoxicating joy live. Hopefully they'll be back soon.
Jaye Jayle opened the evening with their Nick Cave-esque rock. Mining their recently release of House Cricks and Other Excuses to Get Out, Jaye Jayle welcomed Philly to a dark, enticing rock universe. And for their finale, the females of Freakwater joined the fray for some harmonizing counterpoint.
---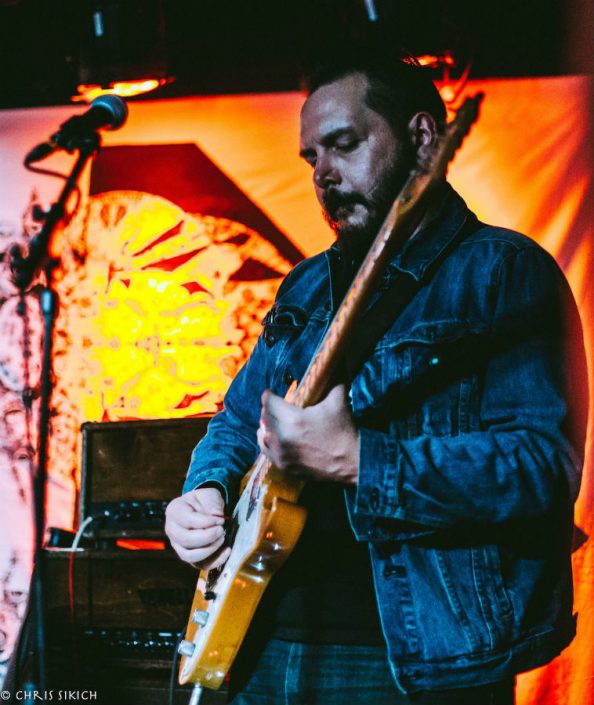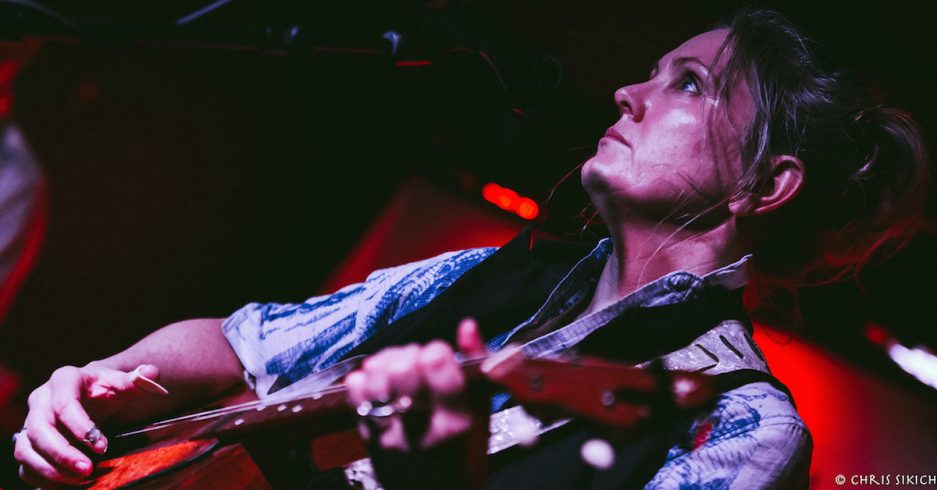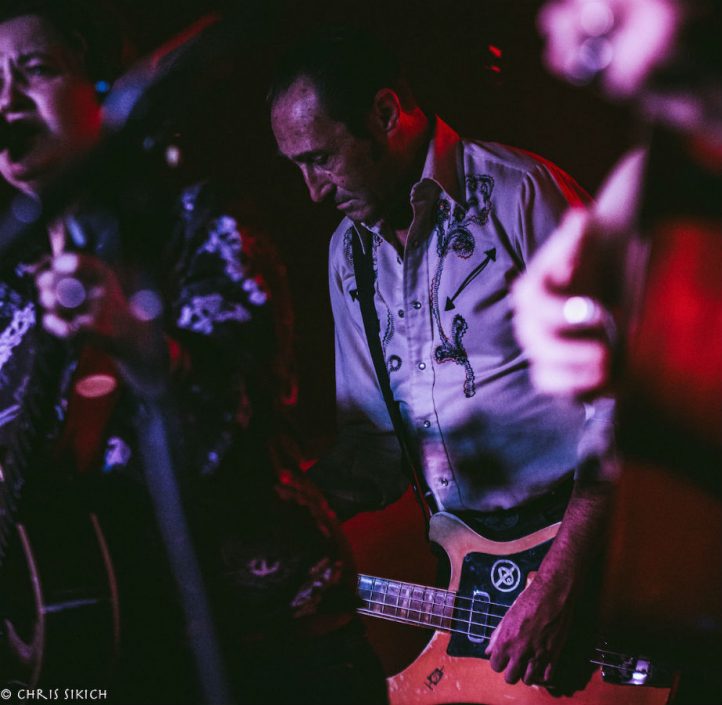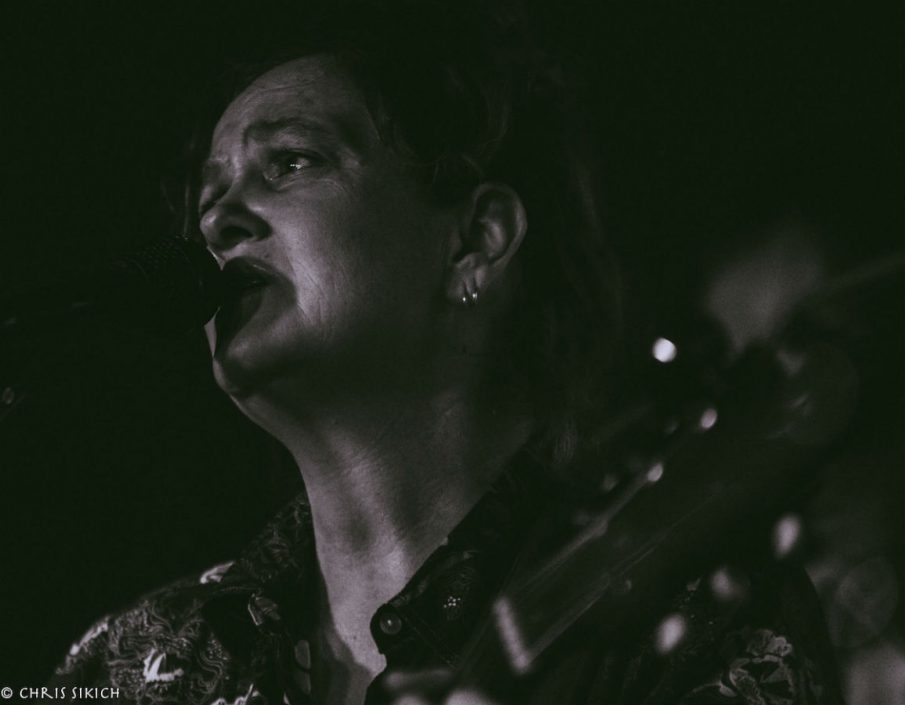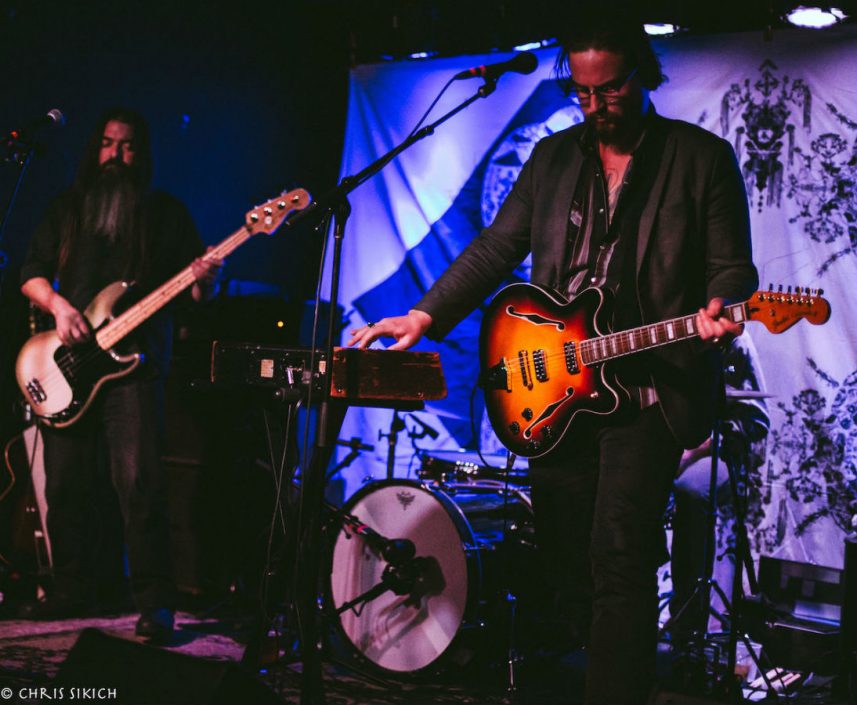 ---
---