Watch: Local Youth Sing With Kenny Rogers at Valley Forge Casino
---
Country legend Kenny Rogers performed his "Once Again Its Christmas" tour Friday night at Valley Forge Casino. This is the 34th year that Rogers has taken his Christmas concert on the road, and this show sold out, with 1,700 fans in the house.
He sang hits like "Lucille," "The Gambler" and "Lady" along with tunes from his new holiday album, Once Again It's Christmas, which is his sixth solo holiday LP since 1998's Christmas From the Heart. In 1984, he released a pretty fantastic duets album with Dolly Parton called Once Upon a Christmas.
As part of the program, Rogers and his featured vocal guest Linda Davis (who's most known for this duet with Reba McEntire), invited youth from the Main Line School of Rock and a singing group from Phoenixville High School called Vocal Fusion onto the stage to sing some holiday classics, like "Silent Night," "Carol of the Bells," "Joy to the World," "Go Tell It On The Mountain," and "The Light."
Cameras weren't allowed in the venue, but one person managed to capture this video:
Check out more photos from the evening below.
---
Kory Aversa
HughE Dillon
Kory Aversa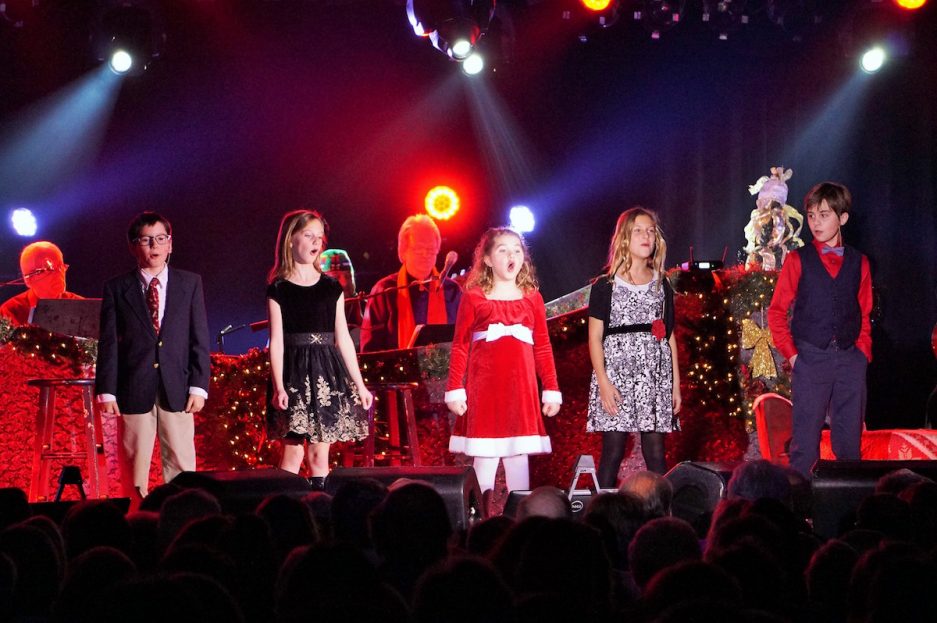 Kory Aversa


HughE Dillon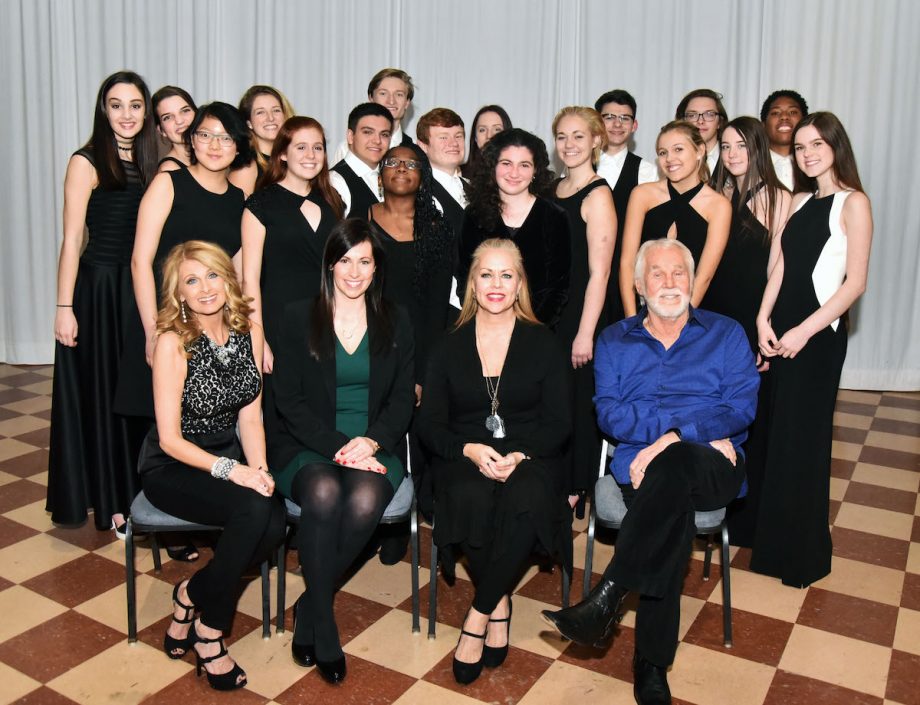 HughE Dillon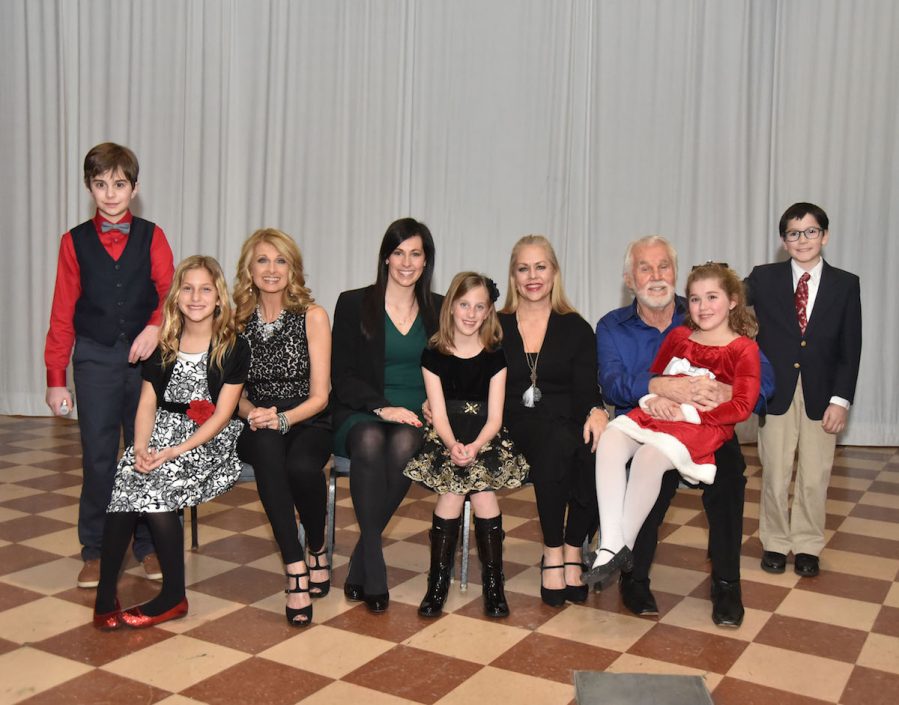 ---
---