Hey Philly Mystery Woman: Someone Has Your Camera
And they've got pictures of Louis C.K. and Radiohead.
---
We came across a rather interesting story that's worth sharing, if for no other reason than to help a Philadelphia-area mystery woman get her camera back after it went missing in 2009 (and it's full of shots from a variety of Philly entertainment favorites).
A random blogger posted a series of pictures yesterday from a camera that s/he found in the back of a cab on 40th and Spruce back in March 2009. That's a while ago, so why on earth did the person take so long to post the pictures from the missing camera?
"The battery died, the camera got buried, and three residences later I have re-disovered the camera," s/he writes. "I apologize that it's taken so long for me to reach out to you, Ms. Mystery Photographer."
The person is looking to give back the camera to its rightful owner, and is turning to Philly to help. You can check out some of the other shots below. If the camera belongs to you, the blogger requests that you email lostmycamerainphilly@gmail.com with a description of the type of camera. You can also check out the full blog post here to see more pictures and get further information.
---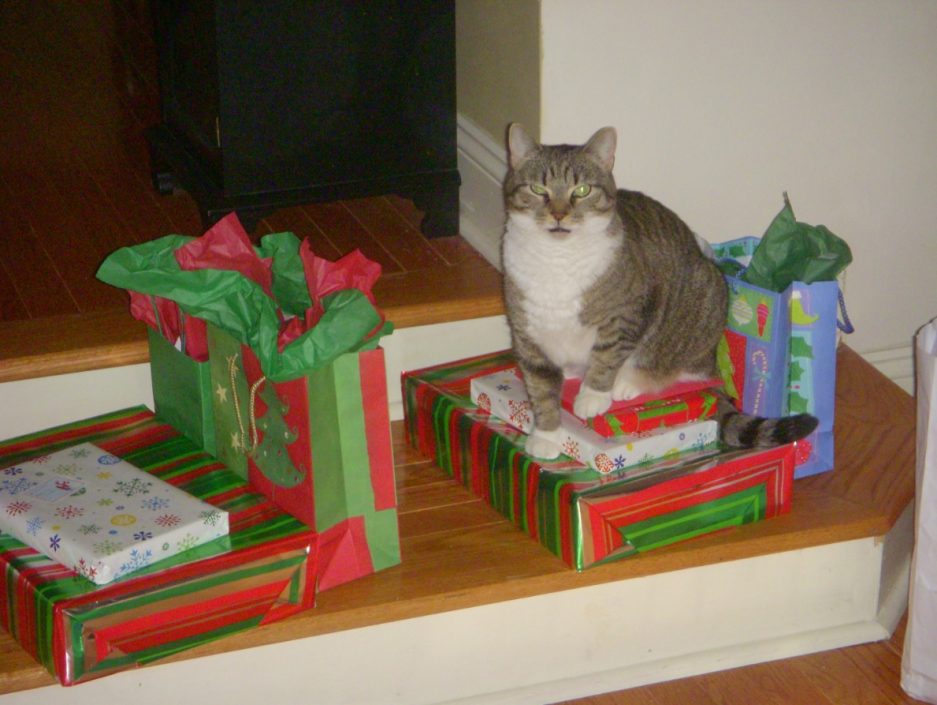 ---
---