PHOTOS: Rittenhouse Row Spring Festival 2015
---
On Saturday, Rittenhouse Row hosted their annual Spring Festival on what just so happened to be one of the most beautiful spring days of the year so far. Thousands showed up to the event, which took place along Walnut Street from Broad to Rittenhouse Square. There were DJs and bands; musicians from The Curtis Institute entertaining the crowd; family-friendly activities keeping kids entertained; and a couple beer gardens for the grownups. On the food front, the 1800 block of Walnut Street was rife with nibbles from Rittenhouse Row's STARR restaurants, including Alma de Cuba, Barclay Prime, Butcher and Singer, Continental Midtown, The Dandelion, El Rey and Parc.
I snapped some photos of the afternoon; enjoy them below:
---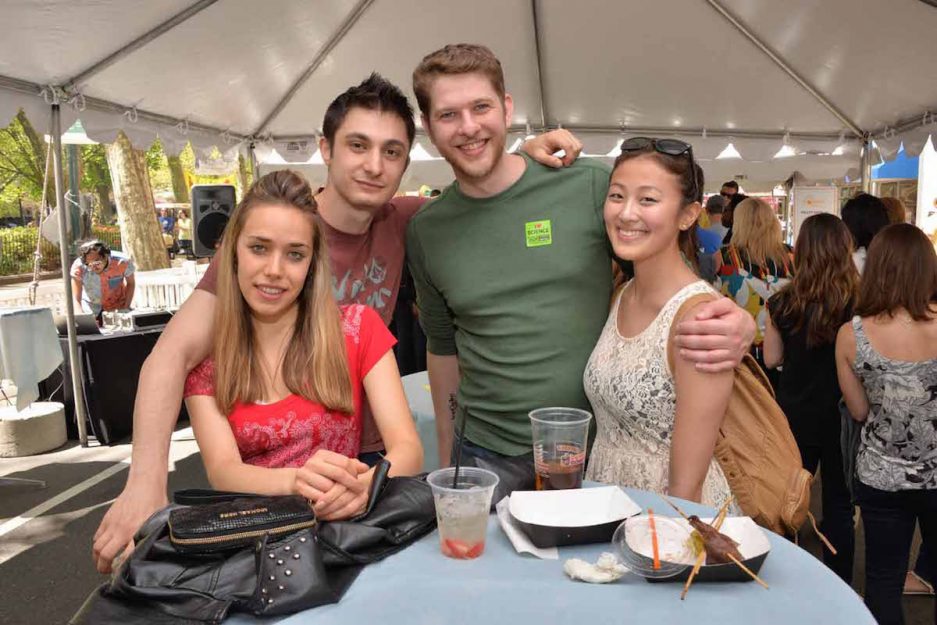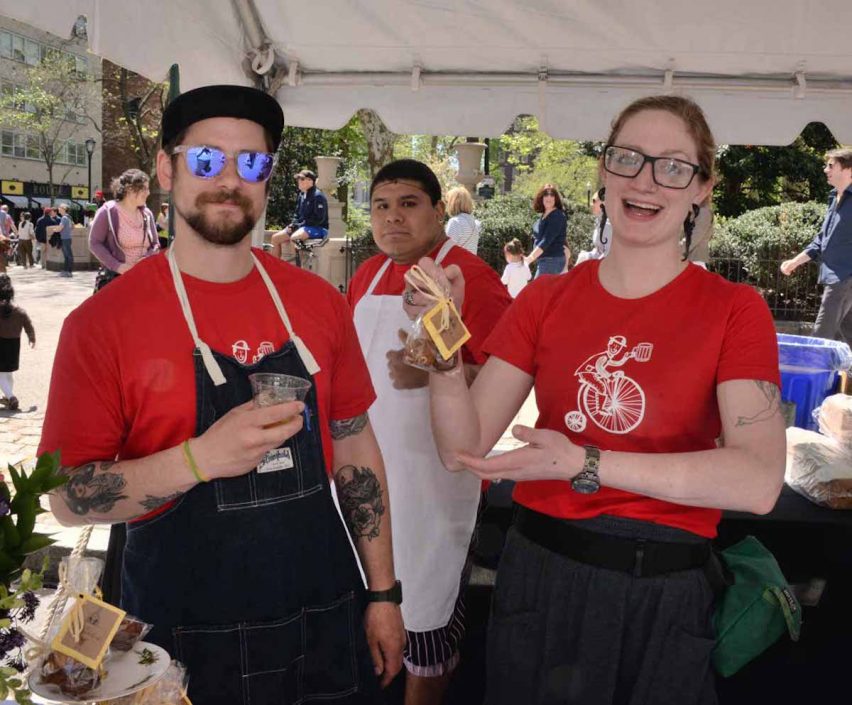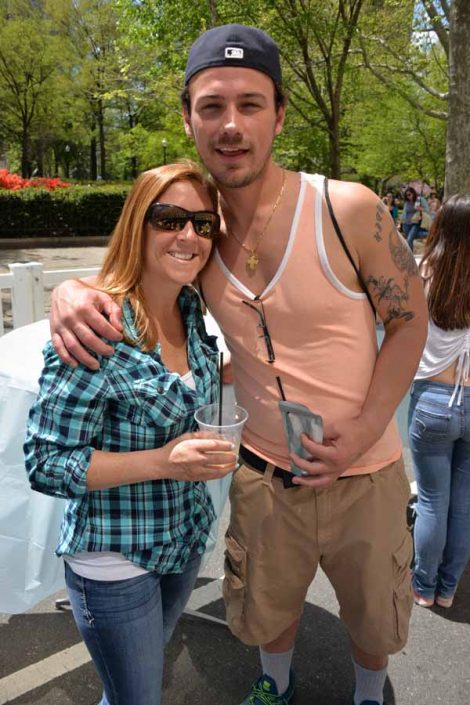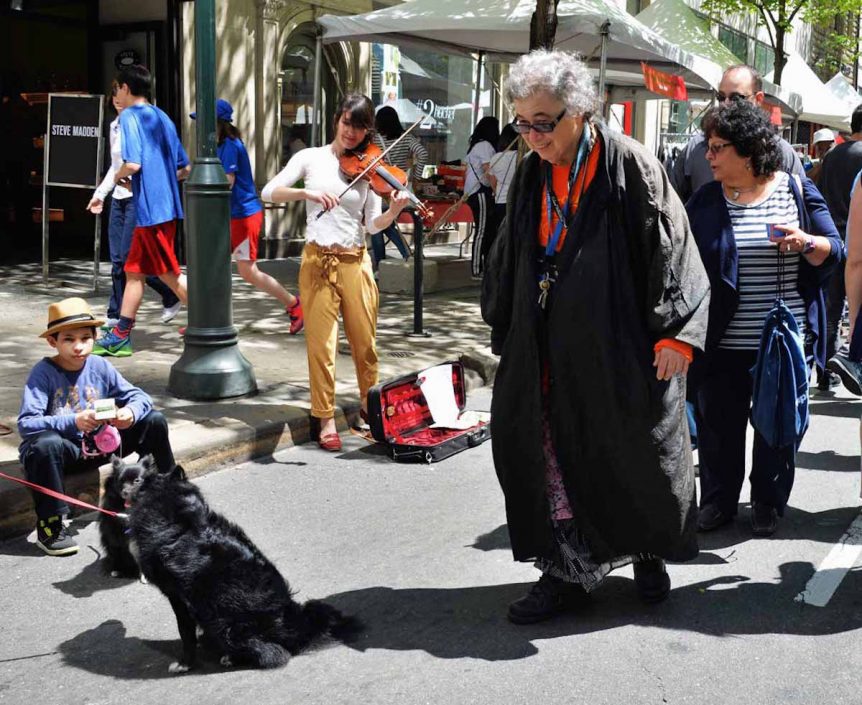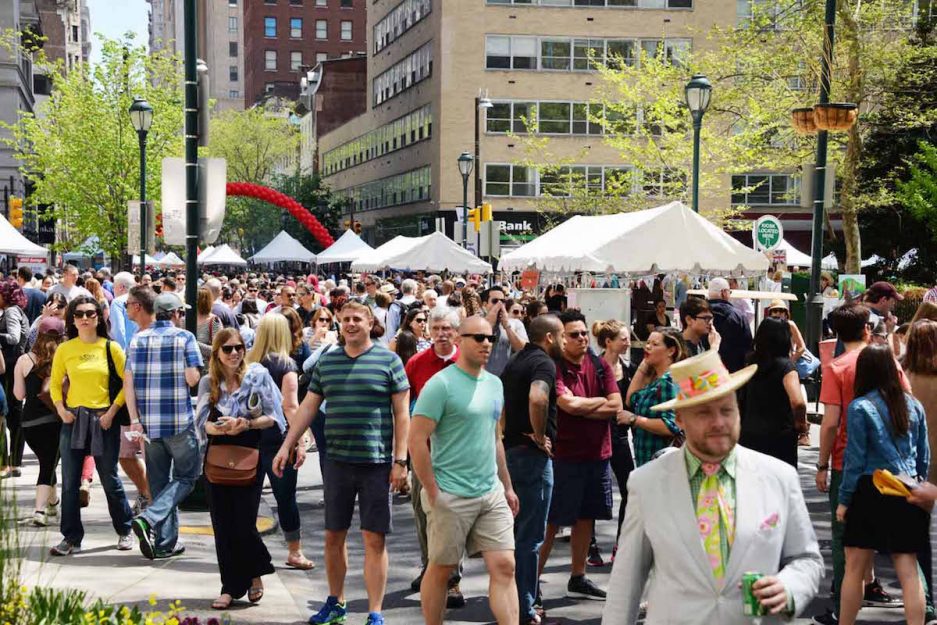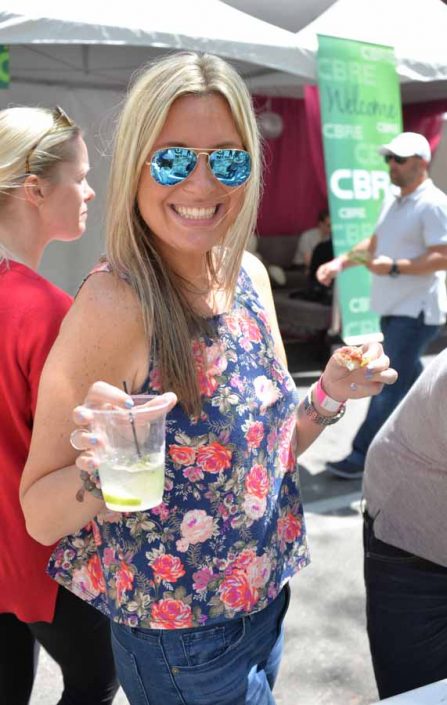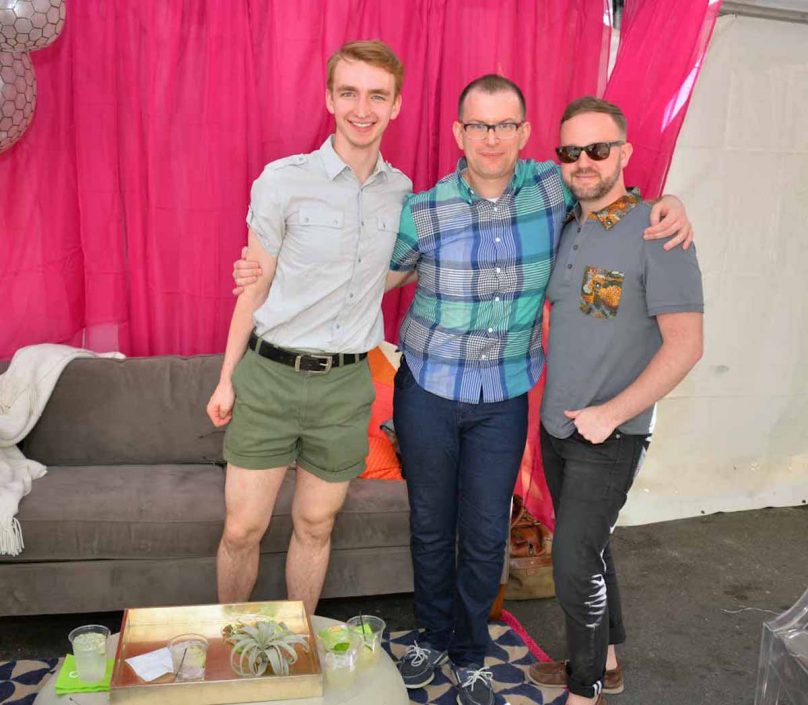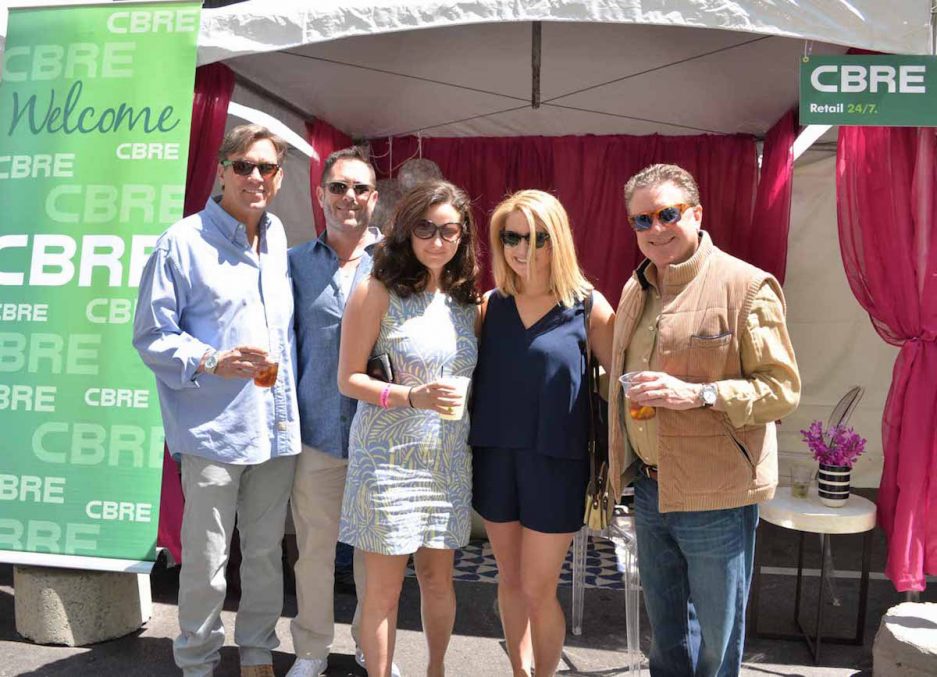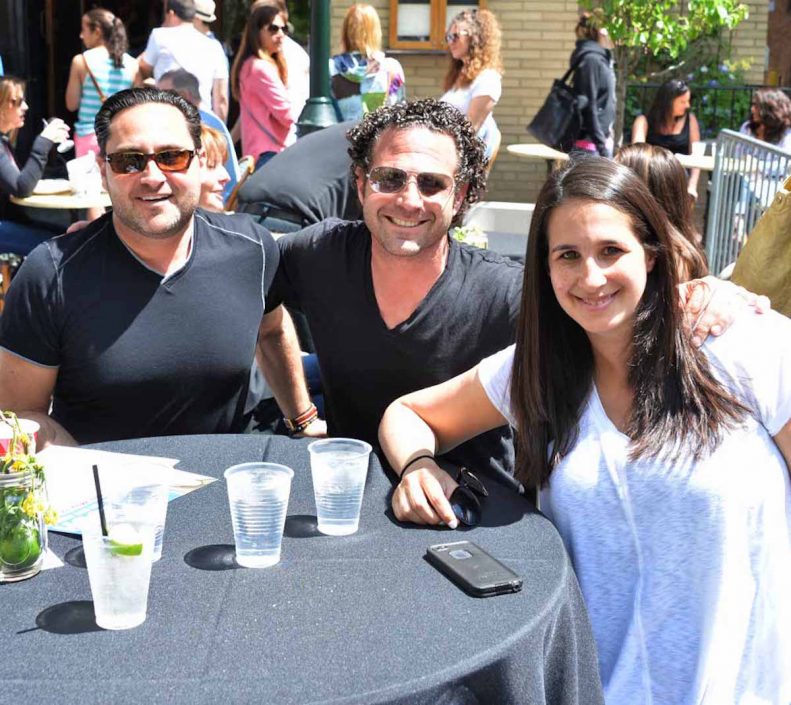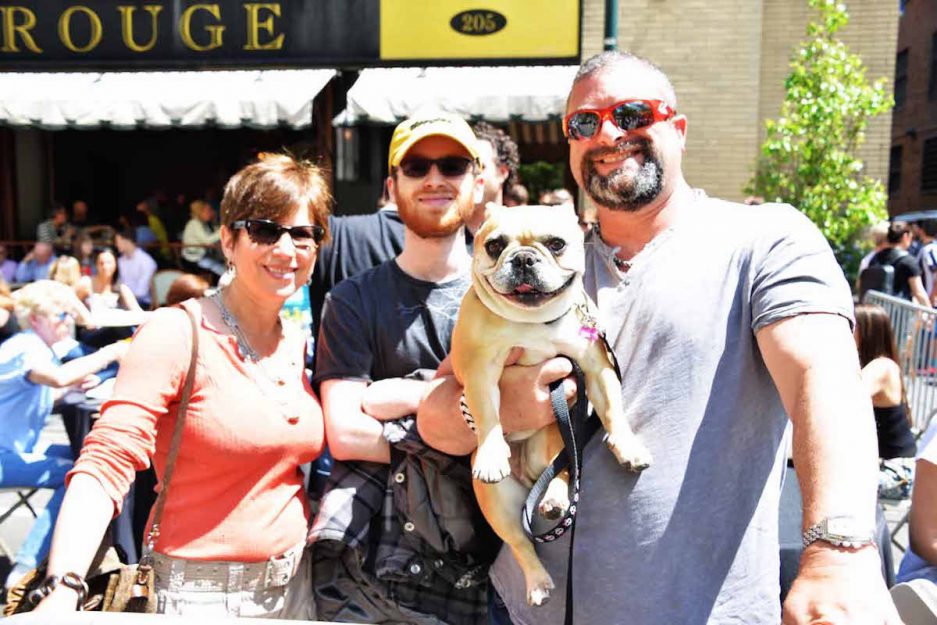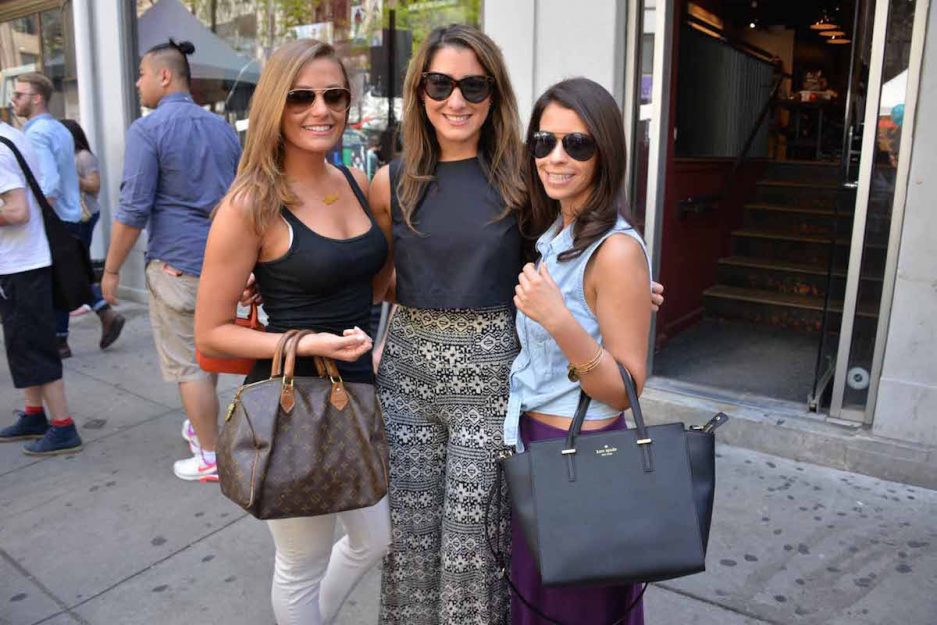 ---
I also stopped by the South Street Spring Festival. See those photos here.
---