PHOTOS: Sam Smith, Iggy Azalea, and Ariana Grande's Dimples at Jingle Ball 2014
---
A handful of pop music's biggest stars were in Philadelphia last night for Q102's annual Jingle Ball at the Wells Fargo Center. HughE Dillon was there to photograph the acts, which included everyone from Iggy Azalea and Ariana Grande to Sam Smith and Nick Jonas. He also gathered a few juicy tidbits about some of the stars:
Nick Jonas was spotted at Capital Grille for lunch on Wednesday before the concert, and at the Cantina on East Passyunk for dinner.
Jake Miller performed at pre-party at XFINITY Live! and introduced Sam Smith on stage at Jingle Ball.
Pete Wentz was a random celebrity on the red carpet, and didn't do anything other than that.
Ariana Grande was the only celebrity not to walk the red carpet; she insisted all photographers shoot her from stage right, and not use any photos that didn't show her sparkly dimple.
See the sparkly dimple-full photos from the evening below:
---
HughE Dillon
HughE Dillon

HughE Dillon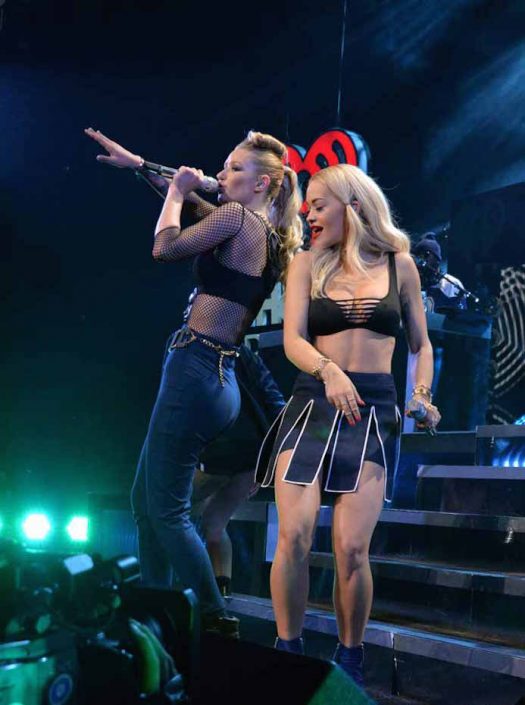 HughE Dillon

HughE Dillon

HughE Dillon
HughE Dillon

HughE Dillon

HughE Dillon

HughE Dillon
HughE Dillon
HughE Dillon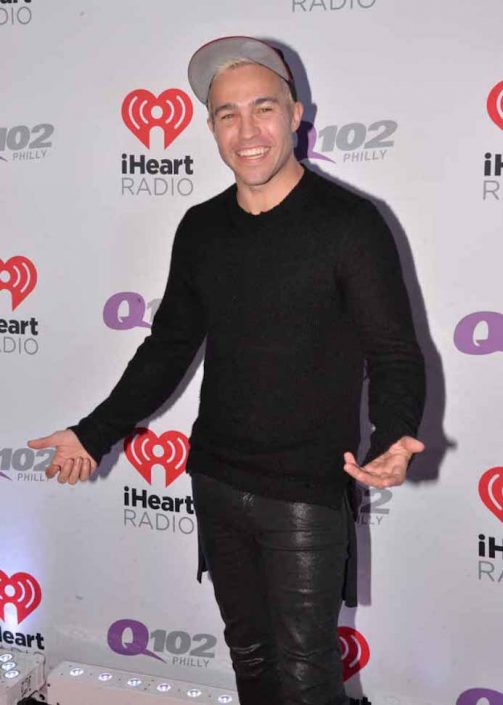 HughE Dillon
HughE Dillon

HughE Dillon
---
---