Christmas Tree Decorating Ideas in Atlantic City? Yup!
---
It doesn't sound like a likely pair: Atlantic City and Christmas trees. However, the folks at DOAC are going all out by presenting a series of gorgeously decorated holiday trees at the free Atlantic City Tree and Light Fest. The display, located at The Walk, Atlantic City's massive collection of outlets, has Christmas ideas for every taste, including some trees that are dedicated to the City of Brotherly Love (and even a naughty one that celebrates "adult" entertainment).
We have some fabulous shots of what you can expect below. If you're interested in getting jolly down by the shore, the festivities run through January 2. For more information, click here.
---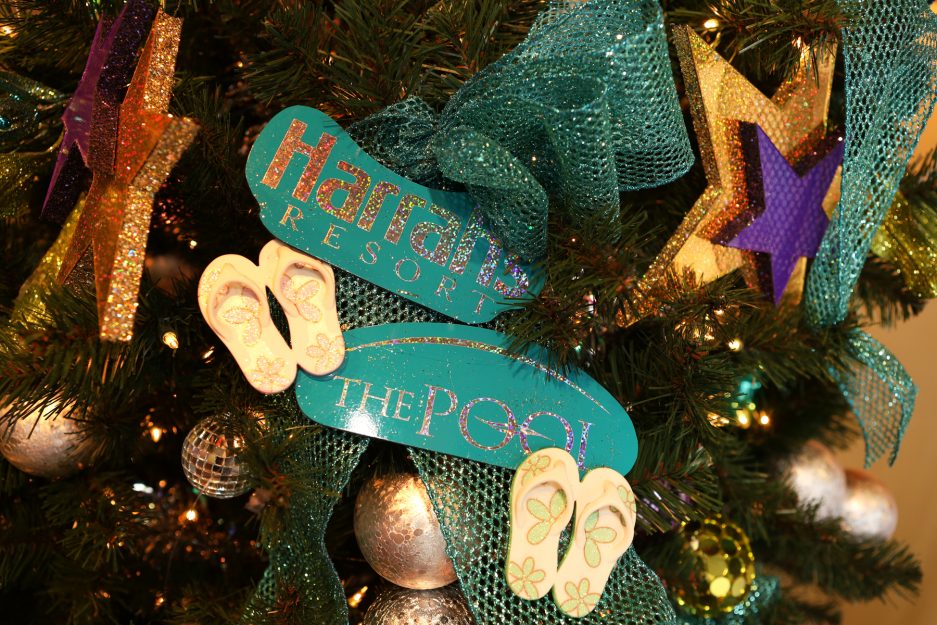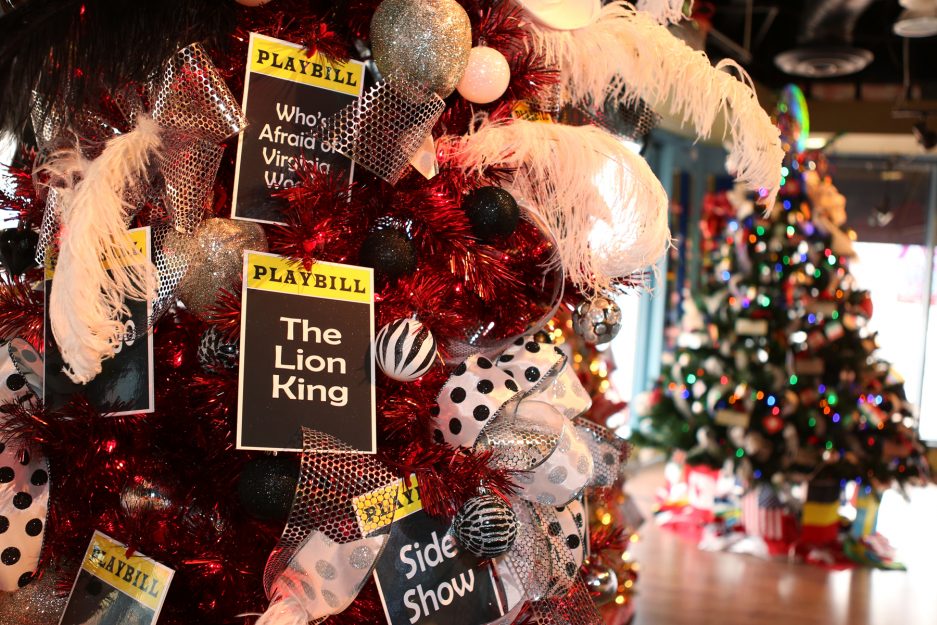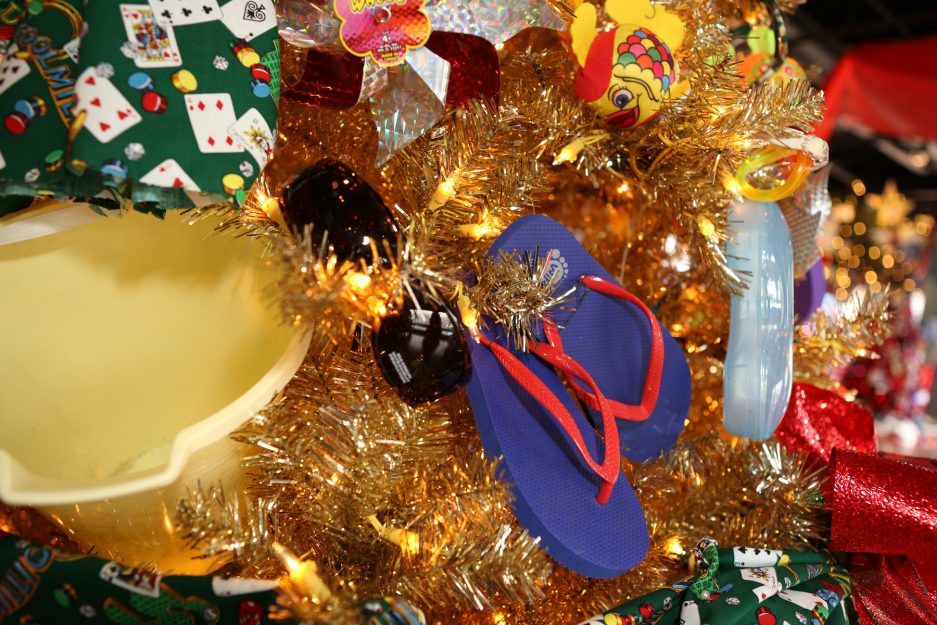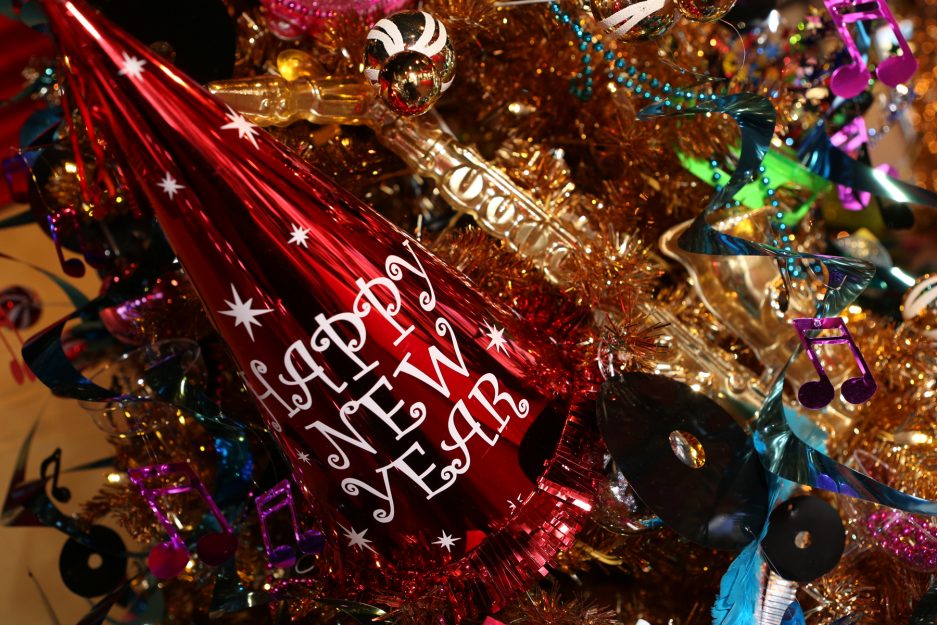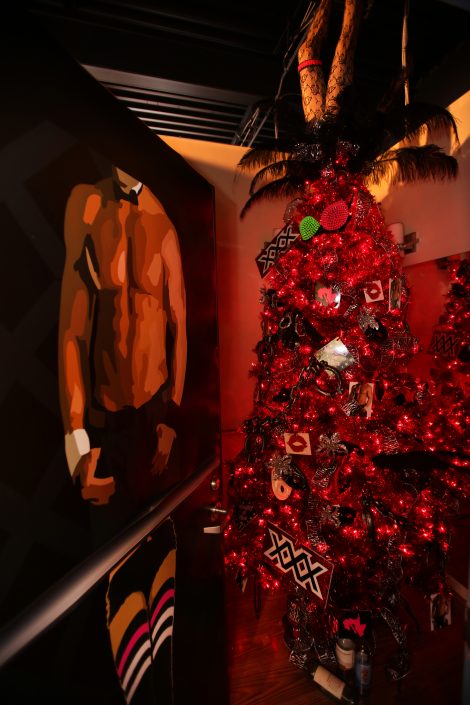 ---
---